EdjPro EPHIMini
Optimum solution for plain and step-joint precast panels
The EdjPro EPHIMini Edge Lifting System has been specifically developed to be used in the Australian construction industry for 125-200mm thick precast panels. The unique I-shaped anchor combines maximum capacity and stiffness with a slim anchor design for thin, heavily reinforced panels.
Ultra slim, HI working load
• 8.5T WLL, 40mm wide anchor, 50mm recess
• For all panels from 100mm thickness
New I-beam head
• Restricts clutch rotation
• Lowers the risk of concrete cracking and spalling
Plain & 'Step-Joint' Panels
• Perfect solution for step-joint, 'weather seal' panels
• Slim shape for maximum edge distances
• EdjPro clutch clears the concrete when edge lifting
• Stronger performance: factory, transportation and erection
Safe
• 8.5T WLL when used with a 20mm tension bar
• Complies with AS3850.1:2015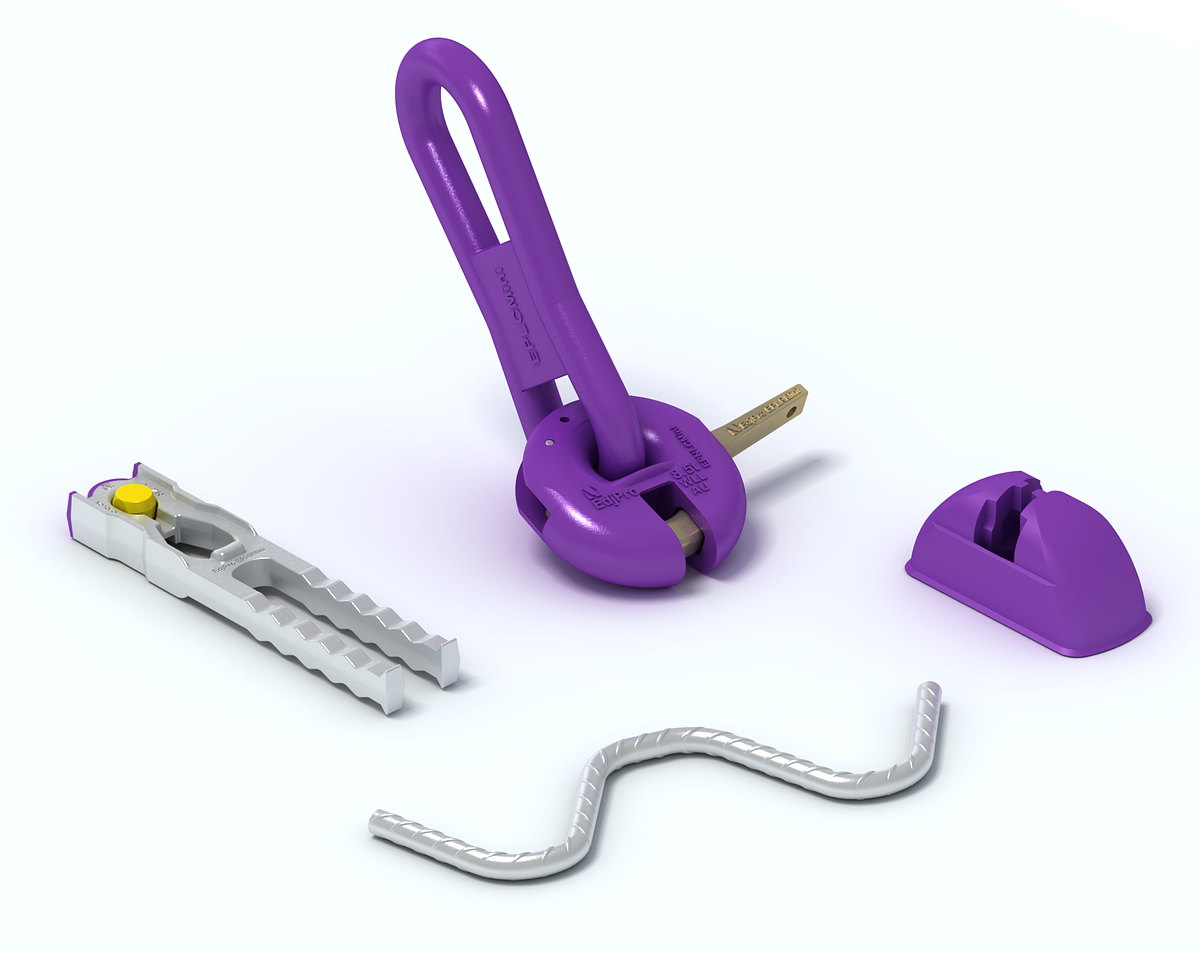 As a future-oriented, innovative company, Leviat focuses on the ever-changing requirements of the industry, and our latest development combines the portfolio of Ancon and Halfen Tension Systems to ensure we meet the individual requirements of our customers.
Leviat showcased some of Australia's most trusted and innovative connecting, fixing and anchoring solutions at Sydney Build 2022.