Tilt-Up Site Cast Lifting System
These systems use the forged steel Ancon Unilift 5 tonne anchor and can be used with the remote release 5 tonne Ancon QwikTilt Klaw for maximum efficiency on site.
Ancon QwikTilt Face Lift Anchor Sets
The anchor is housed in a robust plastic chair with four stable legs and several tie-in points on the ring to prevent movement during casting. They are available from stock, in pre-packed cartons, to suit the most popular panel thickness i.e. 125, 150, 170, 175, 200, 250mm.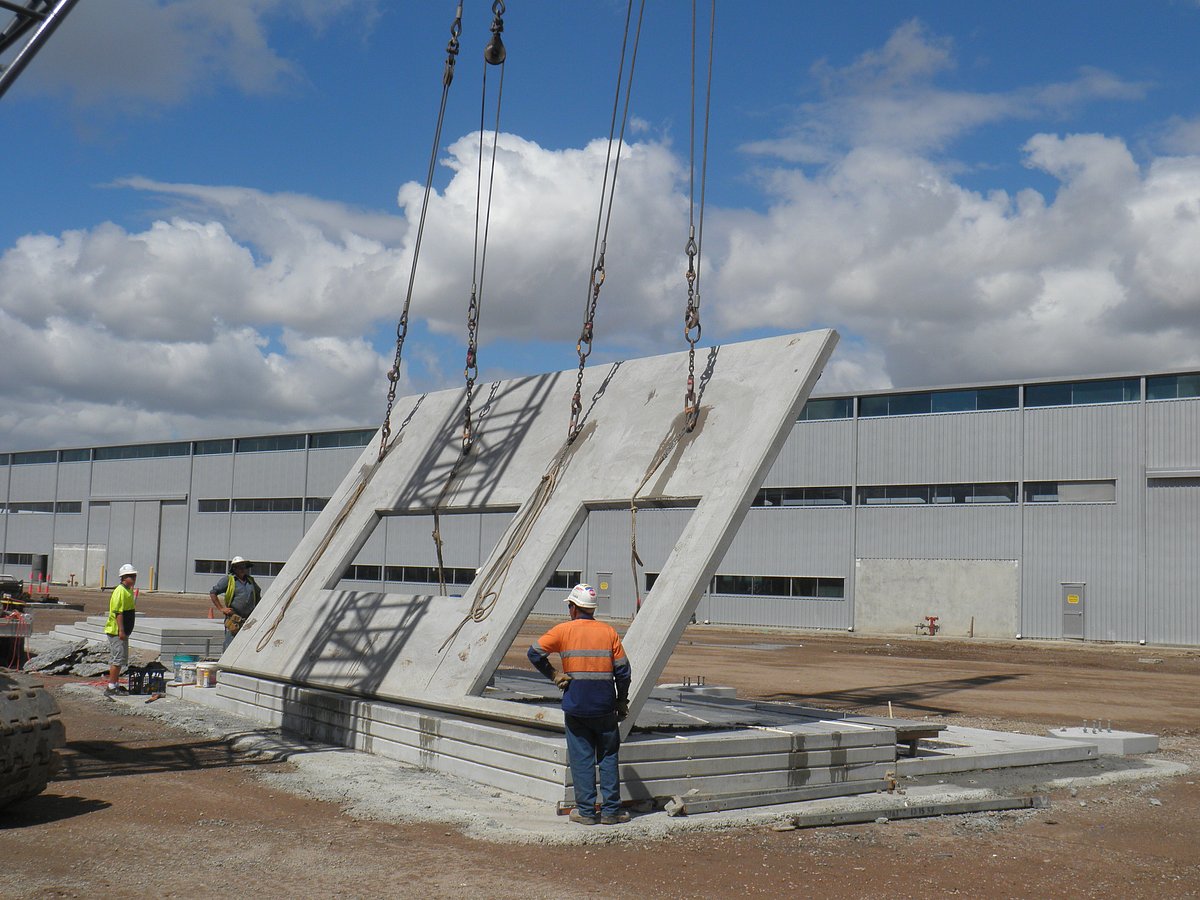 As a future-oriented, innovative company, Leviat focuses on the ever-changing requirements of the industry, and our latest development combines the portfolio of Ancon and Halfen Tension Systems to ensure we meet the individual requirements of our customers.
Leviat showcased some of Australia's most trusted and innovative connecting, fixing and anchoring solutions at Sydney Build 2022.