Pre-stressing Accessories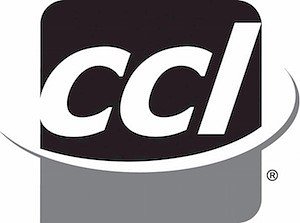 Leviat is the approved distributor of CCL pre-stressing products and equipment in Australia. CCL grips are accepted as the industry standard and represent more than five decades of continuous development. All CCL components are marked with their batch number in order to allow traceability.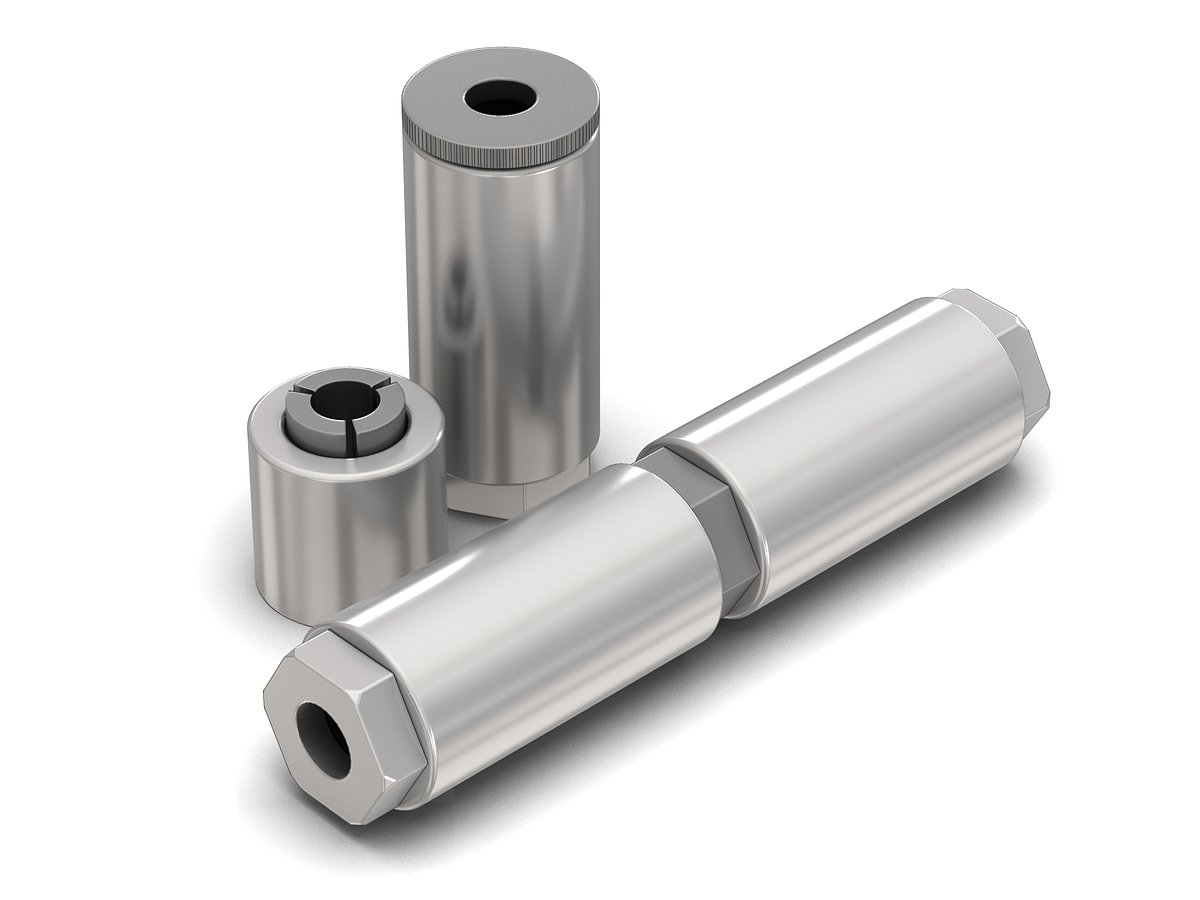 Open Grips Barrels and Wedges
Open grips should only be used at the stressing end (live end) of the bed with a hydraulic jack incorporating power lock-off. If power lock-off is not available then springloaded grips should be used. The wedges are made up of two segments for use with wire and three for use with strand.
Double-ended joints
DEJ/DEJ reducers can be used to connect wire/strand together midspan. Where a reducing joint is used, the pre-stressing force should never exceed 80% of the manufacturer's specified minimum breaking load for the smallest wire or strand being used.
Spring Loaded Anchors
Spring-loaded anchors or grips should always be used at the non-stressing end of the bed. They should also be used at the stressing end where jacks without power lock-off are being used.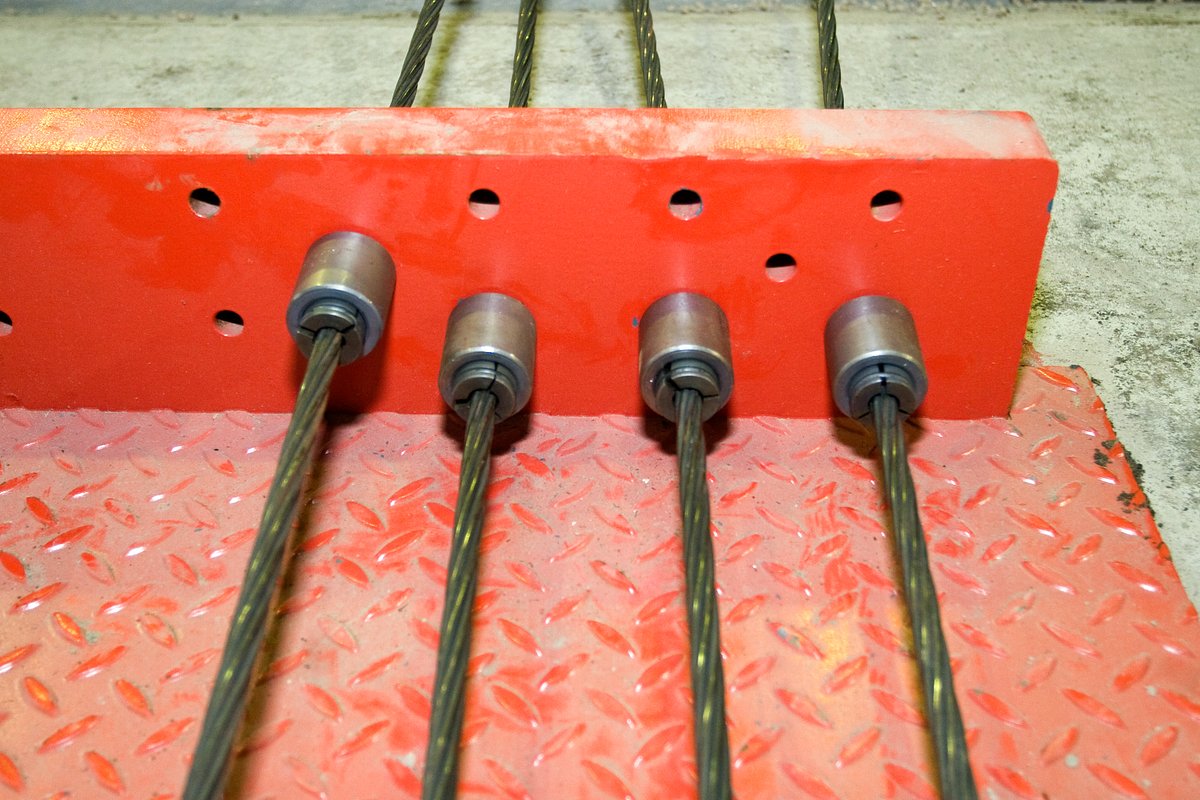 CCL Equipment
CCL equipment is designed, manufactured and assembled with the same attention to detail as that used in the production of its components. An experienced team, which also provides customer support on technical issues, assembles, calibrates and certifies all equipment before despatch to the customer. The equipment available includes stressing jacks and pumps.
CCL Accessories
A range of accessories are also available and include lubrication products, cleaning brushes, force control systems, digital calibration units and grip release tools.
As a future-oriented, innovative company, Leviat focuses on the ever-changing requirements of the industry, and our latest development combines the portfolio of Ancon and Halfen Tension Systems to ensure we meet the individual requirements of our customers.
Leviat showcased some of Australia's most trusted and innovative connecting, fixing and anchoring solutions at Sydney Build 2022.