Sliding Anchors
Ancon SAH Sliding Anchors
Ancon SAH Sliding Anchors have stems which fit within the cavity and accept ties that slide to accommodate vertical movement. They are available with six different head options.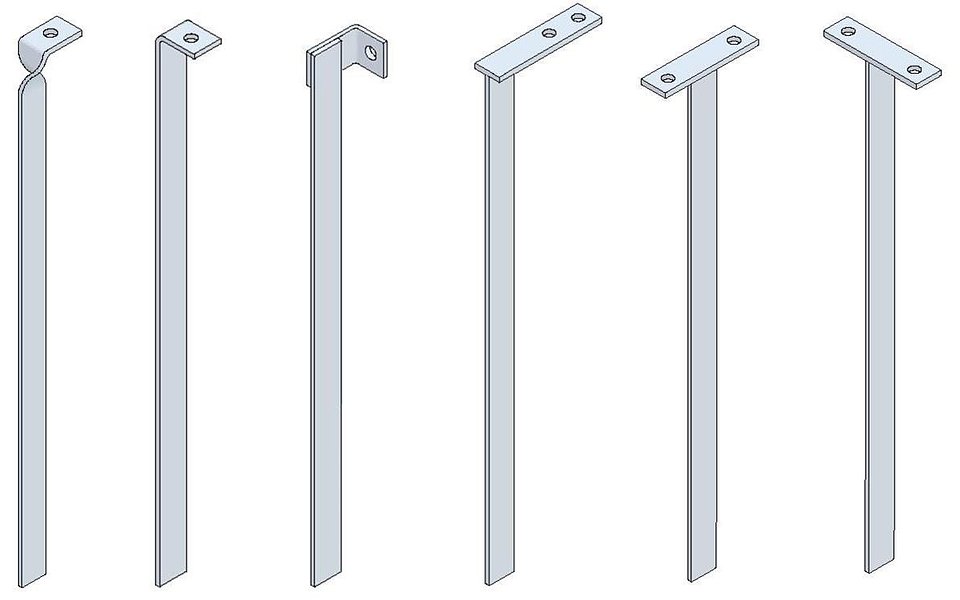 The standard fixing hole is 12mm diameter to suit Ancon M10 Single Expansion Bolts or M10 T Head Bolts to fit Ancon 28/15 Channel. Ancon SAH Sliding Anchors have 25 x 5mm stems and a maximum service capacity of 1kN per stem when the upper tie is within 75mm of the fixing.
All sliding anchors are manufactured to suit individual requirements with a minimum length of 340mm and a maximum length of 600mm.
SIS and SPI Sliding Anchor Ties
One-way or two-way ties with safety ends are available.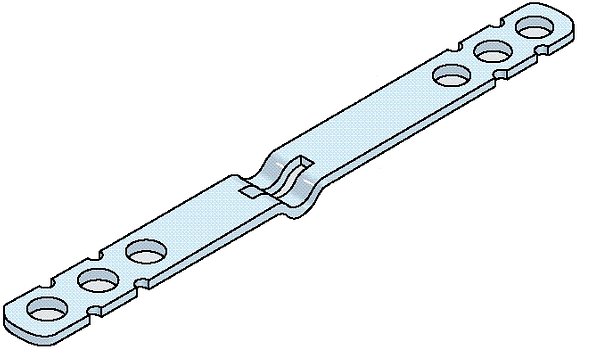 As a future-oriented, innovative company, Leviat focuses on the ever-changing requirements of the industry, and our latest development combines the portfolio of Ancon and Halfen Tension Systems to ensure we meet the individual requirements of our customers.
Leviat showcased some of Australia's most trusted and innovative connecting, fixing and anchoring solutions at Sydney Build 2022.