Acoustic Wall Ties
While standard cavity wall ties create a solid connection through which sound waves can travel, Ancon Acoustic Wall Ties feature a highly engineered, pre-compressed, acoustic isolation element.
Products in this range provide the necessary structural performance, while minimising the transfer of airborne noise and vibration.
The literature download features details of the full product range which includes CE-marked cavity wall ties, frame cramps and partition ties for cavity widths up to 175mm.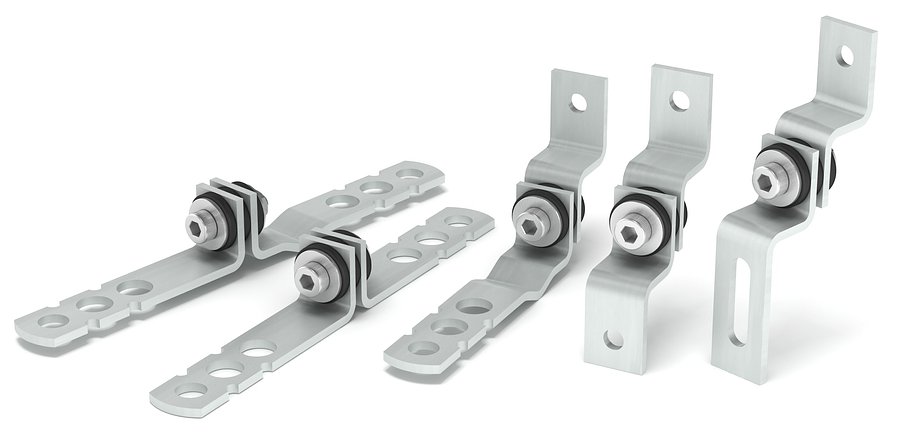 Typical Applications
Recording studios
Cinemas
Nightclubs
Concert venues
Music rooms
Residential developments
Mixed-use developments
Laboratories
Industrial units
Acoustic Performance
The acoustic performance of this range is far superior to other wall tie types and is the result of a carefully engineered balance between mechanical stiffness and high acoustic resilience.
| | Frequency | Dynamic Stiffness |
| --- | --- | --- |
| Ancon ACOU Tie | 139 Hz | 2.15 MN/m3 |
Frequency
When considering sound insulation in buildings, the range of frequencies considered are generally between 50Hz and 5000Hz and these are normally banded into the low frequency range [50 – 200Hz], mid-frequency range [201 – 1000Hz] and high frequency range [1001 – 5000Hz]. Ancon Acoustic Wall Ties have been designed to fall within the lowest band.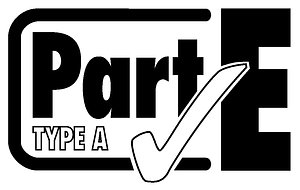 Dynamic Stiffness
Approved Document E specifies the use of Type A ties in separating/party walls of new build residential developments in England and Wales. Type A ties must have a dynamic stiffness of less than 4.8 MN/m3. The dynamic stiffness of most Type 4 wire wall ties is only marginally below this threshold at a standard tie density of 2.5 ties/m2. In contrast, the Ancon Acoustic Wall Tie range, with a comparable dynamic stiffness of just 2.15 MN/m3 offers a significant improvement over standard Type 4/Type A wall ties.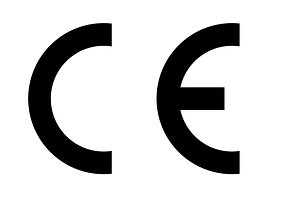 CE Marking
This is a mandatory requirement for wall ties in Europe. A CE Declaration of Performance can be downloaded from the UK website www.ancon.co.uk/ce or is available on request, in compliance with the EU Construction Products Regulation.
Further information, including calculated tie density/spacing per Wall Tie Type, is available in the literature download.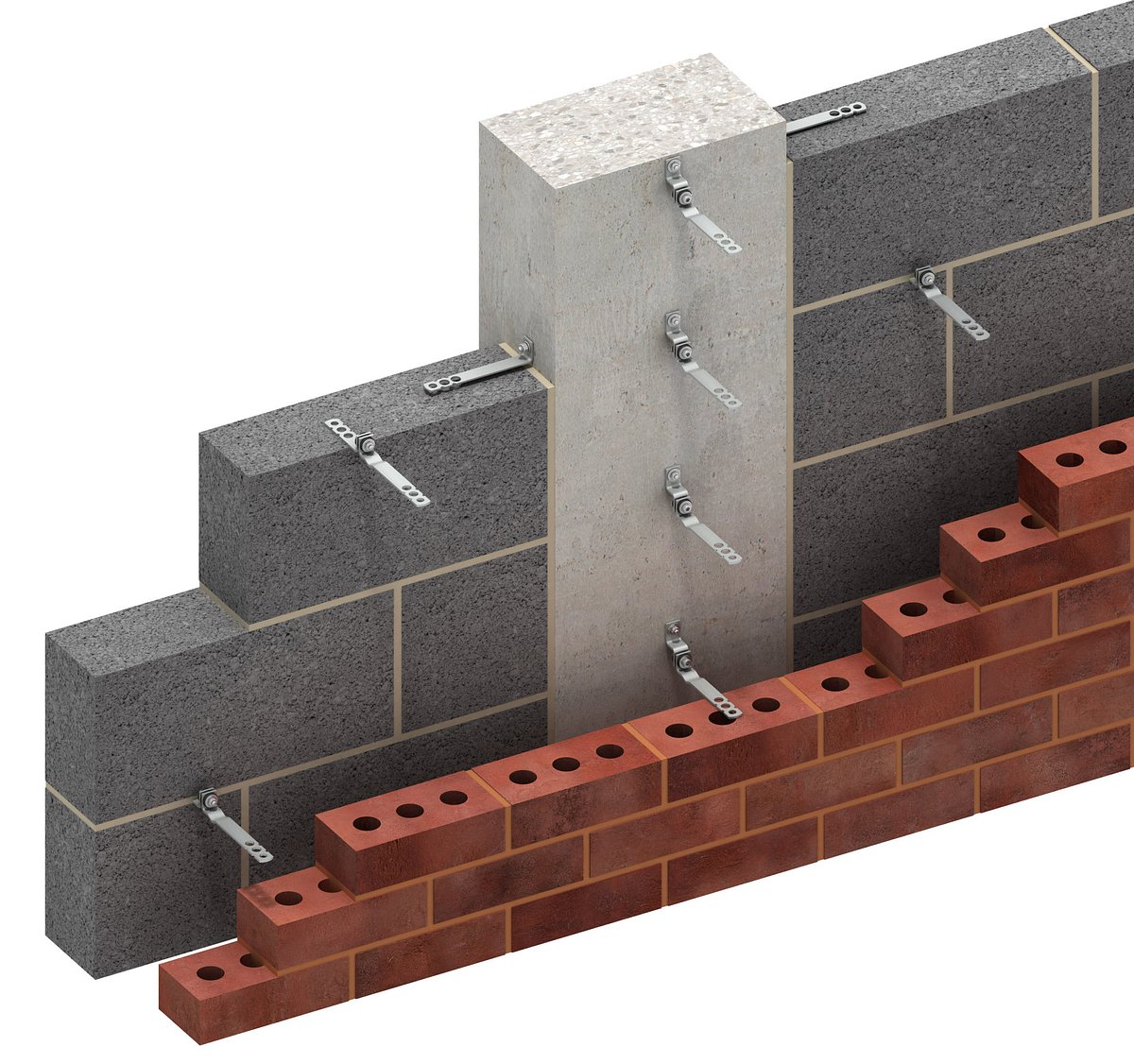 As a future-oriented, innovative company, Leviat focuses on the ever-changing requirements of the industry, and our latest development combines the portfolio of Ancon and Halfen Tension Systems to ensure we meet the individual requirements of our customers.
Leviat showcased some of Australia's most trusted and innovative connecting, fixing and anchoring solutions at Sydney Build 2022.