Head Restraints
Ancon Head Restraints provide the necessary restraint to the top of masonry walls. They allow for vertical movement to accommodate shrinkage or thermal movement of the wall or structural frame, while restraining wind loads.
Ancon IHR – Internal Head Restraint
The Ancon IHR is used for restraining the top of internal walls or the top of the inner leaf of a cavity wall. The channel stem is closed at the front to prevent mortar ingress and to ensure that vertical movement can take place between the blockwork and the structure.
The standard length of an IHR sliding top section will accommodate a gap of up to 50mm. Longer top sections are available to accommodate gaps of up to 75mm, ideal when a fire stop is being incorporated at the wall head or where greater deflection is expected in the floor.
The standard Ancon IHR will suit a 190mm high block. Other stem lengths are available on request, however, longer stems may be unable to accommodate a gap above 40mm.
The sliding top section is provided with a slot (IHR-V) to suit M8 bolts. Other top sections are available to order including a hole (IHR-B), with a notch end to fix directly into a 38/17 or 30/20 cast-in channel (IHR-C), and to suit the self-tapping screw (IHR-S).
Example IHR Specification
(Delete/Amend as appropriate)
Ancon IHR-V / IHR-B / IHR-S / IHR-C30 / IHR-C38 internal head restraint to suit a 190mm block and a 25-50 / 51-75mm gap.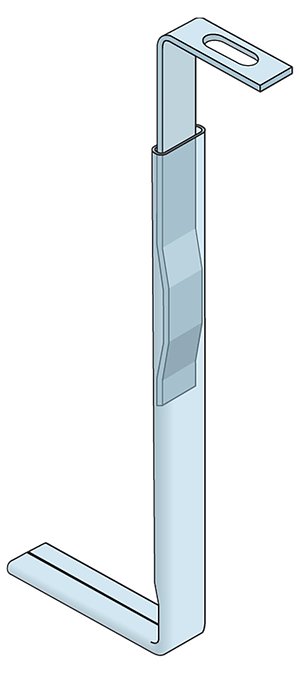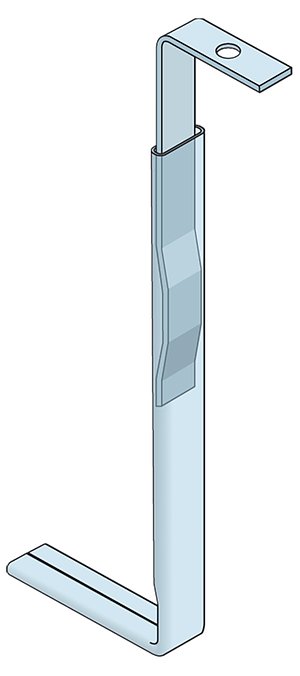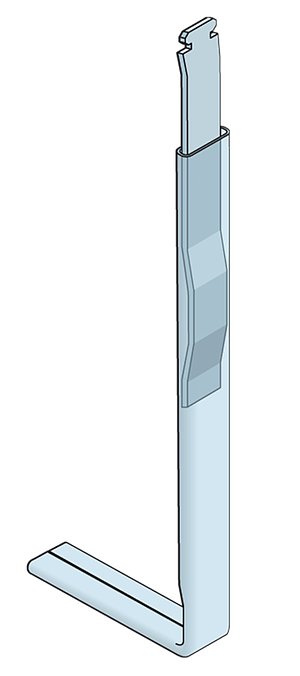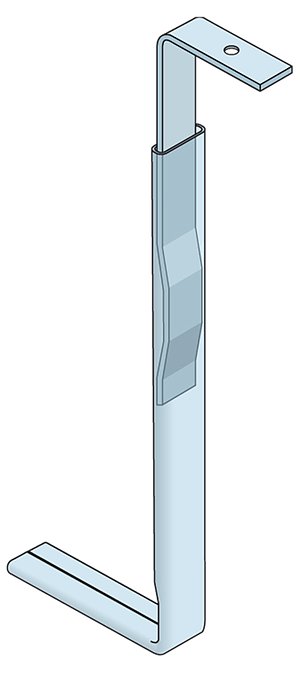 Design Resistances for IHR Range
Design Resistance for IHR Range with 190mm Block
Spacing
25mm Gap
50mm Gap
75mm Gap
Each
1.30kN
0.89kN
0.77kN
At 800mm centres
1.63kN/m
1.11kN/m
0.96kN/m
At 400mm centres
3.25kN/m
2.23kN/m
1.93kN/m
Ancon FHR – Head Restraint
The Ancon FHR Head Restraint is used for restraining the top of internal walls or the internal leaf of a cavity wall. The two angles clamp the top of the wall and have 10mm diameter holes to suit M8 bolts. Each restraint provides a design resistance of 1890N.
As a future-oriented, innovative company, Leviat focuses on the ever-changing requirements of the industry, and our latest development combines the portfolio of Ancon and Halfen Tension Systems to ensure we meet the individual requirements of our customers.
Leviat showcased some of Australia's most trusted and innovative connecting, fixing and anchoring solutions at Sydney Build 2022.