Range of Couplers
Leviat's range of Ancon Couplers includes the following:
BT Parallel Threaded Couplers
BT couplers are suitable for use on large scale, high coupler volume projects where they offer a cost-effective solution. The bar ends are enlarged and a parallel thread is cut onto the bar to suit the threaded coupler, which is then tightened using a pipe or chain wrench.

BT Stainless Steel Couplers
BT Stainless Steel couplers are suitable for projects of any size where the strength of the connection is required to match or exceed that of the parent bars, including large scale, high volume coupler applications. These couplers are available in either grade 316 or Duplex stainless steel to match the grades of rebar available in the market.

BT Headed Anchors
BT Headed Anchors create an anchorage in the concrete, replacing the need for cogged or hooked bar ends.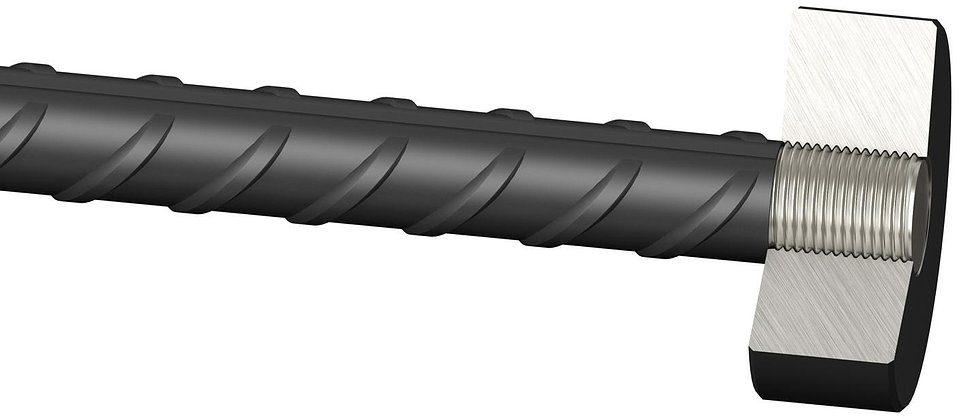 MBT Mechanically Bolted Couplers
MBT Couplers are suitable where it is not convenient to have the bar ends prepared. The bars are supported on two serrated saddles within the coupler and are locked in place by a series of lockshear bolts.

For assistance on the correct choice of coupler, please consult the Coupler Selection Chart or alternatively select the appropriate range from the menu.
Ancon Couplers are sold via approved distributors. For details of your nearest supplier please contact Leviat.
MOMENT Grout Couplers
As Leviat, we can offer you an extended range of specialist products from across our trusted brands.
Our product brand MOMENT offers a solution for joining precast concrete elements. The MOMENT Grout Coupler consists of a sturdy one piece metal sleeve suitable for all construction applications, which is then filled with a high strength, flow-able, shrinkage equalized grout to provide a bond between the starter bar and the grout coupler sleeve.
The range comprises a half grout coupler and a full grout coupler. More information can be found here: www.leviat.com/au-en/moment-grout-couplers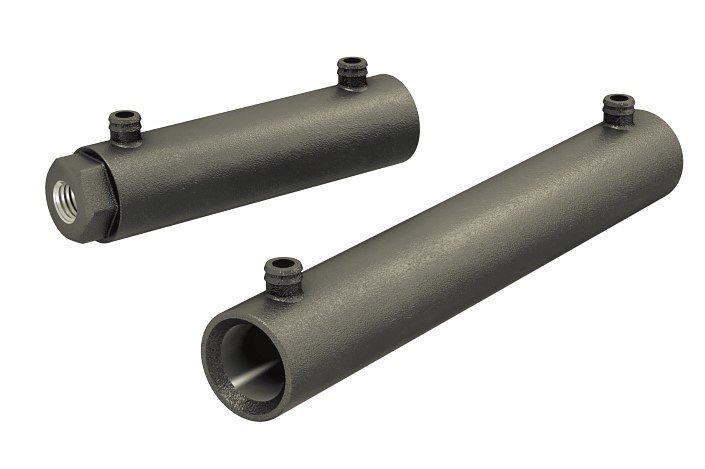 As a future-oriented, innovative company, Leviat focuses on the ever-changing requirements of the industry, and our latest development combines the portfolio of Ancon and Halfen Tension Systems to ensure we meet the individual requirements of our customers.
Leviat showcased some of Australia's most trusted and innovative connecting, fixing and anchoring solutions at Sydney Build 2022.