BT Weldable Couplers
Ancon BT weldable couplers provide a convenient means of connecting reinforcing bars to structural steel plates or sections, with a BT thread form on one end; and the other end prepared for welding to the steel.
These couplers are manufactured from either Steel Grade 1045 to ASTM A576 or Steel Grade C45R to EN10083.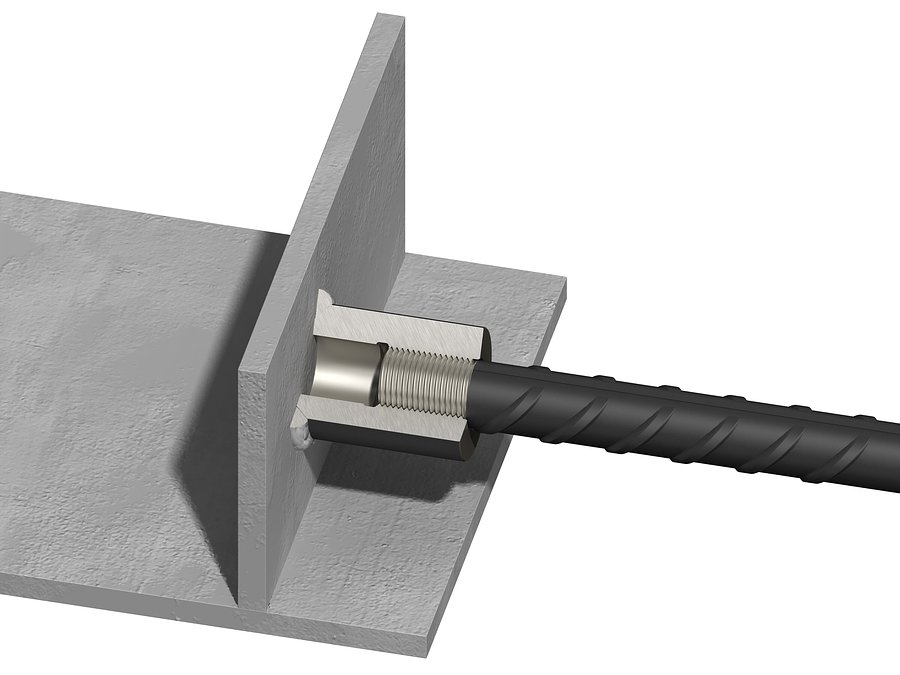 The load connections at the connection must be determined by the designer responsible for the structural element, along with the type and size of weld required. Other important considerations are the type of electrode to be used, which must be matched to the properties of the plate and tube, and to the site conditions under which the welding will be undertaken. Welders should be qualified for the type of weld required.
BT Weldable Couplers are made to order to project specific requirements. Contact Leviat for further information.
Download the technical literature for full product details:
As a future-oriented, innovative company, Leviat focuses on the ever-changing requirements of the industry, and our latest development combines the portfolio of Ancon and Halfen Tension Systems to ensure we meet the individual requirements of our customers.
Leviat showcased some of Australia's most trusted and innovative connecting, fixing and anchoring solutions at Sydney Build 2022.