MBT Couplers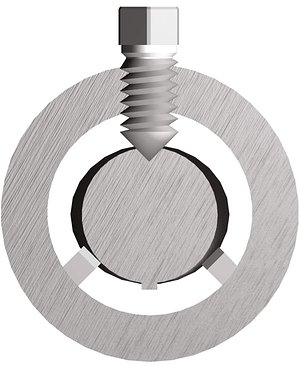 MBT couplers require neither bar end preparation to form threads nor bar rotation to effect installation. The bars are supported within the coupler by two serrated saddles.
As a series of lockshear bolts are tightened to a predetermined torque, they are embedded into the bar. At the same time the saddles bite into both the bar and the shell of the coupler. Installation is complete when the heads of all of the bolts are sheared off. The lockshear bolts on sizes 10mm to 20mm can be tightened using a ratchet wrench. For larger sizes a nut runner is recommended. Impact tools must not be used. MBT couplers can be used to join imperial, plain round or deformed reinforcing bars.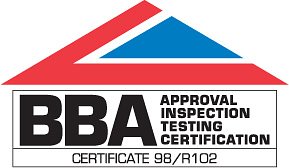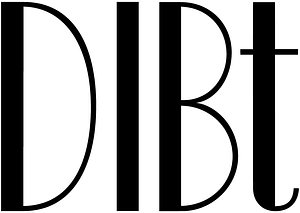 Approvals
MBT ET series couplers are covered by the following approvals:
HAPAS (Highway Authority Product Approval Scheme) Certificate 15/H240 and BBA Agrément Certificate 16/5300 (Sizes 10, 12, 16, 20, 25, 32, 40)
DIBt Approval No. Z-1.5-10. (Sizes 10 - 28)
MBT couplers are approved for use on RMS (formerly RTA) contracts.
MBT couplers have been tested to show compliance with the following design codes: BS5400, BS8110, ACI 318 and DIN 1045 German Code.
ET Series
ET series couplers are used to connect reinforcing bars of the same diameter. They can be used when neither bar can be rotated and are available in sizes 10mm to 50mm.
| Bar Diameter | 10 | 12 | 16 | 20 |
| --- | --- | --- | --- | --- |
| Part No | MBT10C | MBT12C | MBT16C | MBT20C |
| Bar Diameter | 24 | 28 | 32 | 36 | 40 |
| --- | --- | --- | --- | --- | --- |
| Part No | MBT24C | MBT28C | MBT32C | MBT36C | MBT40C |
Note:
MBT50C couplers can be manufactured. For details contact Leviat.
MBT Transition couplers are available to join bars of different diameters, for details on the MBT Transition Couplers please click here.
As a future-oriented, innovative company, Leviat focuses on the ever-changing requirements of the industry, and our latest development combines the portfolio of Ancon and Halfen Tension Systems to ensure we meet the individual requirements of our customers.
Leviat showcased some of Australia's most trusted and innovative connecting, fixing and anchoring solutions at Sydney Build 2022.