Reinforcement Continuity Systems
Leviat manufactures three Ancon products which provide continuity of reinforcement across construction joints in concrete.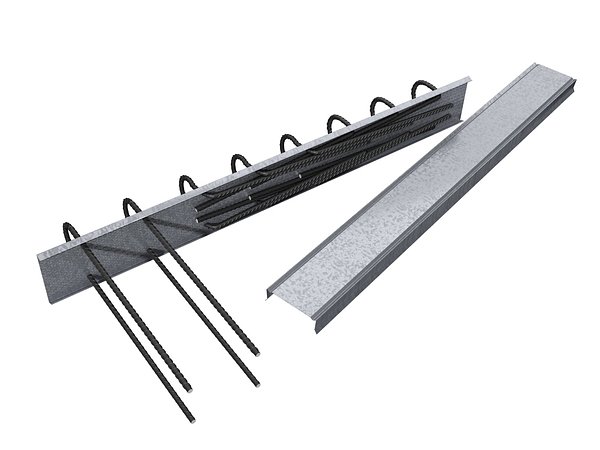 Ancon Keybox consists of a galvanised steel casing which is dimpled to provide an effective concrete bond. Pre-bent bars are housed within the casing and are enclosed by a protective cover. When the cover is removed the bars can be straightened ready for lapping onto the main reinforcement.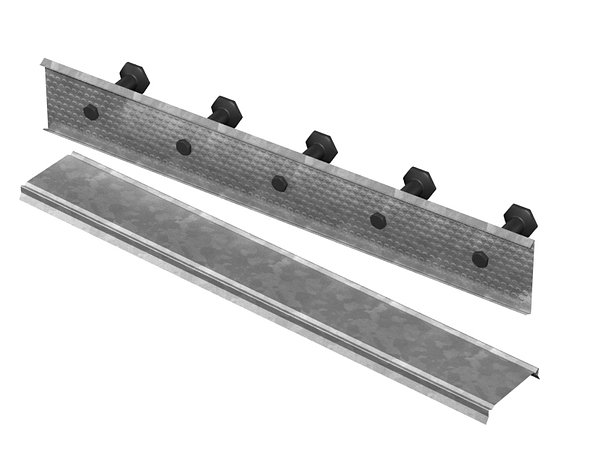 Ancon KSN Anchors with BT threaded reinforcing bars can simplify concrete design at construction joints, typically in wall-to-slab applications. The anchor is cast into the face of the concrete wall. When the formwork and thread protection is removed, the reinforcing bar is screwed into the anchor. Once all other reinforcement is installed, the adjoining slab is cast to complete the installation.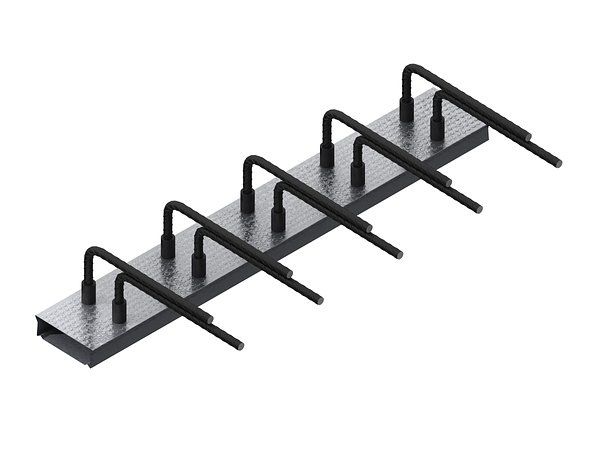 Where the connecting bar is larger than 12mm, continuity of reinforcement can be provided by the installation of an Ancon Coupler Box. These boxes combine standard Keybox casings with the BT mechanical splicing system.
As a future-oriented, innovative company, Leviat focuses on the ever-changing requirements of the industry, and our latest development combines the portfolio of Ancon and Halfen Tension Systems to ensure we meet the individual requirements of our customers.
Leviat showcased some of Australia's most trusted and innovative connecting, fixing and anchoring solutions at Sydney Build 2022.