Masonry Support
Masonry cladding on steel or concrete framed structures is normally supported by stainless steel shelf angle.
When selecting the appropriate solution, the following conditions need to be considered:
Cavity width
Building structure
Type of cladding
Masonry load
Differential movement
Ancon MDC Continuous Shelf Angle with Welded Brackets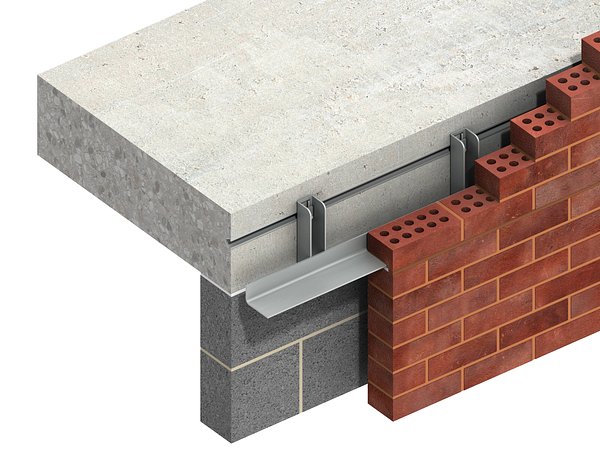 Ancon MDC is a continuous shelf angle which can carry over 8 metres of masonry and accommodate any width of cavity from 40mm in its standard form. Brackets are welded to the angle and the material content of both components is optimised to ensure the most economical solution is designed.
There are several variations of the standard MDC System that allow the shelf angle to be positioned anywhere from the top of the bracket to a position below the bottom of the bracket.
Individual brackets featuring short angles can be designed to support masonry features such as curves or arches.
Ancon CFA Continuous Angle Support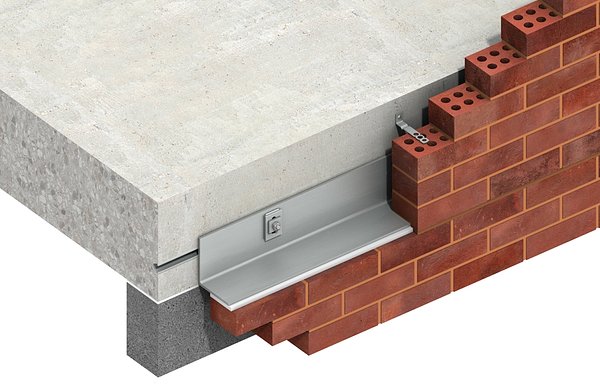 Ancon CFA is a continuous shelf angle, suitable for applications with small cavities and / or where the cavity needs to be closed. The angles are cold formed and will normally be supplied in lengths of up to 2 metres. This system can carry over 8 metres of brickwork and accommodate various cavity widths.
The Ancon CFA System is tailored to suit project specific conditions, based on the cavity size at the support and the load to be carried. Ancon will design the most economical system.
For many applications, particularly where large cavities are involved, the Ancon MDC System may prove to be a more economical solution.
Building Information Modelling
Leviat supports the BIM system and offers a wide range of objects. Please click here to download standard sections of the masonry support systems.
Related Projects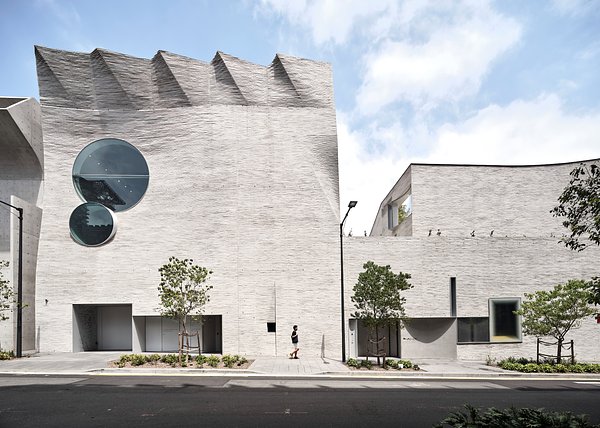 Bespoke Ancon masonry fixings and restraints have enabled designers to achieve the unique sculptured brick façade of Sydney's iconic, multi award-winning, Phoenix Gallery.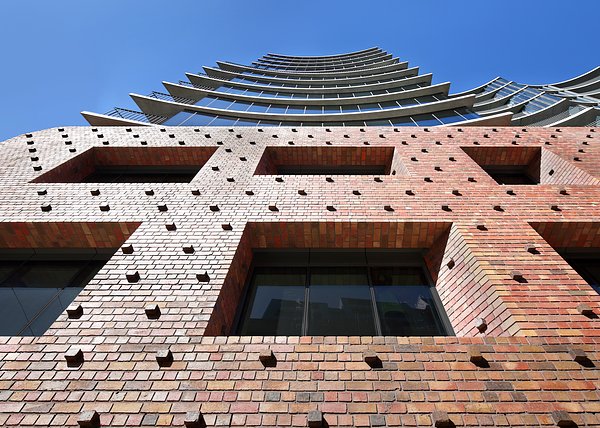 Ancon MDC shelf angle provides bespoke support for complex brickwork façades on stunning art-deco inspired Holme Apartments in Melbourne's cultural precinct.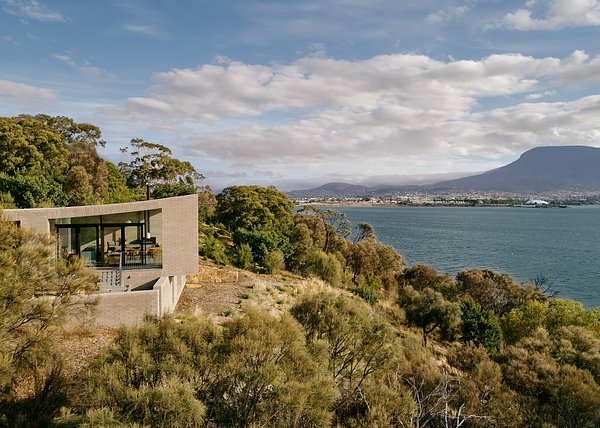 Engineered brickwork support and hanging soffit systems from Ancon have helped the architect achieve complex brick details at Australia's award-winning House at Otago Bay.
As a future-oriented, innovative company, Leviat focuses on the ever-changing requirements of the industry, and our latest development combines the portfolio of Ancon and Halfen Tension Systems to ensure we meet the individual requirements of our customers.
Leviat showcased some of Australia's most trusted and innovative connecting, fixing and anchoring solutions at Sydney Build 2022.