Ancon Solutions to Joints
In most cases doweled or keyed joints can be replaced by joints incorporating Ancon shear load connectors. These connectors are more effective at transferring load and allowing movement to take place, easier to fix on site and can prove a more cost-effective solution. Ancon connectors can be used for joints in floor slabs, suspended slabs, and for replacing double columns and beams at structural movement joints. Applications in civil engineering include joints in bridge parapets, bridge abutments and diaphragm wall construction. The Lockable Dowel is suitable for use at temporary movement joints in post-tensioned concrete.
Traditional Construction Joints
Our Engineered Solutions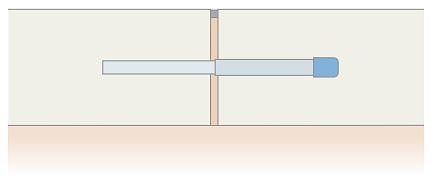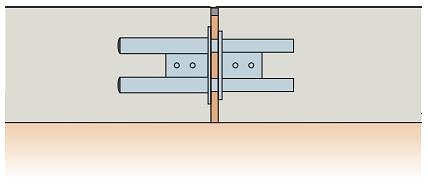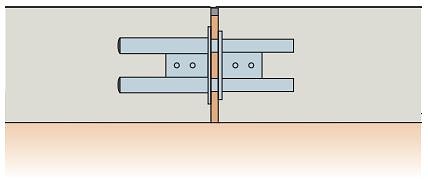 Structural Movement Joint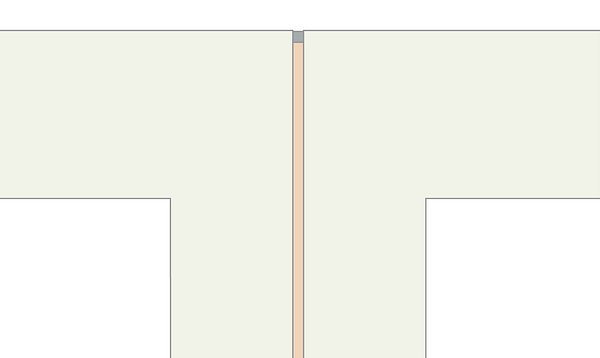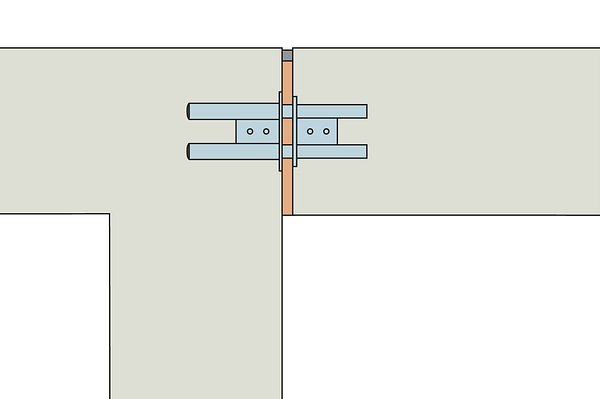 Floor to Wall Connection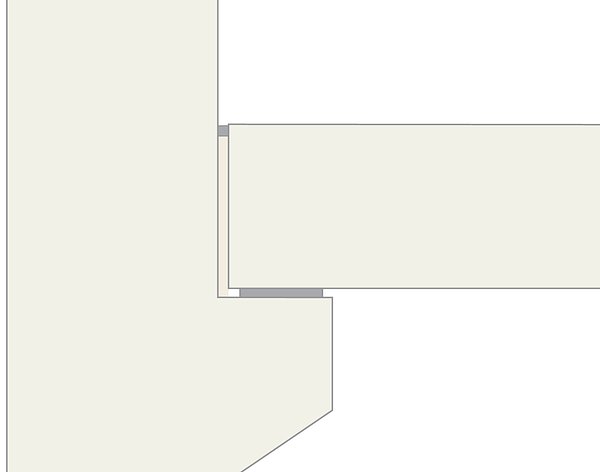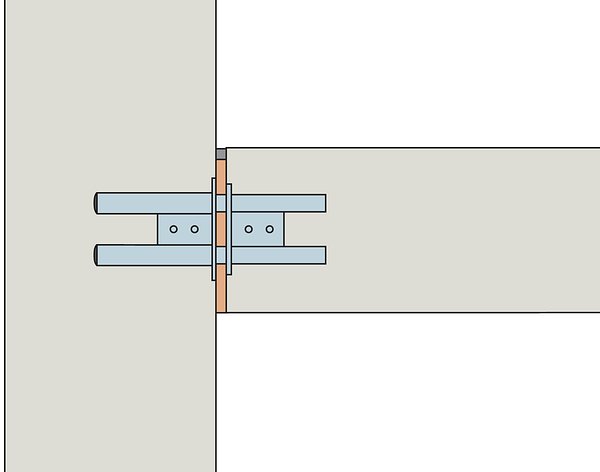 Temporary Movement Joint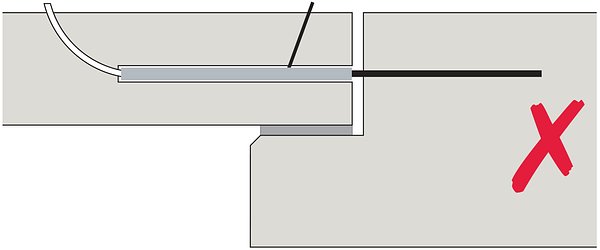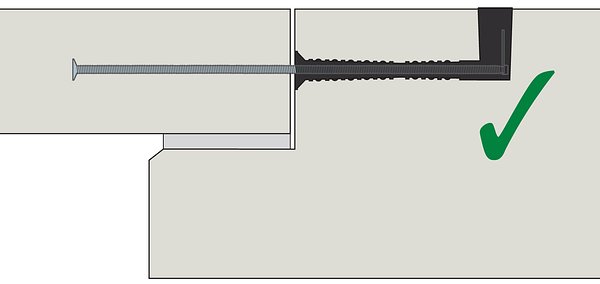 Temporary Movement Joint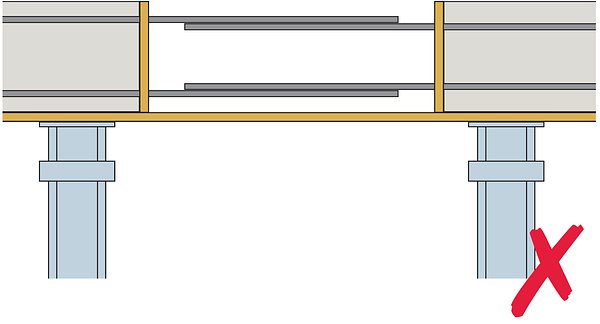 Temporary Movement Joint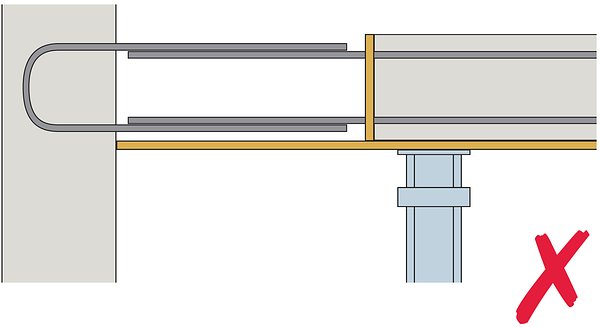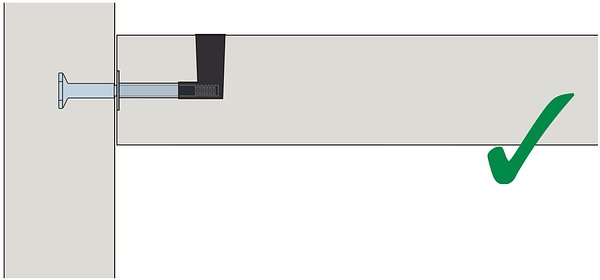 For BIM Objects of these products, please click here
As a future-oriented, innovative company, Leviat focuses on the ever-changing requirements of the industry, and our latest development combines the portfolio of Ancon and Halfen Tension Systems to ensure we meet the individual requirements of our customers.
Leviat showcased some of Australia's most trusted and innovative connecting, fixing and anchoring solutions at Sydney Build 2022.