Acoustic Dowels
Ancon Staisil HLD Acoustic Shear Dowels
The Ancon Staisil-HLD is an innovative, high performance, easy-to-install Acoustic Dowel that replaces rigid floor connections to reduce the oscillation of impact noise through multi-storey developments.
It is designed to transfer shear load and allow movement at joints in concrete frames, while also reducing sound transmission through a building, by isolating adjacent concrete elements.

The 22mm diameter stainless steel dowel bar is located in a sound absorbing sleeve that decouples concrete components, such as stair landings from the main structural frame.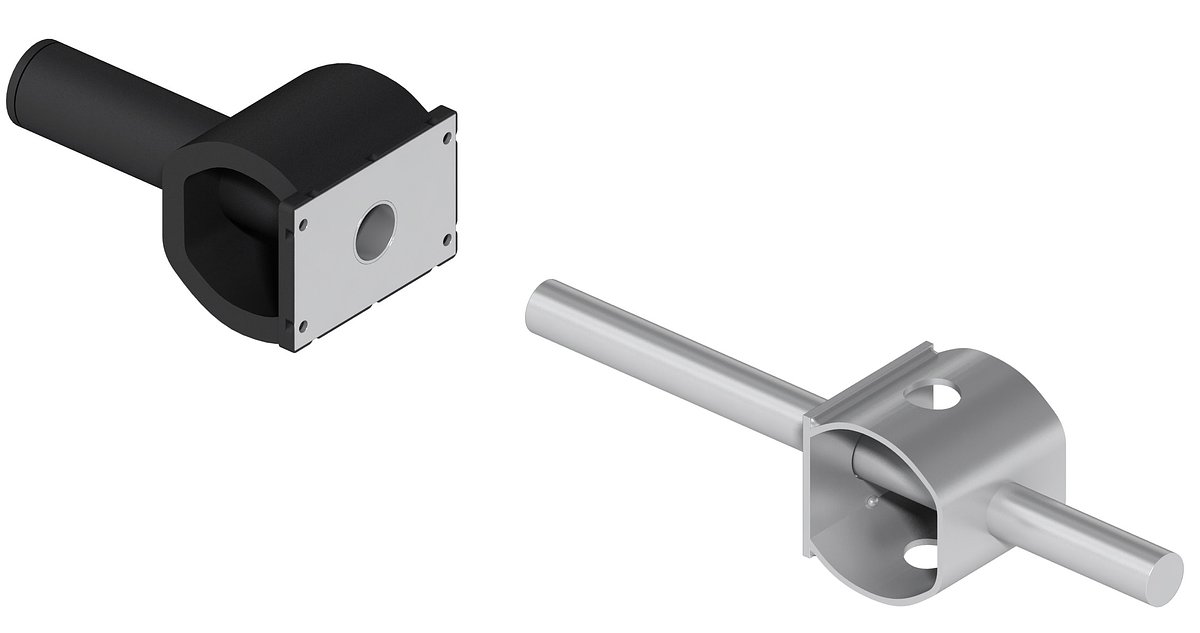 Typical Applications
Typical applications include multi occupancy buildings, like hotels, apartments and hospitals, where noise can adversely affect concentration, relaxation and sleep, and has historically been a major source of complaints. Impact noise in these structures tends to originate in areas of high pedestrian traffic, and often where hard floor coverings are used to facilitate effective cleaning, such as stairways.
Acoustic Performance Testing
The Ancon Staisil-HLD has been independently tested by the Fraunhofer Institute for Building Physics in Stuttgart, a leading research authority on acoustics. Tests were conducted in accordance with EN ISO 10140: 3: 2010: Acoustics: Laboratory measurement of sound insulation of building elements.
These tests verified that a decoupled concrete configuration, featuring Staisil-HLD Acoustic Shear Dowels, offers an 18dB impact sound reduction over a rigid concrete floor connection.
Further information, including design capacities, dimensions, spacings and reinforcement requirements, are available in the literature download.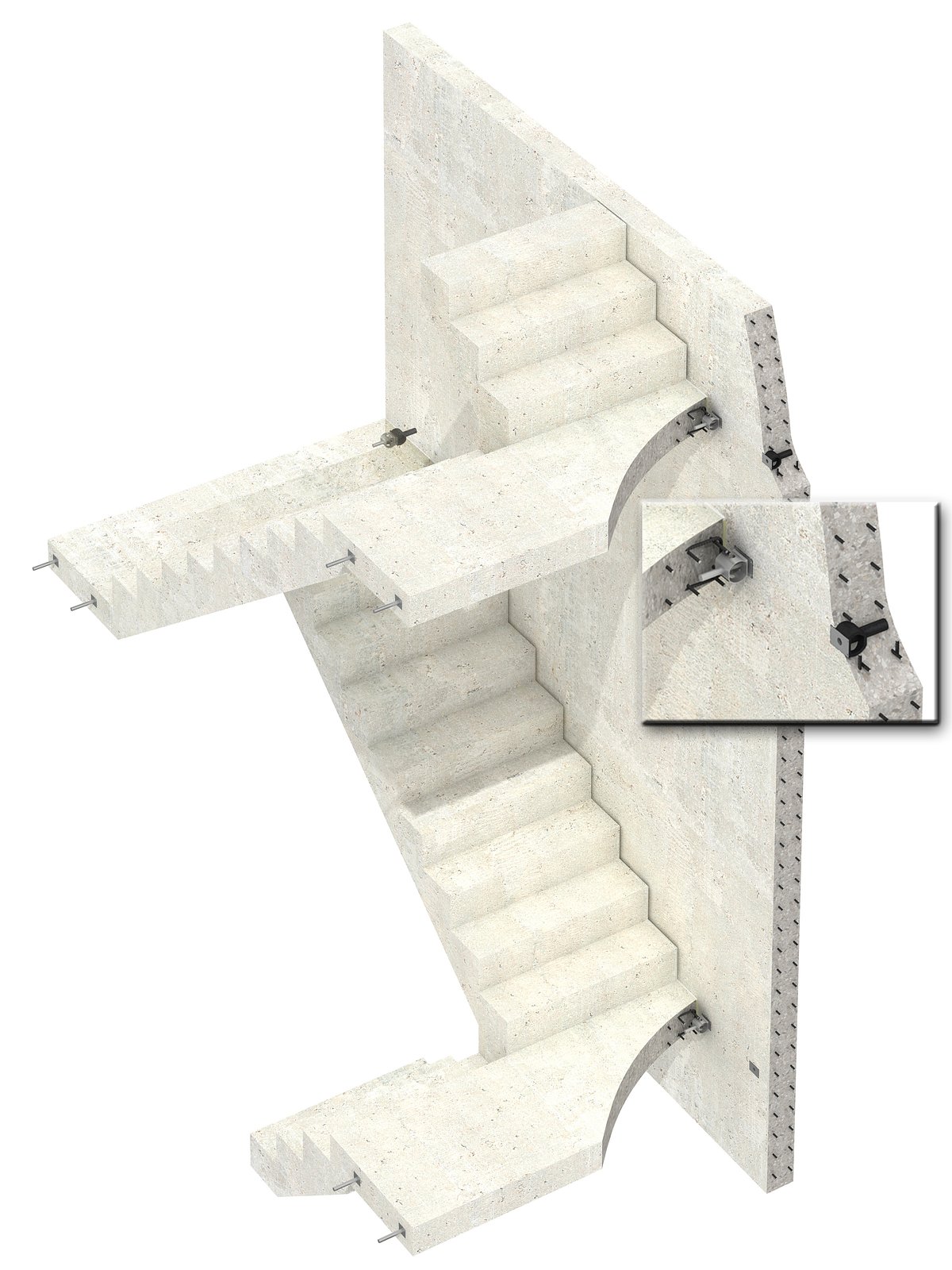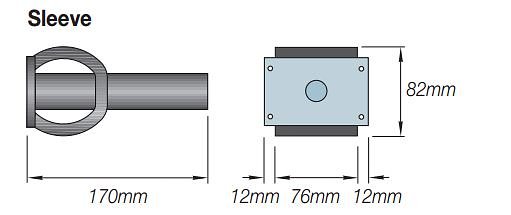 Edge Distance and Spacing
Edge Distance and Spacing The minimum edge distance and spacing of Ancon Staisil-HLD shear load connectors is determined by the depth of slab and is illustrated in the adjacent drawing. The distances shown apply to slabs less than or equal to 220mm. For slabs greater than 220mm, the minimum spacing is 330mm and the minimum edge distance is 165mm.

As a future-oriented, innovative company, Leviat focuses on the ever-changing requirements of the industry, and our latest development combines the portfolio of Ancon and Halfen Tension Systems to ensure we meet the individual requirements of our customers.
Leviat showcased some of Australia's most trusted and innovative connecting, fixing and anchoring solutions at Sydney Build 2022.