Plug & Screw Fixings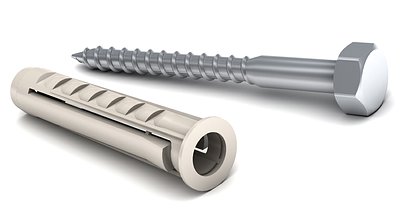 The SX8 and SX8L plugs are manufactured from high quality nylon and are resistant to weathering, ageing and rotting. They require an 8mm diameter hole and are suitable for use in various types of block as well as concrete. The fixing into the SX and SXL plugs is a stainless steel No 12 woodscrew.
Leviat is also the exclusive distributor for HALFEN Anchor Channels in Australia. Click here for more information.
As a future-oriented, innovative company, Leviat focuses on the ever-changing requirements of the industry, and our latest development combines the portfolio of Ancon and Halfen Tension Systems to ensure we meet the individual requirements of our customers.
Leviat showcased some of Australia's most trusted and innovative connecting, fixing and anchoring solutions at Sydney Build 2022.