Bonded Anchors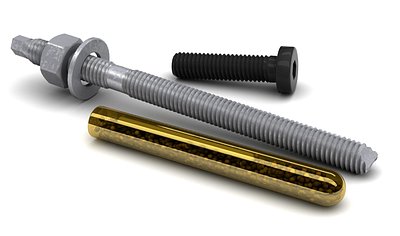 Capsule Anchors
The CA capsule contains epoxy resin, quartz granules and a hardener, and provides an expansion-free anchorage for the stainless steel studs. These can be used in a variety of solid materials including concrete, stone and masonry.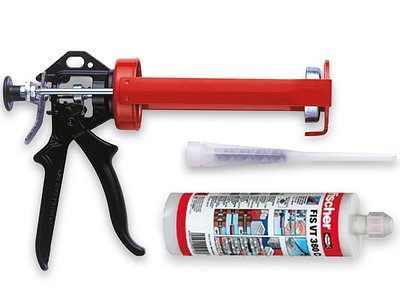 Injection Anchors
The cartridge of a RA Resin Anchor contains a two-part system of polyester resin and hardener which mixes in the nozzle during pumping. The general purpose resin can be used with most materials including concrete, blockwork and brickwork.
In addition to the products shown above, Leviat is also the exclusive distributor for HALFEN Anchor Channels in Australia. Click here for more information.
As a future-oriented, innovative company, Leviat focuses on the ever-changing requirements of the industry, and our latest development combines the portfolio of Ancon and Halfen Tension Systems to ensure we meet the individual requirements of our customers.
Leviat showcased some of Australia's most trusted and innovative connecting, fixing and anchoring solutions at Sydney Build 2022.