Fixings for Steel Frames
Ancon Steelgrip (UK Patent No. 2410307)
Ancon Steelgrip simplifies the fixing of masonry support systems to hollow steel sections, or other applications where access is only available from one side. It is a high performance fixing, available in one size (M12), and is quick to install.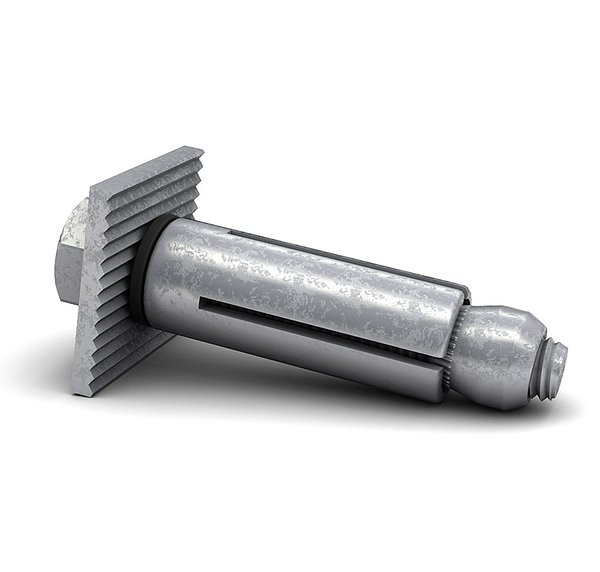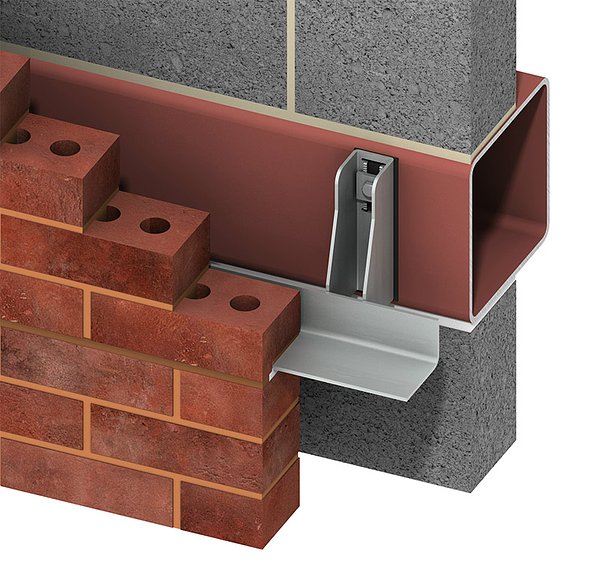 Set Screws
Stainless steel set screws, nuts and washers are available in a range of diameters and lengths in grade A2(304) and A4(316). Set screws can be shrink-wrapped and supplied complete with nylon washer to prevent bi-metallic corrosion when fixing to steel.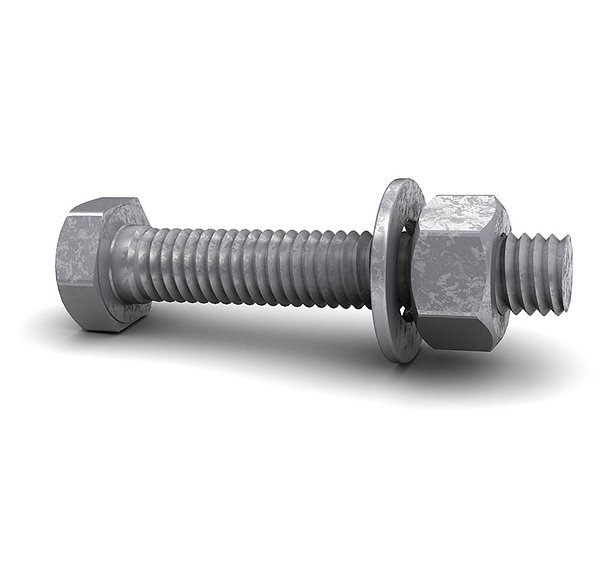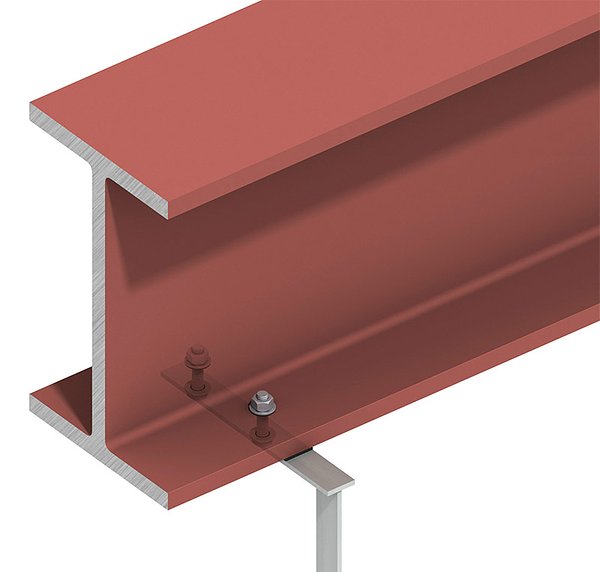 Self-Drilling Screws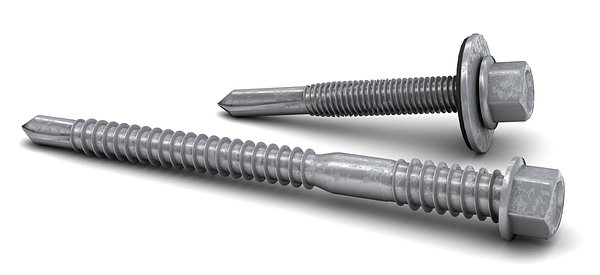 These screws feature a shaped drill tip of hardened steel that allows installation without pre-drilling. Hi-thread screws accommodate insulation between a surface fixed channel and the steel frame. In addition to those products identified, Leviat can supply hi-thread screws for larger cavities. More information is available on request.
Self-drilling screws should be fixed using a driver with a speed of around 1800rpm. Drive sockets are available.
Self-drilling screw references:
HTCS-_-_ , HTSS-_-_ , SDTCS-_-_ and SDTSS-_-_
In addition to the products shown above, Leviat is also the exclusive distributor for HALFEN Anchor Channels in Australia. Click here for more information.
As a future-oriented, innovative company, Leviat focuses on the ever-changing requirements of the industry, and our latest development combines the portfolio of Ancon and Halfen Tension Systems to ensure we meet the individual requirements of our customers.
Leviat showcased some of Australia's most trusted and innovative connecting, fixing and anchoring solutions at Sydney Build 2022.