Altitude Apartments, Parramatta
Ancon Keybox Reinforcement Continuity Systems support fast-build 'jump form' construction for Altitude Apartments, Parramatta's new residential skyscraper.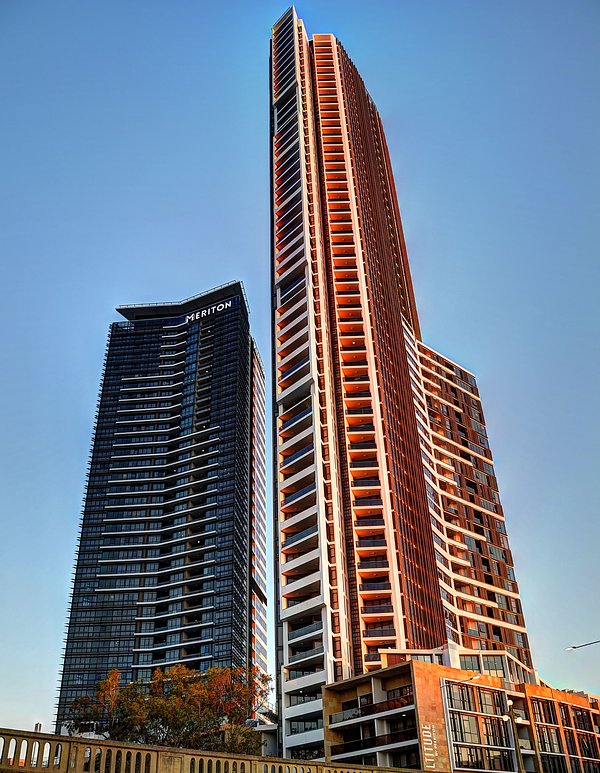 A stand-out addition to the Sydney skyline, the $450 million Altitude Apartments complex is one of the tallest residential developments in the City's Parramatta Business District. Rising to a height of 177 metres, its imposing glazed towers provide 629 luxury and serviced apartments spread across 55 and 39 storeys respectively, as well as childcare facilities for residents and a high-end restaurant and retail strip alongside the picturesque Parramatta river.
The Challenge
To meet the very tight build schedule, property developer Meriton adopted a jump form building system for the central cores and columns of the complex concrete frame towers, which allowed as little as 4 days construction per level at peak times. Meriton needed to find a quick and easy to install method of maintaining continuity of reinforcement at construction joints between the central core and columns and the cast floor slabs.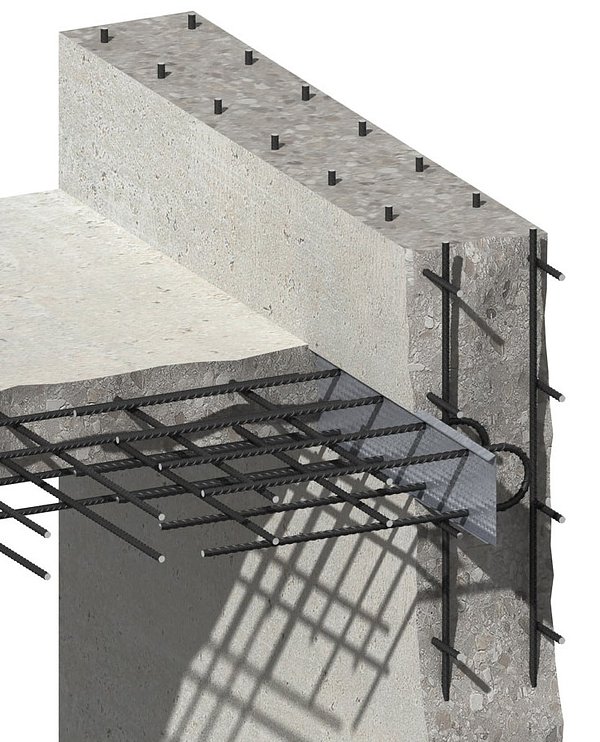 The Solution
Working closely with site personnel and Meriton's design team, Ancon developed a complete solution based on its Keybox Reinforcement Continuity System. More than 7,500 of the engineered units, comprising a galvanised box with high strength reinforcement bars bent inside, were cast into the core concrete as building progressed. After setting, the covers were removed and the bars straightened ready for lapping onto the main reinforcement.
A further 1,041 bespoke Keyboxes were custom detailed and manufactured for column connections in order to alleviate congestion issues whilst providing capacity to ensure moment continuity at slab-to-column interfaces.
Ancon's in-house scheduling service provided shop drawings of all core and column connections, helping to ensure that this complex project was finished on schedule.
Need advice on your current project?
Contact Ancon on 1300 304 320 or email info.ancon.au@leviat.com.
Related Projects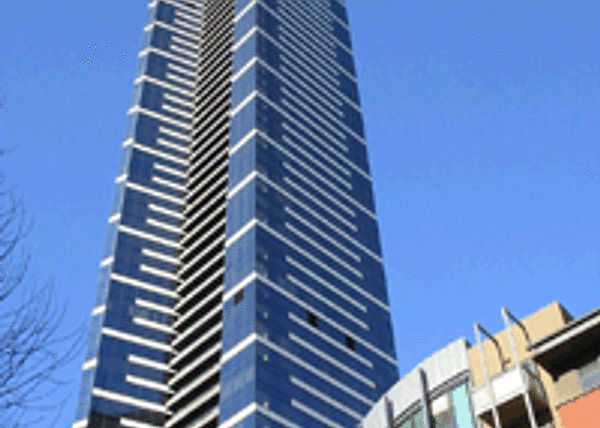 Eureka Tower is located beside the Yarra River at Southbank, Melbourne. The 92 storey building stands 300 metres tall and is currently taller than any other apartment building in the world.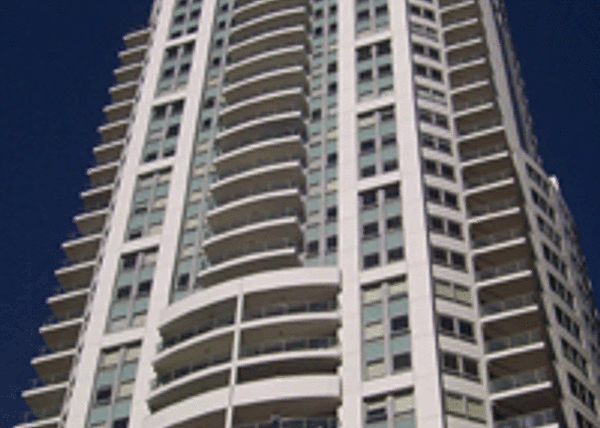 Ancon supplied Keybox Reinforcement Continuity Systems to this residential development in Sydney.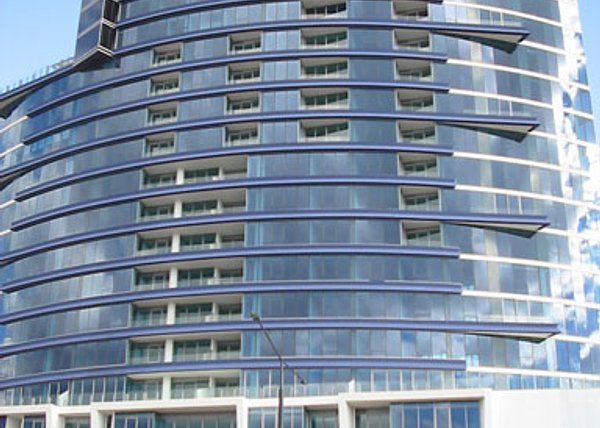 Ancon BT Couplers and the Keybox Reinforcement Continuity System were supplied to Condor Apartments in Melbourne.
As a future-oriented, innovative company, Leviat focuses on the ever-changing requirements of the industry, and our latest development combines the portfolio of Ancon and Halfen Tension Systems to ensure we meet the individual requirements of our customers.
Leviat showcased some of Australia's most trusted and innovative connecting, fixing and anchoring solutions at Sydney Build 2022.