Eureka Tower, Melbourne - Keybox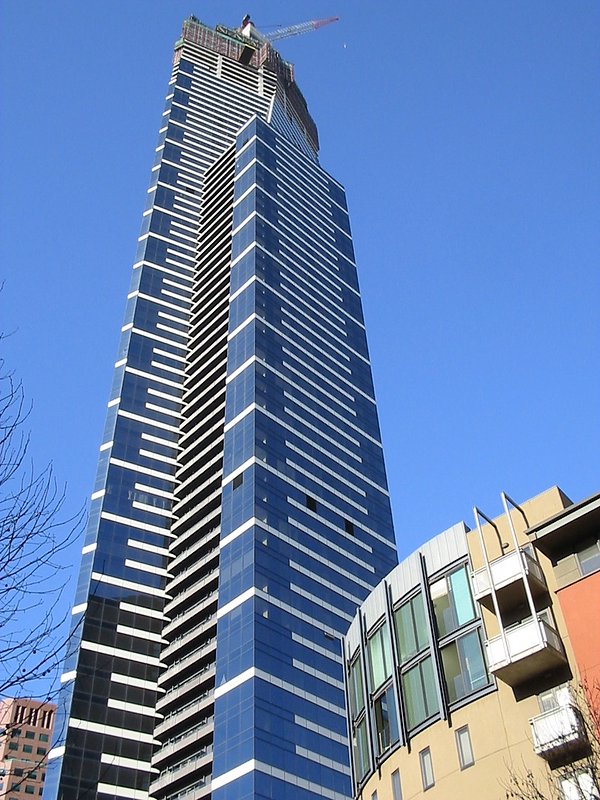 Eureka Tower is located beside the Yarra River at Southbank, Melbourne. The 92 storey building stands 300 metres tall and is currently taller than any other apartment building in the world.
Ancon Building Products supplied several products to this development.
Keybox Reinforcement Continuity Systems reinforced the core wall to slab connections
Heavy duty cast-in channel to support the curtain wall façade
BT Reinforcing Bar Couplers and Anchors to support the main structure and columns
Ancon DSD Shear Load Connectors were used in the car park area
Related Products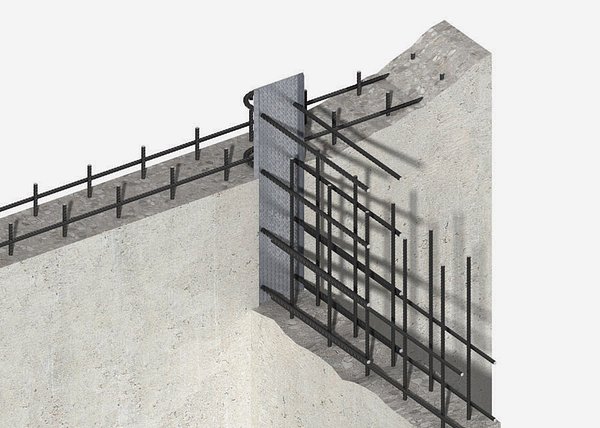 Leviat manufactures three Ancon products which provide continuity of reinforcement across construction joints in concrete.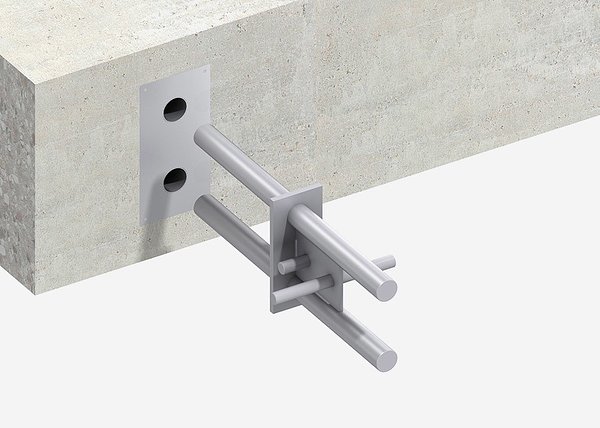 Concrete structures are designed with expansion and contraction joints to allow movement to take place.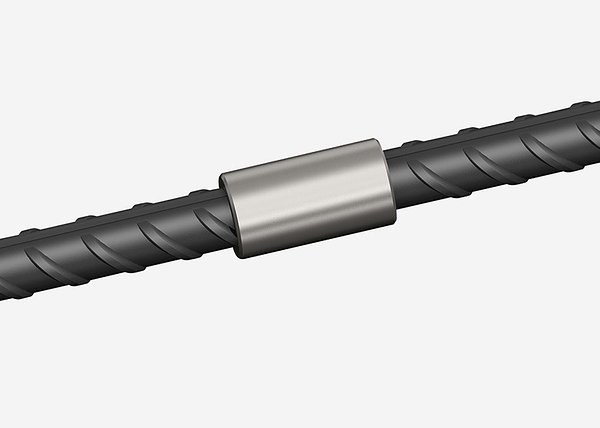 Lapped joints are not always an appropriate means of connecting rebar.
As a future-oriented, innovative company, Leviat focuses on the ever-changing requirements of the industry, and our latest development combines the portfolio of Ancon and Halfen Tension Systems to ensure we meet the individual requirements of our customers.
Leviat showcased some of Australia's most trusted and innovative connecting, fixing and anchoring solutions at Sydney Build 2022.