Condor Apartments, Docklands, VIC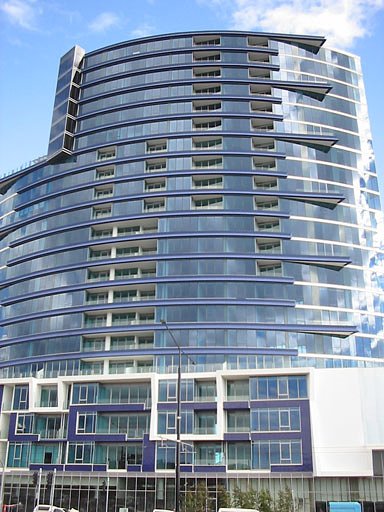 Ancon BT Couplers and the Keybox Reinforcement Continuity System were supplied to Condor Apartments in Melbourne.
Condor is located at NewQuay Docklands, close to the Central Business District.
The use of Ancon couplers can simplify the design and construction of reinforced concrete and reduce the amount of reinforcement required.
The Ancon range of couplers includes tapered threaded, parallel threaded and mechanically bolted couplers. Solutions are available for all rebar joining applications including wall to slab connection, rebar cage pre-fabrication, remedial work and bar end termination.

Related Products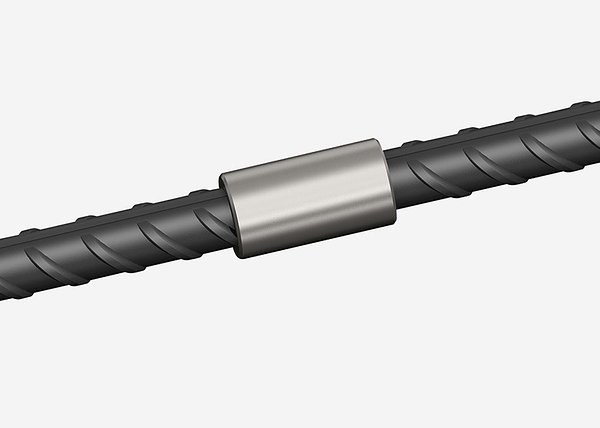 Lapped joints are not always an appropriate means of connecting rebar.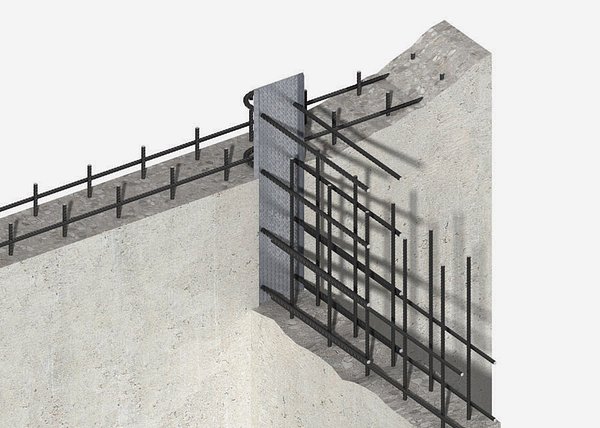 Leviat manufactures three Ancon products which provide continuity of reinforcement across construction joints in concrete.
As a future-oriented, innovative company, Leviat focuses on the ever-changing requirements of the industry, and our latest development combines the portfolio of Ancon and Halfen Tension Systems to ensure we meet the individual requirements of our customers.
Leviat showcased some of Australia's most trusted and innovative connecting, fixing and anchoring solutions at Sydney Build 2022.