ABN Headquarters, Leederville, Perth
Bespoke Ancon support solutions enabled contractor PACT to achieve the challenging details to the complex brickwork veneer of ABN's new purpose-built headquarters building, within a tight construction time frame.
Constructed on the car park of the old Leederville Hotel, ABN's stunning new 9400m2 headquarters building creates a dynamic new hub for the country's leading construction, property and finance group, bringing together many of its Perth-based brands under a single roof.
Purpose-designed by award-winning international architects, Hassell, it will house around 800 staff in its multi-level offices, commercial spaces and stunning ground floor retail shopfront.
The Challenge
To meet the demanding 87-week build programme and challenges imposed by the tightly bounded site, the architect coupled a robust concrete frame with an elegant brickwork veneer, creating a high-quality building with stunning kerbside visual to reflect the company's dynamic image and provide a catalyst for major redevelopment of the local area.
The complexity of the brick soffit, however, meant that specialist bespoke brickwork support solutions were required to accommodate the variety of depths and overhangs involved.
The Solution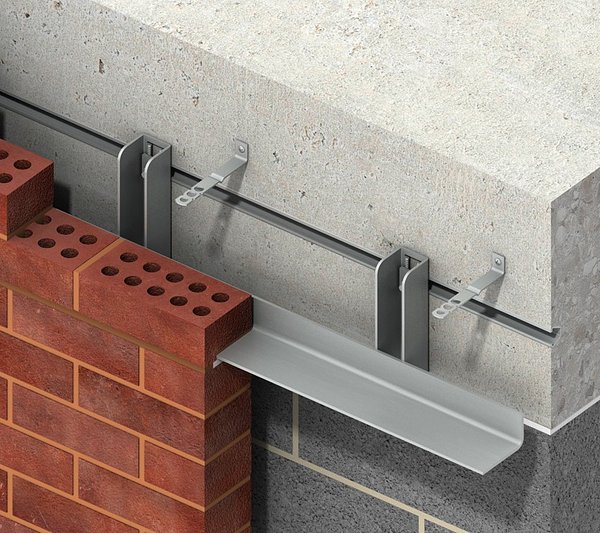 Working closely with Main Contractor, PACT, Ancon designed a bespoke fully-integrated support solution to accommodate the various cavity widths, below-slab projections and complex stepping detail above openings.
The solution involved almost 500m of Ancon 30/20, a compact high-performance cast-in channel supporting 300m of Ancon MDC bracket angle support, in various sizes to accommodate the differing projections and cavity widths. 750 Ancon hangers were also fabricated to support brickwork soffits, as well as 22 individual cleats, purpose-designed for use in the radiused wall section.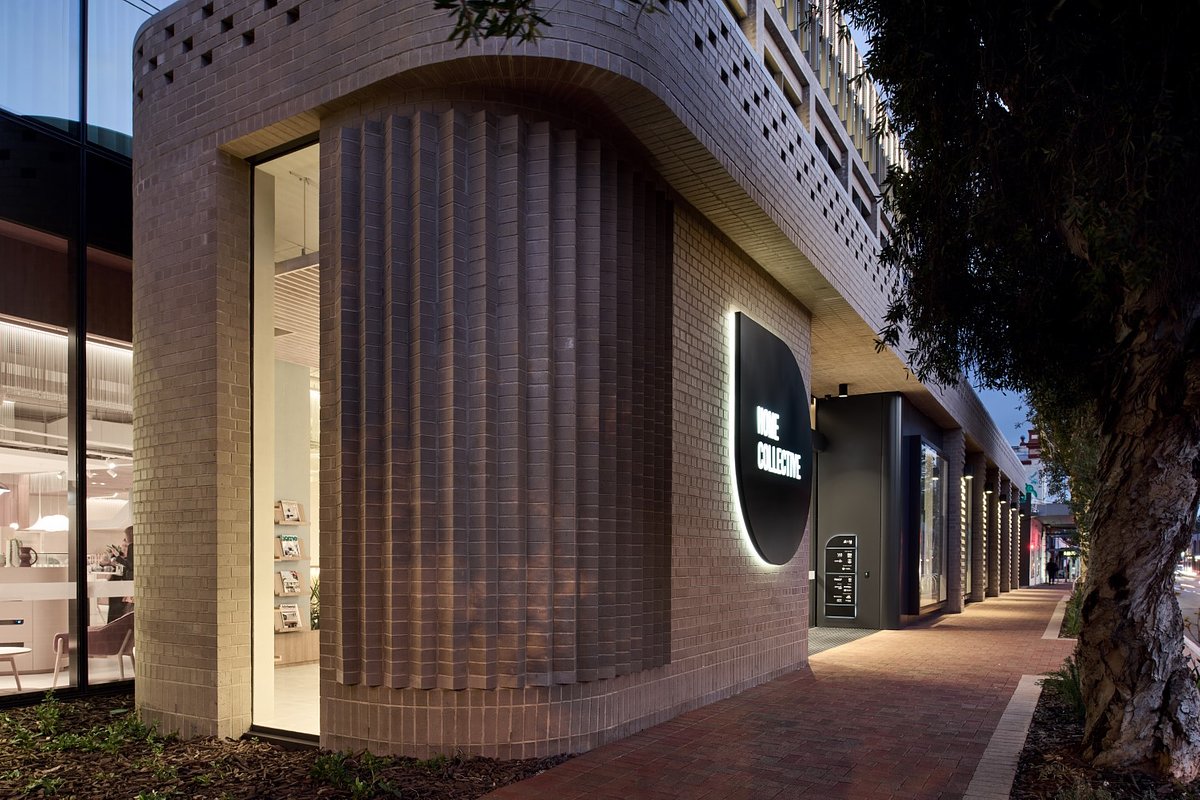 All components were manufactured to precise specifications at Leviat's site in New South Wales and delivered to the Leederville site to meet the demanding build programme set by PACT, who, as a member of the ABN group will also now be based in the new headquarters building.
Need advice on your current project?
Contact us on 1300 304 320 or email info.ancon.au@leviat.com.
As a future-oriented, innovative company, Leviat focuses on the ever-changing requirements of the industry, and our latest development combines the portfolio of Ancon and Halfen Tension Systems to ensure we meet the individual requirements of our customers.
Leviat showcased some of Australia's most trusted and innovative connecting, fixing and anchoring solutions at Sydney Build 2022.