Art Gallery of Western Australia, Perth
The Art Gallery of Western Australia, founded in 1895, houses one of the world's finest collections of Indigenous art, the pre-eminent collection of Western Australian art and design, as well as Australian and International art and design.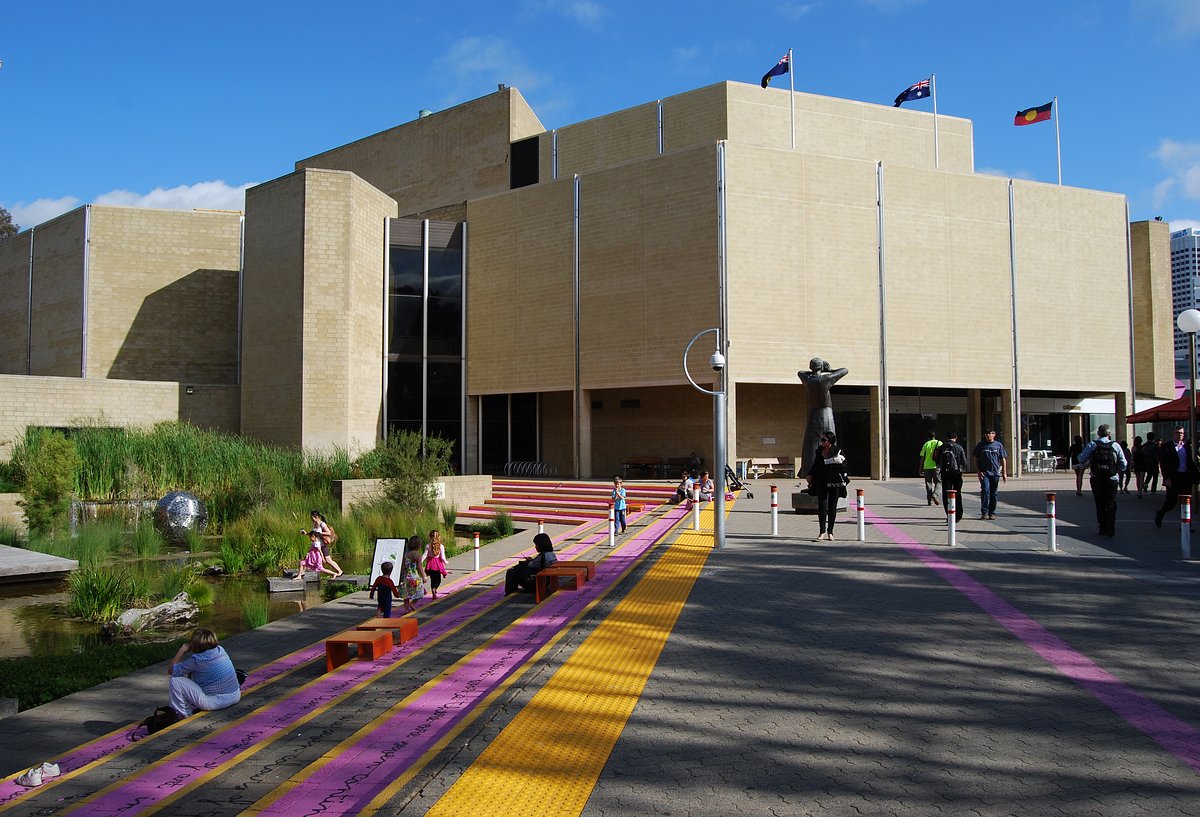 Ancon designed and manufactured a bespoke masonry support system for the restoration of the gallery's contemporary façade. Ancon MDC support systems were used to create a continuous length of angle to support the outer leaf of masonry. These systems are supplied in a variety of configurations to suit the specific load and cavity of individual applications and are ideal for supporting special masonry features such as curves and arches.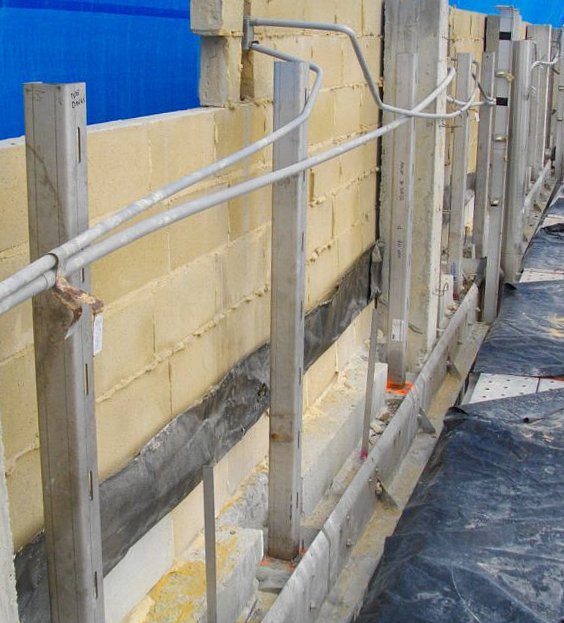 Ancon supplied WP2 windposts which span vertically between floors to provide additional lateral support for large panels of masonry. In addition, WP3 parapet posts were supplied as vertical support for blockwork. Ancon windposts and parapet posts are designed to suit specific applications and manufactured to order.
Ancon
Ancon provided further products from its extensive masonry range, including the Ancon SAH Sliding Anchors that have stems which fit within the cavity and accept ties that slide to accommodate vertical movement. Additional products that helped construct this impressive façade included Ancon wall ties and channels. Channels provide virtually unlimited adjustment on site. Wall ties can be positioned at any point along the channel's length and are built into the bed joints of the outer leaf of blockwork. Channels are available with or without anchors for casting in or surface fixing.
The project architect was Donaldson Warn.
Despite its extensive 'facelift' the gallery remained open throughout its restoration which involved 42,000 blocks being replaced, 44,000 steel posts being fitted and the installation of 2,500 square metres of insulation.
Related Products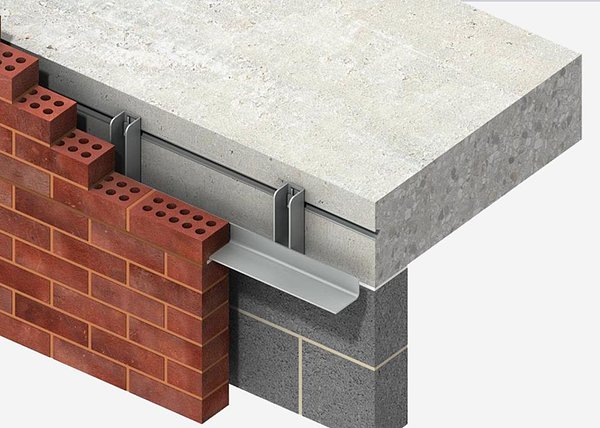 Masonry cladding on steel or concrete framed structures is normally supported by stainless steel shelf angle.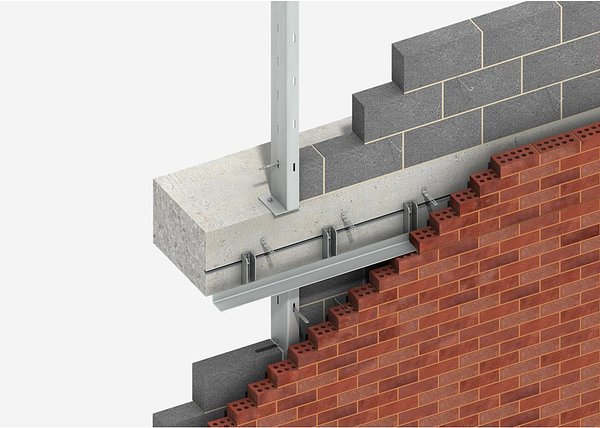 Ancon Windposts span vertically between floors to provide additional lateral support for large panels of masonry or panels with openings.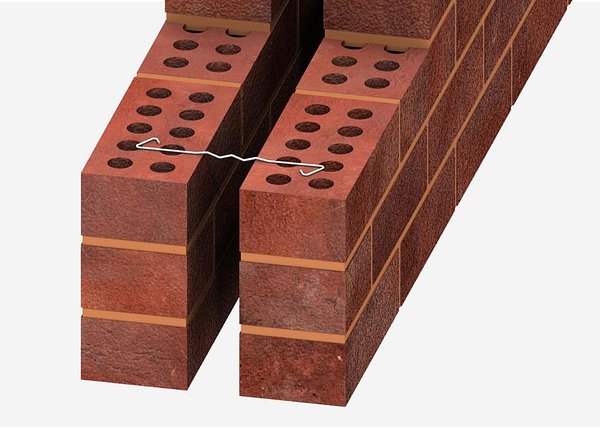 Wall ties and restraint fixings are an essential element in the stability of masonry panels.
As a future-oriented, innovative company, Leviat focuses on the ever-changing requirements of the industry, and our latest development combines the portfolio of Ancon and Halfen Tension Systems to ensure we meet the individual requirements of our customers.
Leviat showcased some of Australia's most trusted and innovative connecting, fixing and anchoring solutions at Sydney Build 2022.