Windposts
Ancon Windposts span vertically between floors to provide additional lateral support for large panels of masonry or panels with openings.
Ancon Windposts are designed to suit your specific construction and load conditions. They are suitable for use where standard AMR ladder type masonry reinforcement is inadequate or when there is a requirement to split a large masonry panel.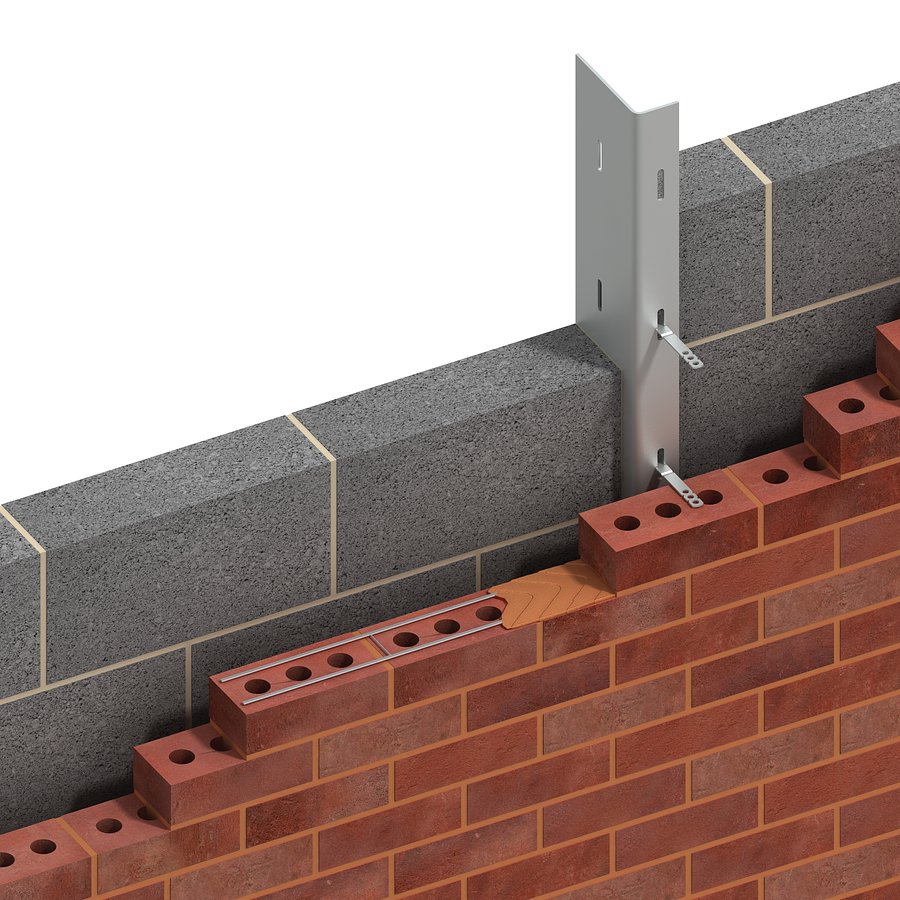 As a future-oriented, innovative company, Leviat focuses on the ever-changing requirements of the industry, and our latest development combines the portfolio of Ancon and Halfen Tension Systems to ensure we meet the individual requirements of our customers.
Leviat showcased some of Australia's most trusted and innovative connecting, fixing and anchoring solutions at Sydney Build 2022.