KS Threaded Anchors
Use of the new Ancon KS Threaded Anchor with BT threaded reinforcing bar can simplify concrete design at construction joints, typically in wall-to-slab applications.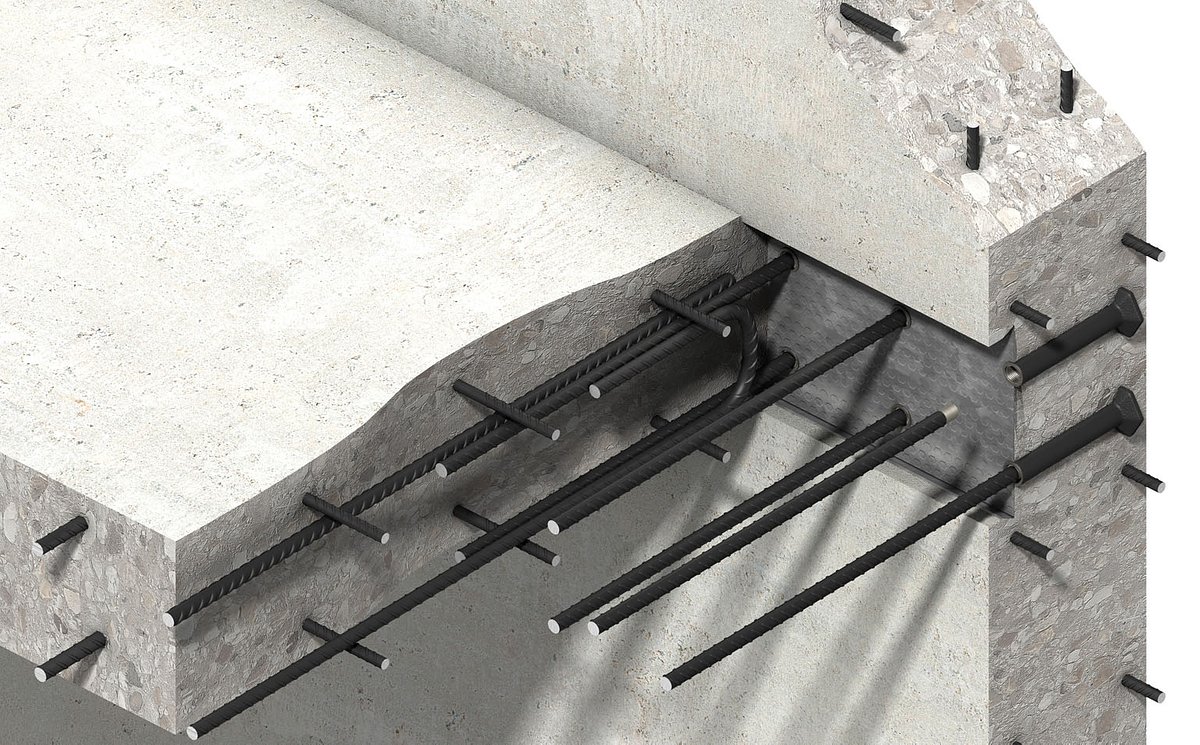 The system eliminates the need to drill either formwork or concrete. It replaces cogged or hooked bar ends simplifying bar scheduling and can be used to minimise congestion in the wall.
Alternatively, the Ancon KS Anchor can be used to provide a high capacity fixing point for a standard metric bolt.
The KS Threaded Anchor is machined from solid bright drawn steel bar and there are five anchors in the KS range, comprising two thread sizes and three lengths.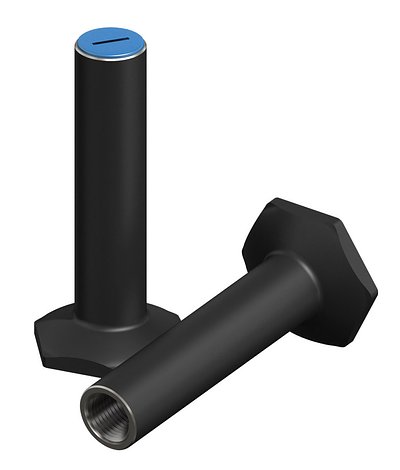 KS Anchors are designed for use with 12mm and 16mm grade 500 reinforcing bar, which is threaded with a BT metric thread. Standard lengths, 40 times the bar diameter are held in stock. The maximum bar length is 6000mm.
As a future-oriented, innovative company, Leviat focuses on the ever-changing requirements of the industry, and our latest development combines the portfolio of Ancon and Halfen Tension Systems to ensure we meet the individual requirements of our customers.
Leviat showcased some of Australia's most trusted and innovative connecting, fixing and anchoring solutions at Sydney Build 2022.