Ancon launches new, high performance 'Acoustic Range'
In line with the ever increasing demand in the construction industry to improve the sound resilience of our structures, Ancon has introduced its new Acoustic range of cavity wall ties and shear dowels.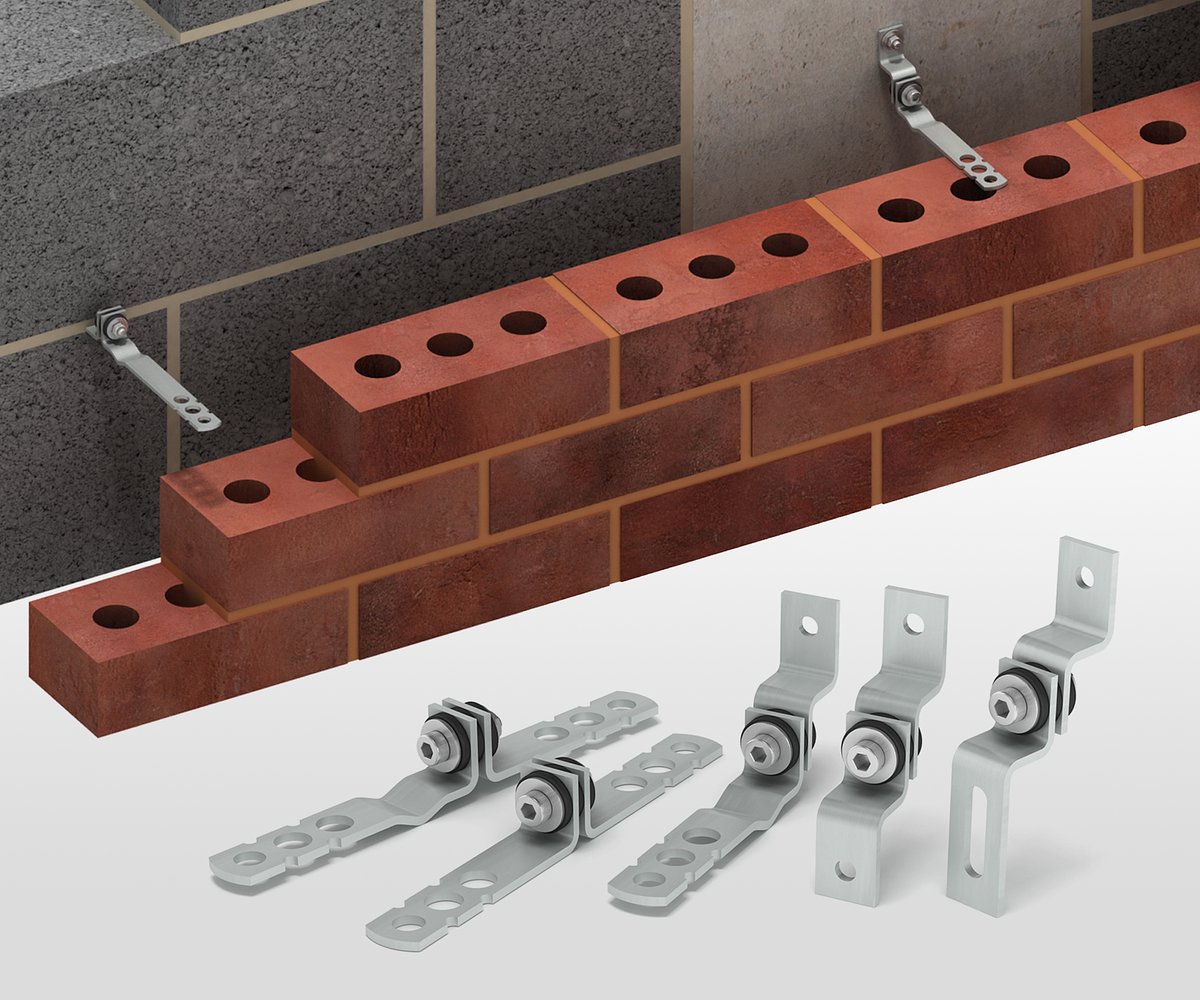 Unlike standard wall ties that create a solid connection through which sound waves can travel, Acoustic wall ties feature an acoustic isolation element that minimises the transfer of airborne noise and vibration. Typical applications include music rooms, cinemas, nightclubs, recording studios, laboratories, industrial units and mixed-use developments, where there is a requirement to isolate one part of the building from another.
The acoustic performance of this Ancon range is the result of a carefully engineered balance between mechanical stiffness and high acoustic resilience. Comprising cavity wall ties, frame cramps and partition ties, this comprehensive Acoustic range suits cavities from 50mm to 175mm wide.

Replacing rigid floor connections, the Ancon Staisil-HLD Acoustic Dowel reduces impact sound through a building by isolating adjacent concrete elements. Located in a sound damping sleeve, the 22mm stainless steel dowel bar is designed to transfer shear load and allow movement at joints in concrete. Sound transmission is reduced by decoupling components such as the concrete stairs and the main structural frame. Typical applications include multi-occupancy buildings, like hotels and apartments, where noise can negatively affect a person's concentration, relaxation or sleep.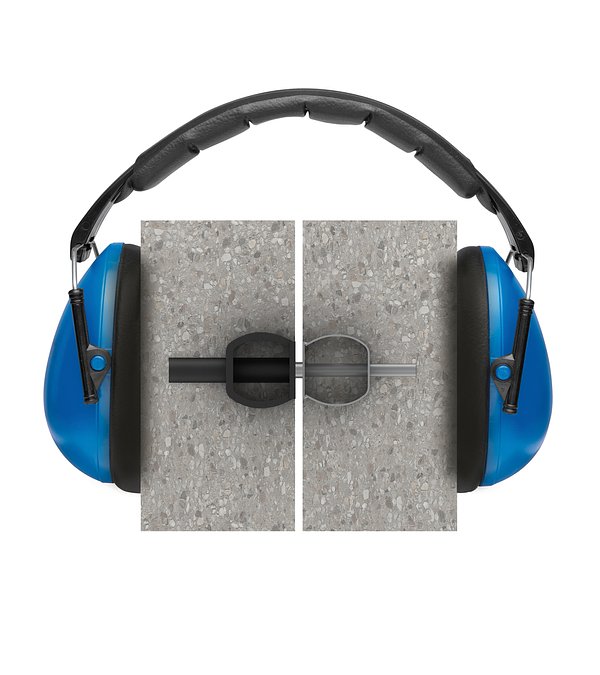 For more information, download the technical brochures available or contact Ancon with details of your project requirements.
As a future-oriented, innovative company, Leviat focuses on the ever-changing requirements of the industry, and our latest development combines the portfolio of Ancon and Halfen Tension Systems to ensure we meet the individual requirements of our customers.
Leviat showcased some of Australia's most trusted and innovative connecting, fixing and anchoring solutions at Sydney Build 2022.