Ancon extends its range of reinforcing bar couplers
Ancon has extended its range of reinforcing bar couplers and accompanying technical information offered to the local concrete industry in Australia.
The comprehensive Ancon range comprises BT parallel-threaded and MBT bolted couplers, with a number of new variations now available to suit more applications.
The use of high performance mechanical couplers simplifies the design and construction of reinforced concrete structures. They replace the need for time-consuming lapped joints and reduce the amount of reinforcement required, accelerating the rate of construction, minimising congestion and improving concrete flow.
The latest additions to the BT product portfolio are BT Weldable Couplers designed to connect reinforcing bars to structural steel members, BT Transition Couplers for joining bars of differing diameter and BT Stainless Steel Couplers for highly corrosive environments where stainless steel reinforcement is used.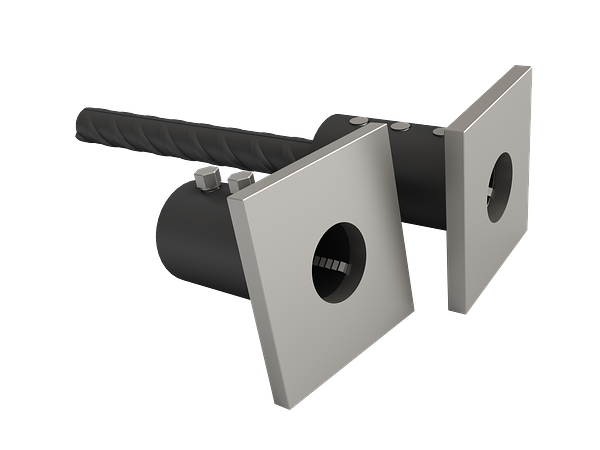 Furthermore, the BT Type C coupling system that is ideal where one bar cannot be rotated and the MBT Headed Anchor that provides dead end embedment have both been successfully re-engineered to provide additional user benefits. BT Type C connections now feature two locknuts for enhanced slip performance, while the MBT Headed Anchor features a hole in the plate allowing bars to either pass through or terminate in the coupler improving its flexibility on site.
Download our new technical literature for full product details, available here:
As a future-oriented, innovative company, Leviat focuses on the ever-changing requirements of the industry, and our latest development combines the portfolio of Ancon and Halfen Tension Systems to ensure we meet the individual requirements of our customers.
Leviat showcased some of Australia's most trusted and innovative connecting, fixing and anchoring solutions at Sydney Build 2022.