Typical Arrangements
Shearfix is suitable for all column shapes and locations.
The arrangement of Shearfix rails is determined by design calculation or our design program. Click here to download the program.
Some typical arrangements are shown here.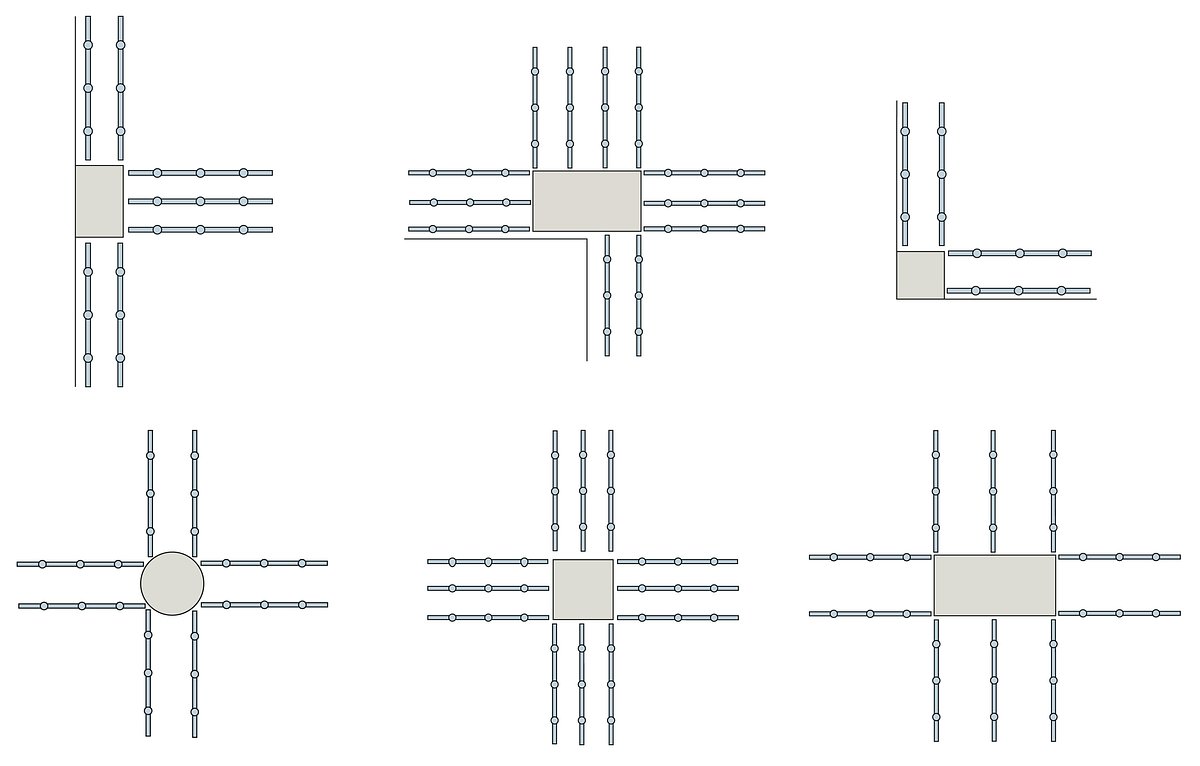 As a future-oriented, innovative company, Leviat focuses on the ever-changing requirements of the industry, and our latest development combines the portfolio of Ancon and Halfen Tension Systems to ensure we meet the individual requirements of our customers.
Leviat showcased some of Australia's most trusted and innovative connecting, fixing and anchoring solutions at Sydney Build 2022.