Ancon's lifting expertise helps construct the new Perth Stadium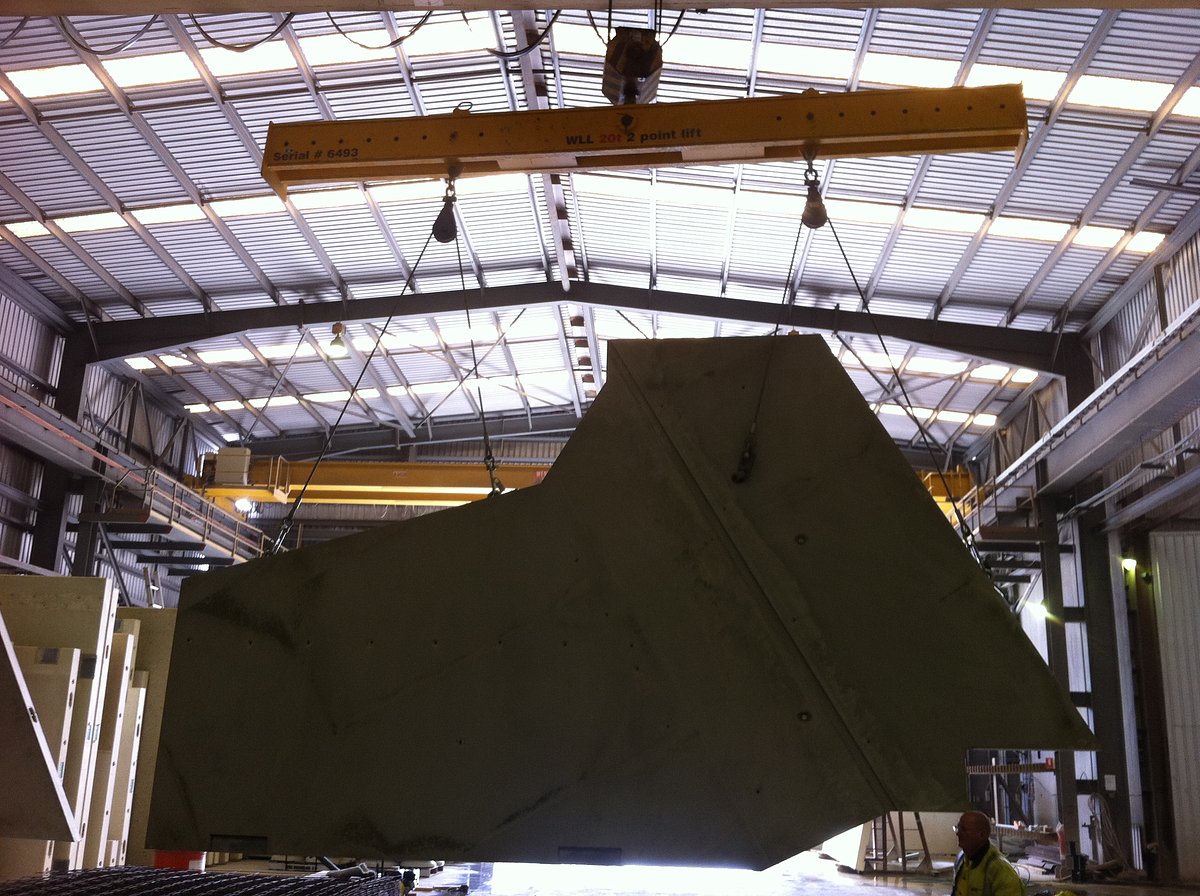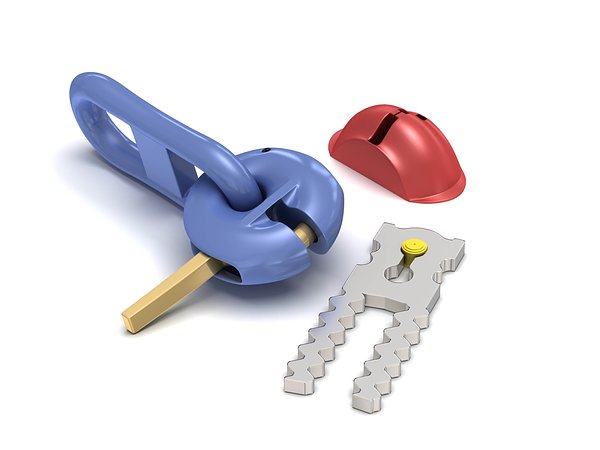 Ancon devised a safe and efficient lifting system to accommodate the giant, six tonne, Africa-shaped panels used on the new Perth stadium.
The panels were poured and lifted by BGC Precast whose General Manager, Dan Jones, thanked Ancon for its 'smart lifting design' which had taken all project requirements into consideration.
To lift the complicated shape of the panel without damaging the attractive factory finish, Ancon selected its Edjpro system.

EdjPro eliminates cracking and spalling around edge lifting anchors. A clearance gap is formed between the lifting system and the fragile concrete edge. It is ideal for use with thin factory cast panels where a high finish is required, typically visible and exterior walls. Use of the EdjPro system avoids remedial work on site, lowering overall costs.
Ancon provides a free lifting and rigging design service as part of its comprehensive sales support package, advising on equalised and safe anchor loadings. Contact our Technical Services Team on 1300 304 320 with details of your specific application.
The new Perth stadium is scheduled for completion in 2018. This multi-purpose stadium will seat 60,000 spectators making it the third largest stadium in Australia behind the Melbourne Cricket Ground (VIC) and the Telstra Stadium (NSW).
As a future-oriented, innovative company, Leviat focuses on the ever-changing requirements of the industry, and our latest development combines the portfolio of Ancon and Halfen Tension Systems to ensure we meet the individual requirements of our customers.
Leviat showcased some of Australia's most trusted and innovative connecting, fixing and anchoring solutions at Sydney Build 2022.