Ancon triumphs in national Think Brick Awards
High-performance masonry support and fixing systems from Ancon have helped three of Australia's most iconic new buildings to success in the country's prestigious 2019 Think Brick Awards.

The annual awards, now in their 15th year, are designed to acknowledge innovation and craftsmanship in contemporary buildings and encourage architects and builders to push the boundaries in brick and masonry construction. They attract entries from many of the country's most outstanding new residential and commercial projects.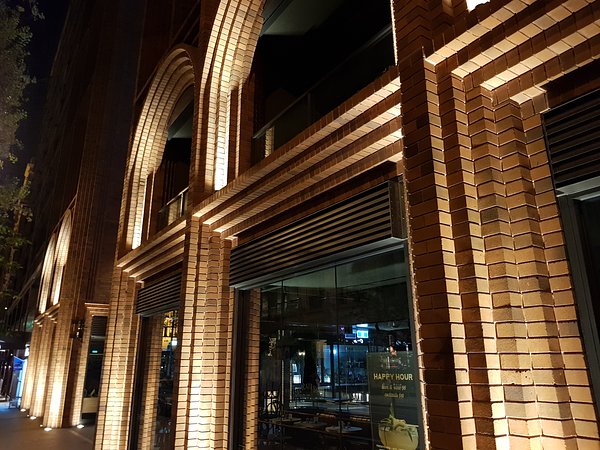 Sydney's Arc project and Rail Operations Centre, joint winners in the Commercial Building category, and House at Otago, on Tasmania's Derwent River, winner of the Kevin Borland Masonry Award, certainly put the engineer's skills to the test with complex designs that relied heavily on Ancon's high performance fixings and brickwork support.
Ancon's engineering team worked closely with the structural engineer and brickwork contractor, Favetti, and supplied a range of the company's high-performance steel masonry wall ties.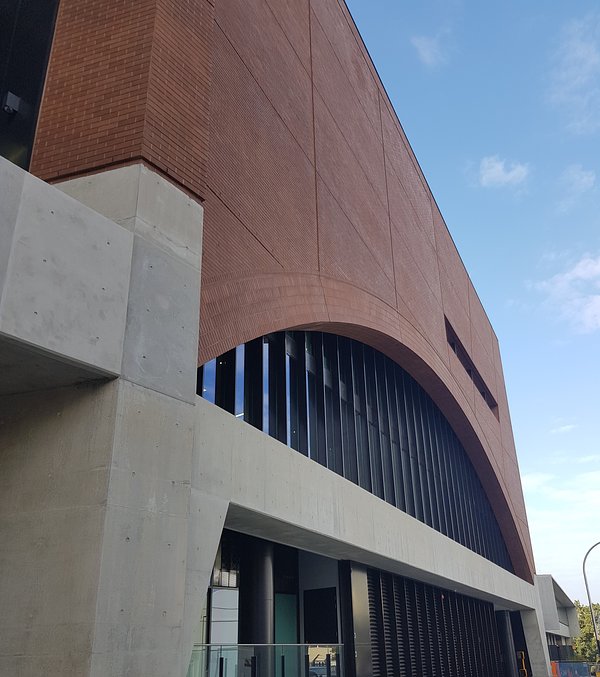 The scale and complexity of the new state-of-the-art Rail Operation Centre, a groundbreaking building that will monitor and manage 1.4 million train movements each day on Sydney's busy rail network, required special expertise and innovative thinking. The sheer size of the building's gigantic brick-clad arches required a unique solution that involved casting bricks directly into the huge structural concrete beams and mechanically bonding the two together using the company's Helifix helical pins. Ancon's engineers used special software to detail key elements and drew up a full NATSPEC specification for this complex project, which also involved the company's brickwork support systems and wall ties.
On a smaller scale, but equally challenging, House at Otago's deep brick soffits, colonnades, ledges and terraces required ingenuity and careful detailing. The Ancon team supplied masonry support systems, a hanging soffit system and a windpost for the project.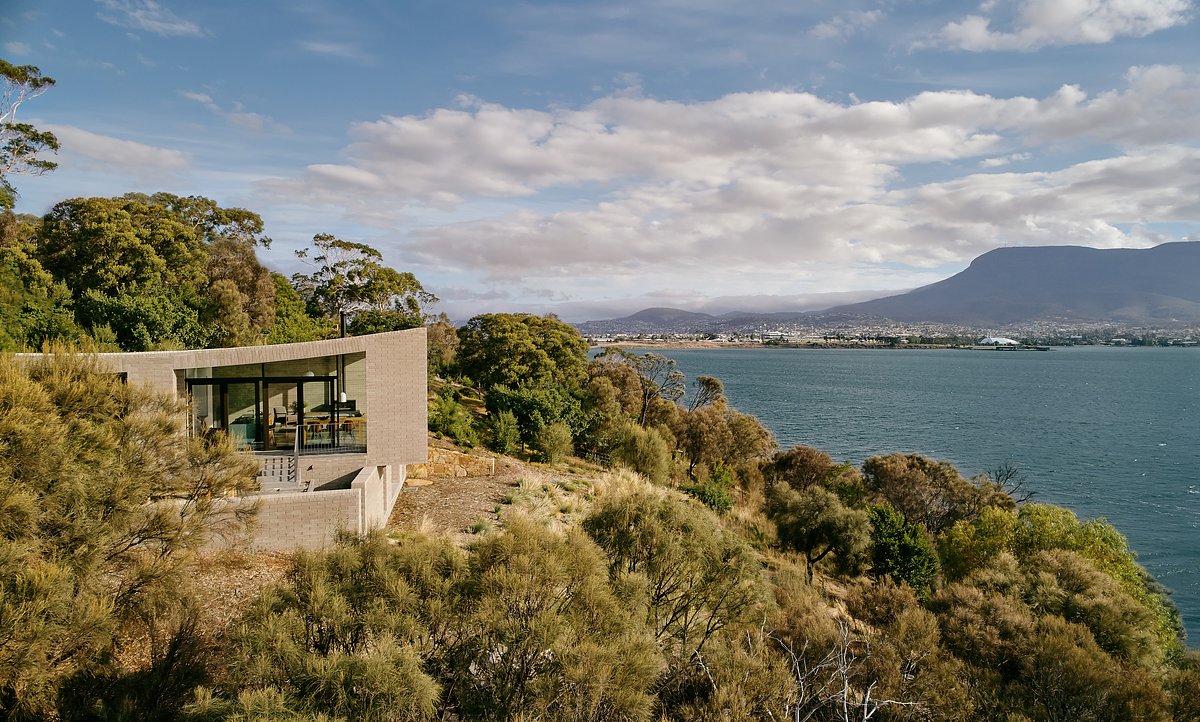 As members of the Think Brick Association, Ancon's Special Projects Manager, Luke Woollen, and Project Manager, Jennifer Braybrook, were invited to attend the Awards presentation and gala dinner at Melbourne's Crown Palladium Hotel.
Luke said,
"It is common practice for contractors to source galvanised steel angles from fabricators to support brickwork, but when long runs of brick and complex detailing are involved, properly engineered, corrosion-resistant and maintenance-free solutions are essential. At Ancon, we work with customers to provide bespoke solutions, using our technical and design expertise to develop economical masonry support solutions in high performance stainless steel that suit the loading, fixing position and cavity width for each application.
"This approach was essential to enable the designers of the winning projects to achieve the special masonry features they desired. We are very proud to support these award-winning buildings".
For more information on the Awards and wining projects visit the Think Brick website below -
As a future-oriented, innovative company, Leviat focuses on the ever-changing requirements of the industry, and our latest development combines the portfolio of Ancon and Halfen Tension Systems to ensure we meet the individual requirements of our customers.
Leviat showcased some of Australia's most trusted and innovative connecting, fixing and anchoring solutions at Sydney Build 2022.