Ancon introduces HALFEN product solutions for the elevator industry
Ancon is proud to introduce the HALFEN HLX Lift-Box as a mounting aid for the installation and maintenance of elevators, and HALFEN Anchor Channels, which guarantee a safe and quick connection of elevator guide rails to the shaft walls.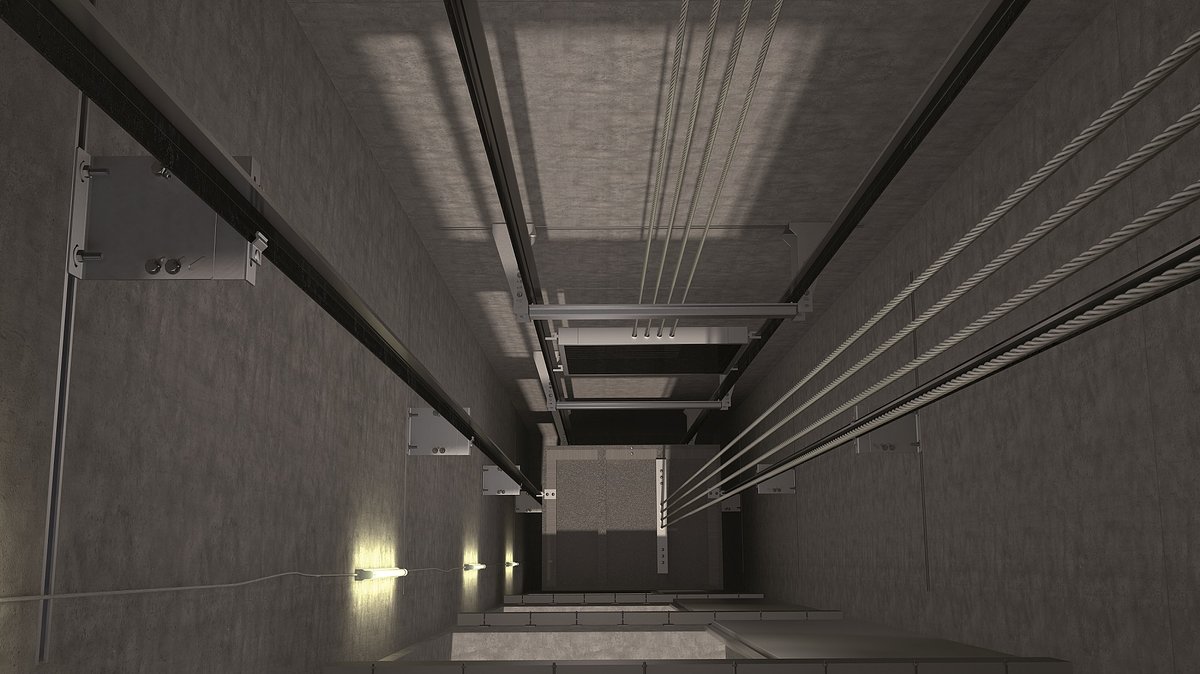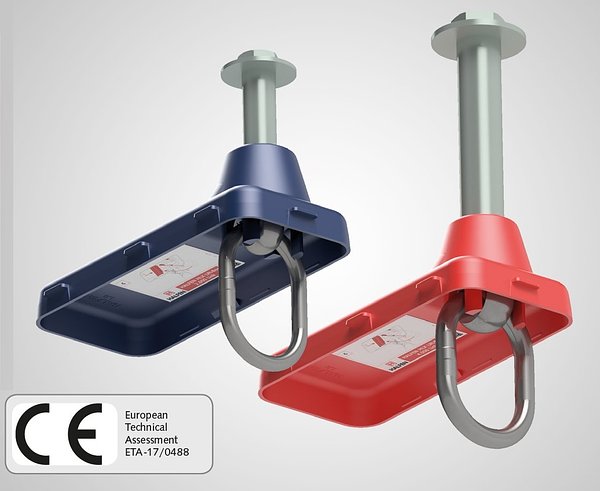 HALFEN HLX Lift-Box
Developed in collaboration with the European elevator industry, the HALFEN HLX Lift-Box provides a safe, temporary fixing point during initial elevator installation and subsequent maintenance work.
The HLX Lift-Box is cast into the concrete slab at the top of the elevator shaft, providing effective fixing even at great heights. With the integrated recess and mounting aid, the HLX Lift-Box guarantees a quick and reliable installation. The attachment point is suitable for heavy lifting equipment weighing up to 1500kg.
A European Technical Assessment (ETA) and CE mark gives peace of mind to designers and installers alike. The capacities in the ETA are based on the same design principles that were introduced in Australia through AS 5216 for anchors in concrete.
For more product information click here or download the literature below.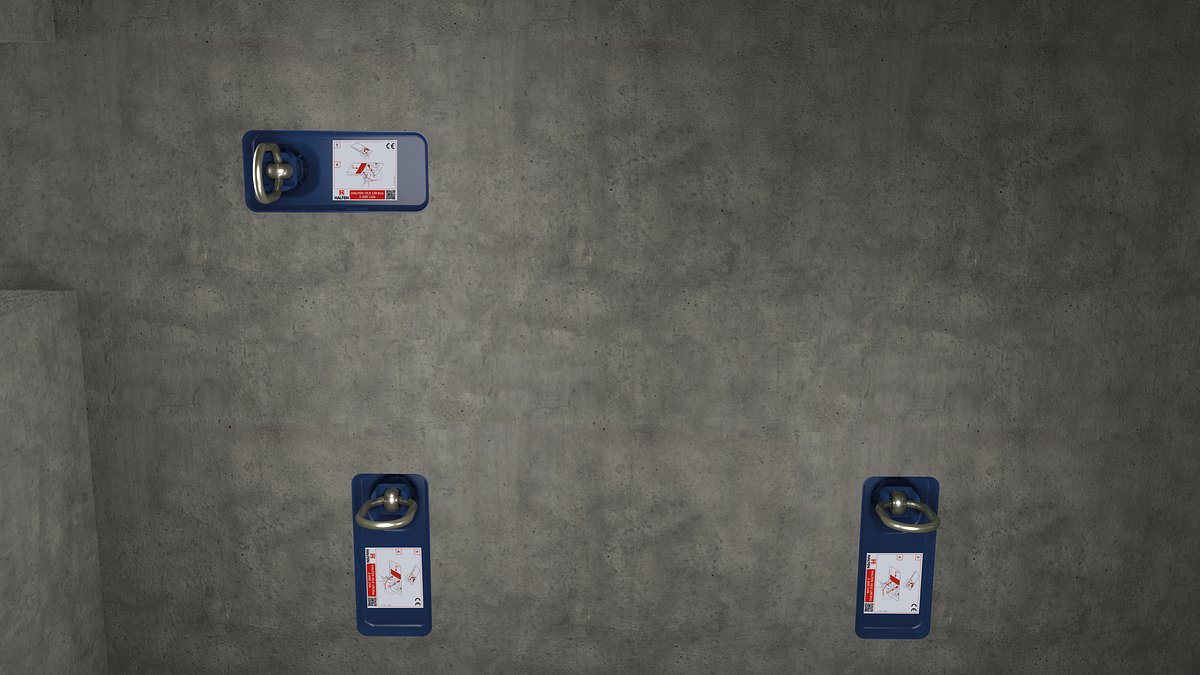 New Australian Standard - AS 5216:2018 Design of Post-installed and Cast-in Fastenings in Concrete
AS 5216 was introduced in mid-2018 and describes the minimum design requirements as well as the prequalification of fastening products.
AS 5216 is referenced in the National Construction Code (NCC) 2019 and now requires designers and installers to specify and use products that are in compliance with the new standard. AS 5216 accepts European Technical Assessments (ETA) as sufficient evidence of product compliance for post-installed anchors and anchor channels.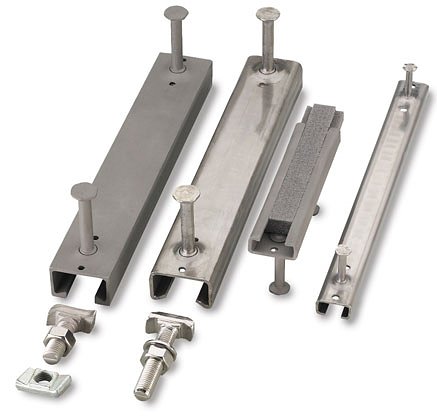 Halfen HTA Anchor Channels
Ancon is proud to offer the full range of HALFEN HTA Anchor Channels as approved cast-in fasteners that are well suited to address the needs of the international elevator industry. Cast-in channels can be used to fix elevator guide rails, doors and attachment points for lift and fall protection equipment. In addition to a significant increase in the speed of installation, HTA Anchor Channels eliminate the exposure of workers to dangerous silica dust as no drilling is required. Click here for more information.
Local Technical Support
Ancon and HALFEN are both part of the CRH group with Ancon being the official distributor for a wide range of HALFEN products in Australia and New Zealand.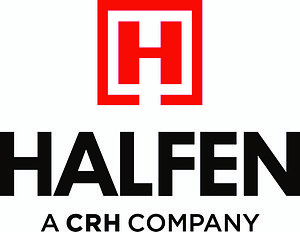 The Ancon Technical Team is available to offer design support and provide customer orientated solutions on our comprehensive product portfolio, which is fully-compliant with the latest Australian Standard requirements.
Feel free to contact us on info@ancon.com.au or phone 1 300 304 320 if you would like to learn more about how HALFEN products can help you with your latest project.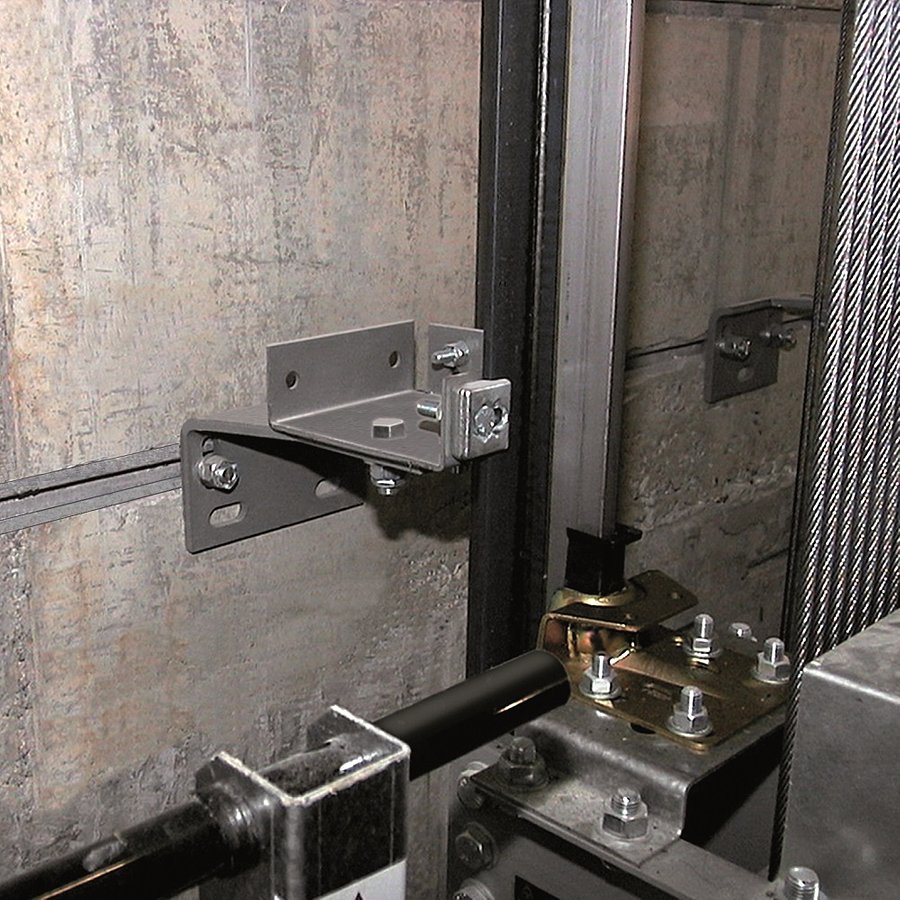 As a future-oriented, innovative company, Leviat focuses on the ever-changing requirements of the industry, and our latest development combines the portfolio of Ancon and Halfen Tension Systems to ensure we meet the individual requirements of our customers.
Leviat showcased some of Australia's most trusted and innovative connecting, fixing and anchoring solutions at Sydney Build 2022.