HALFEN AS5216-Compliant Anchor Channels from Ancon
Ancon, a CRH company, is the exclusive distributor of HALFEN Anchor Channels in Australia. The Ancon range includes HALFEN HTA channels, recently awarded a new European Technical Assessment (ETA) by the German Institute for Building Technology (DIBt).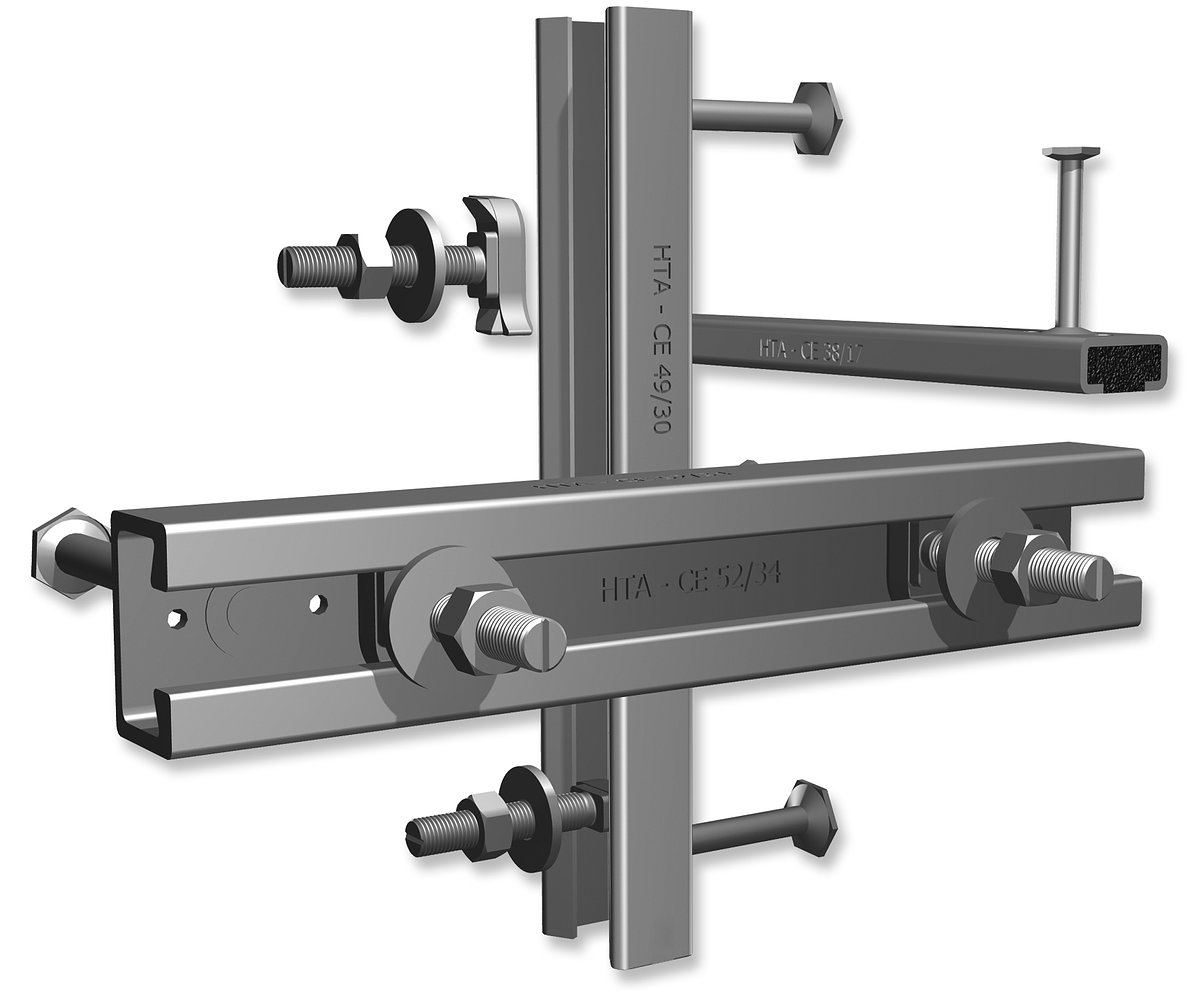 This third party approval system is highly regarded by the Australian market. A product ETA is referenced in the new Australian Standard AS 5216:2018 'Design of Post-installed and Cast-in Fastenings', as a means to demonstrate compliance.
Complementary to AS 3600, the main structural concrete design code, AS 5216 specifies minimum design requirements for fasteners used to transmit loads to concrete in safety-critical applications, such as the fixing of façade materials or joining of precast elements.
Engineered in Europe, HTA Anchor Channels should be specified and installed in Australia with confidence. This ETA gives additional peace of mind that the published performance data is derived from extensive independent testing and analysis, and systems controlling on-going product quality undergo continuous independent surveillance by the certification body.
Cast-in channels eliminate the need for on-site drilling and provide valuable adjustment in the final fixing position. Connection with the channel is made by HALFEN T-Head bolts.
AS 5216:2018 replaces Technical Specification SA TS 101.
If you have any questions on the use and specification of HALFEN Anchor Channels, please contact Ancon's sales and engineering teams on 1300 304 320.
As a future-oriented, innovative company, Leviat focuses on the ever-changing requirements of the industry, and our latest development combines the portfolio of Ancon and Halfen Tension Systems to ensure we meet the individual requirements of our customers.
Leviat showcased some of Australia's most trusted and innovative connecting, fixing and anchoring solutions at Sydney Build 2022.