25th Anniversary of the National Precast Association
Ancon is proud to be a supporting sponsor of the 25 Years of National Precast Celebration Dinner which takes place at the iconic Sydney Opera House on Thursday 10th November 2016.

The dinner is for National Precast member staff, partners and guests. PCNZ members and partners welcome. Non-member precasters, suppliers and industry professionals are also welcome to register.
As a manufacturer of lifting, fixing and anchoring systems, Ancon wanted to support an event that celebrates the use of precast concrete in the built environment.
For more information and to register for the event please visit: nationalprecast.com.au
Related Links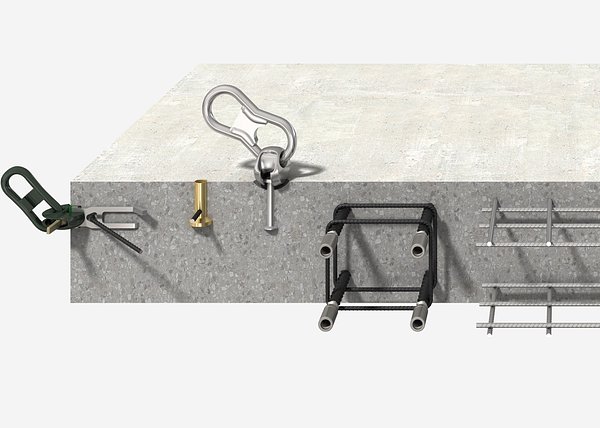 We offer an unrivalled service to the precast concrete industry of Australia.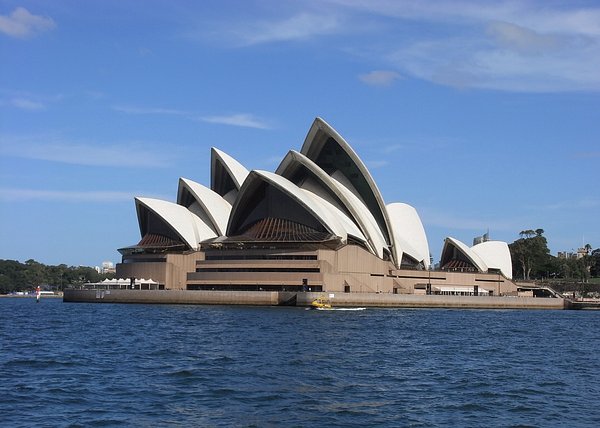 One of Australia's most recognisable buildings, the Sydney Opera House, is 40 years old. Built in the 1970's it is now one of the world's busiest performance venues.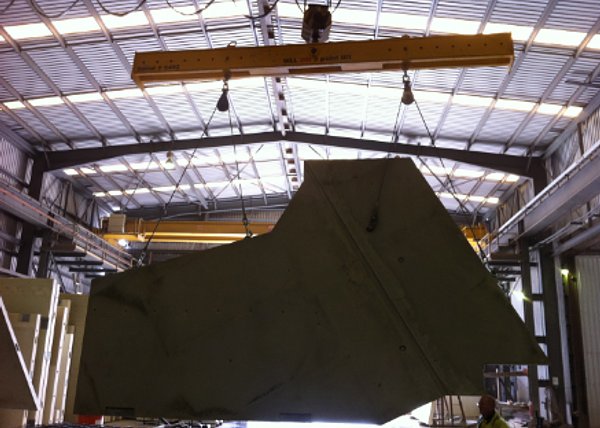 Ancon devised a safe and efficient lifting system to accommodate the giant, six tonne, Africa-shaped panels used on the new Perth stadium.
As a future-oriented, innovative company, Leviat focuses on the ever-changing requirements of the industry, and our latest development combines the portfolio of Ancon and Halfen Tension Systems to ensure we meet the individual requirements of our customers.
Leviat showcased some of Australia's most trusted and innovative connecting, fixing and anchoring solutions at Sydney Build 2022.