Melbourne Cricket Ground, Melbourne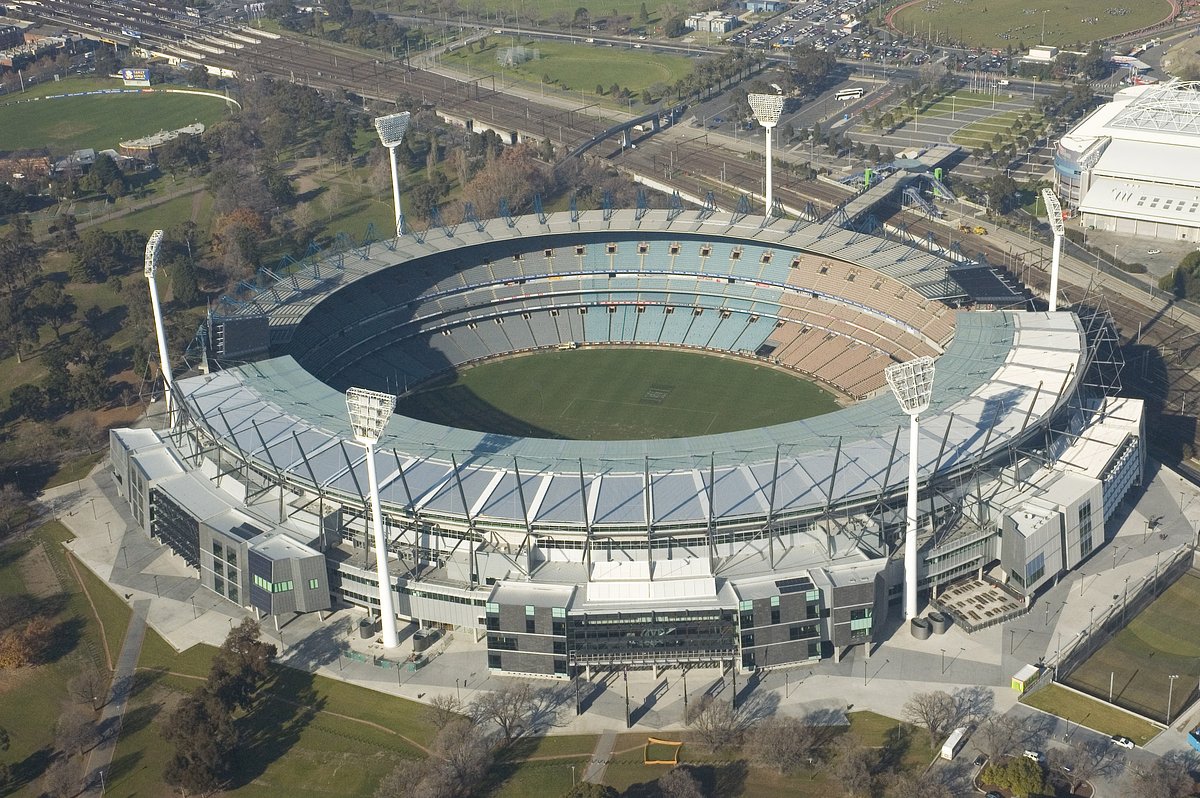 Ancon supplied three sizes of shear connectors to the redevelopment of the Melbourne Cricket Ground in Australia. Better known now as the Melbourne MCG, this stadium was the main track and field venue for 2006 Commonwealth Games. This project necessitated the rebuilding of 55% of an existing sportsground.
Construction joints were positioned not only to disect the arc of the stadium and thereby accommodate the inevitable movement, but also to phase the development work. The pour sequence was devised to enable key sporting events to continue to take place at the stadium with a pre-agreed seating capacity.
The two-part installation process of Ancon DSD shear load connectors is quick and accurate; it can prove more cost-effective than the build of more complicated joint details, such as double columns or corbels.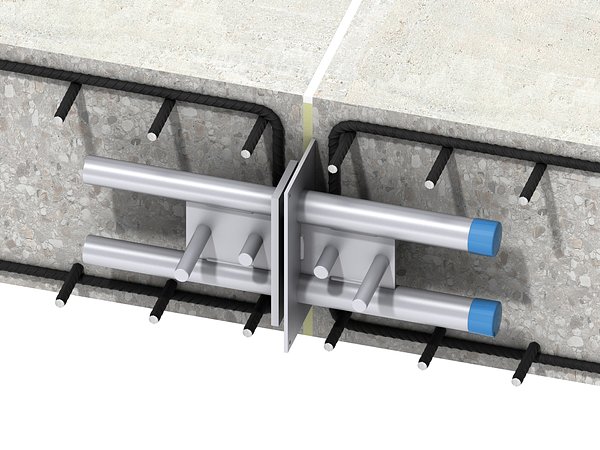 Each connector is a two-part assembly comprising a sleeve and a dowel component. Simple nailing of the sleeve to the formwork ensures subsequent alignment with the dowel assembly: essential where effective movement is required. Drilling of either formwork or concrete is not required. Manufactured from stainless steel, it provides a high degree of corrosion resistance with no requirement for additional protection.
Related Products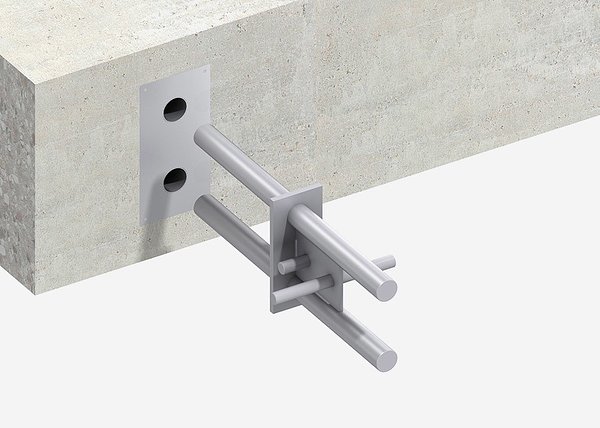 Concrete structures are designed with expansion and contraction joints to allow movement to take place.
As a future-oriented, innovative company, Leviat focuses on the ever-changing requirements of the industry, and our latest development combines the portfolio of Ancon and Halfen Tension Systems to ensure we meet the individual requirements of our customers.
Leviat showcased some of Australia's most trusted and innovative connecting, fixing and anchoring solutions at Sydney Build 2022.