Retail Development - The Forum, Algarve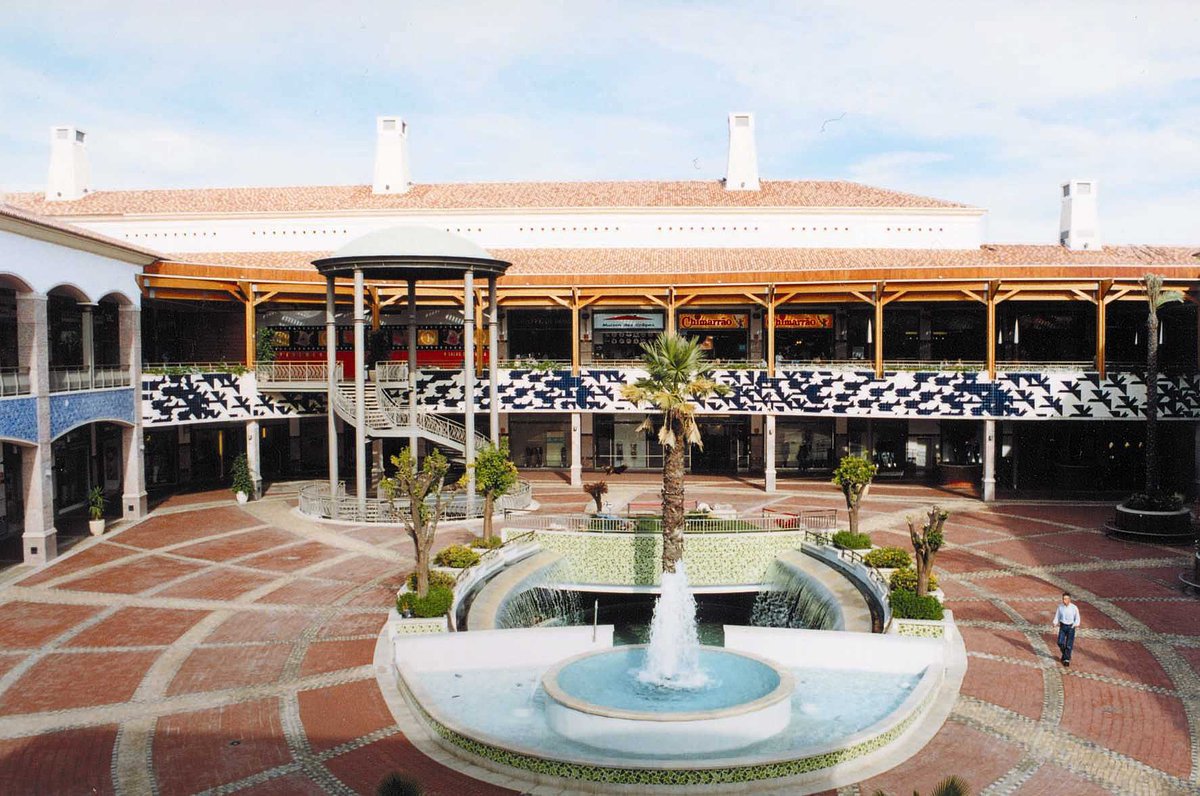 Retail Development
Two thousand Ancon DSDQ75 Shear Load Connectors were installed in the concrete floor slabs of this retail development.
Vast areas of reinforced concrete are divided into smaller sections with expansion and contraction joints to accommodate movement. The design of these joints is important for the overall concrete structure to function correctly.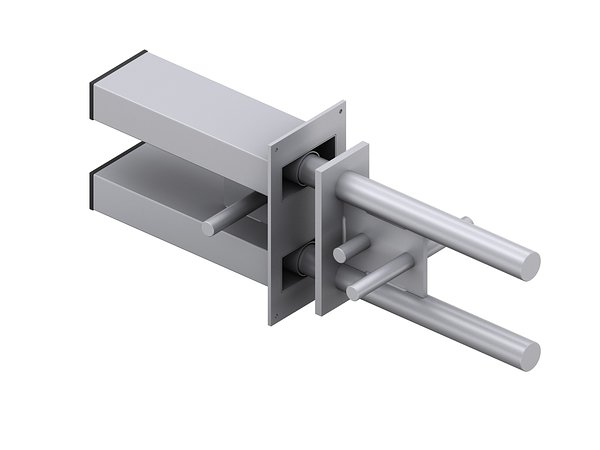 The Forum project was divided into ten sections of varying size. Due to the layout of the slabs and complicated by unpredictable seismic activity in the area, the joints had to allow for movement in two directions. Unlike conventional dowels, the cylindrical sleeve component of the Ancon DSDQ is contained within a rectangular box section to allow for lateral movement in addition to longitudinal movement. DSDQs proved to be the ideal solution as they replaced the need for double columns and were quick to install.
Related Products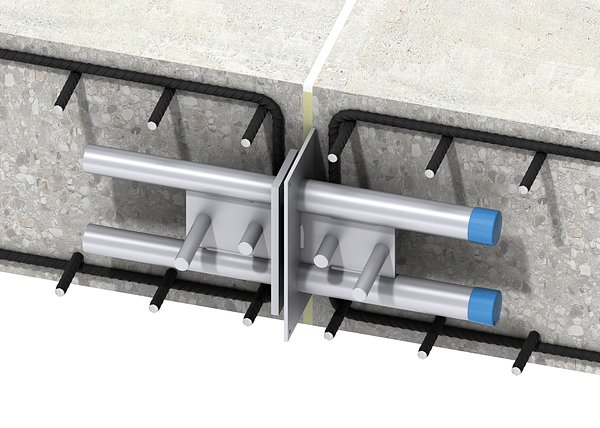 The two part design of all Ancon shear connectors removes the need for drilling formwork on site, supporting dowel bars and fitting debonding sleeves and end caps. The installation is a fast and accurate process.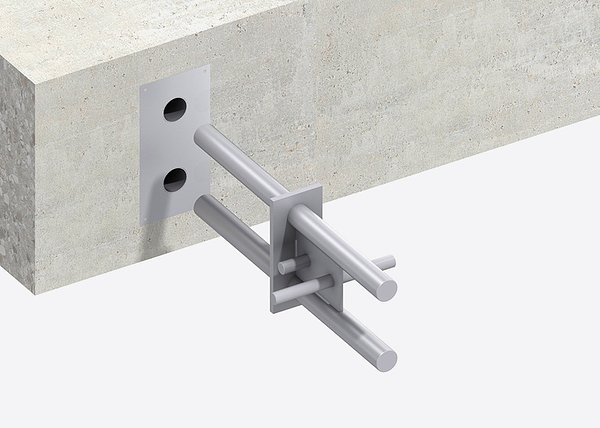 Concrete structures are designed with expansion and contraction joints to allow movement to take place.
As a future-oriented, innovative company, Leviat focuses on the ever-changing requirements of the industry, and our latest development combines the portfolio of Ancon and Halfen Tension Systems to ensure we meet the individual requirements of our customers.
Leviat showcased some of Australia's most trusted and innovative connecting, fixing and anchoring solutions at Sydney Build 2022.