Tension & Compression Systems
Important: Our stainless steel tension system has a new name: H
alfen
Detan-D
(previously Ancon 500)
Tie bars are increasingly being used in structures and buildings as an architectural as well as a structural element. Our Tension System range comprises two solutions which have been designed to meet the demanding aesthetic requirements of today's applications.
Free design software available
European Technical Assessment (ETA)
High load capacity
Stainless steel and carbon steel options
Bars from 8mm to 76mm diameter (depending on material)
Choice of finishes
Aesthetically designed forks
Locking nut included as standard
Full adjustment within fork connectors
Visual check of correct installation
Isolation supplied as standard with stainless steel systems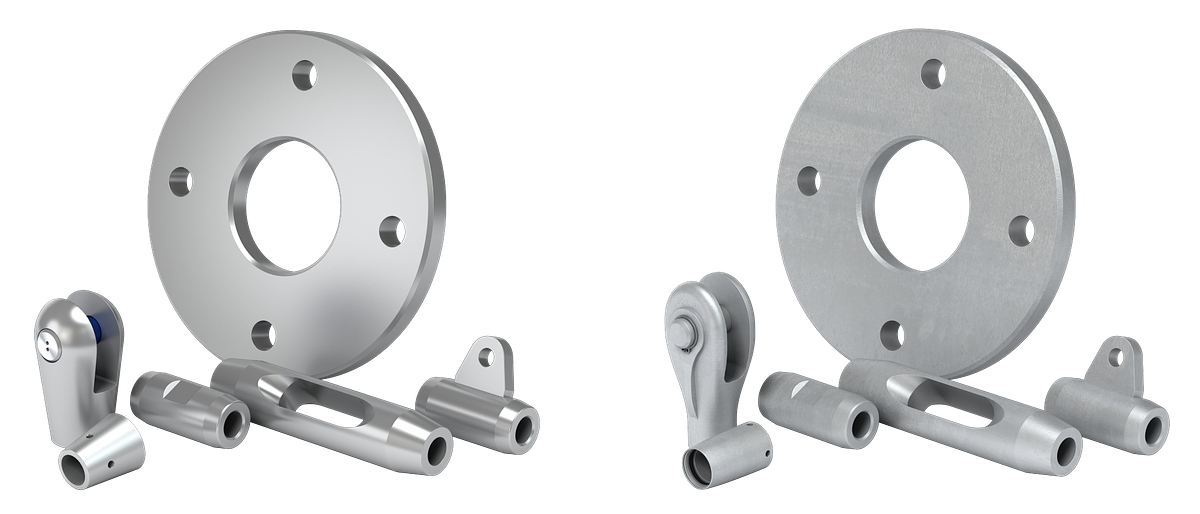 As a future-oriented, innovative company, Leviat focuses on the ever-changing requirements of the industry, and our latest development combines the portfolio of Ancon and Halfen Tension Systems to ensure we meet the individual requirements of our customers.
Leviat showcased some of Australia's most trusted and innovative connecting, fixing and anchoring solutions at Sydney Build 2022.