Fabrication Services
Leviat has a wealth of experience of working with a variety of material grades and boasts an impressive project portfolio. The company has the capability to fabricate all Austenitic, Duplex and Super Duplex stainless steels in a plate thickness of up to 30mm.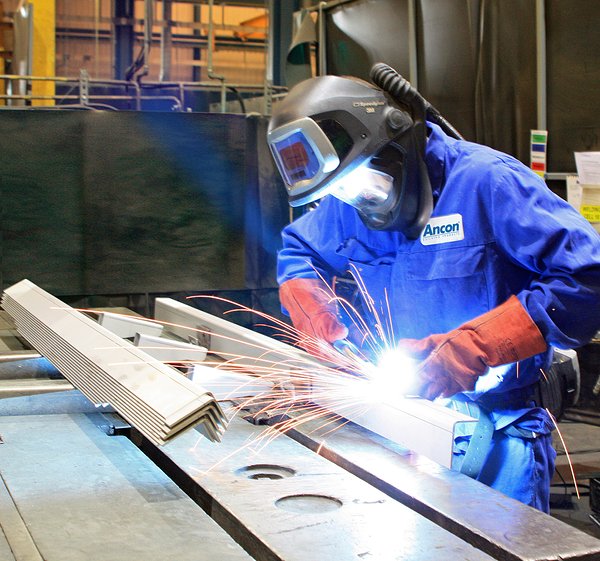 All fabrication work is designed and manufactured to suit individual customer requirements and large stocks of stainless steel are maintained in order to meet urgent deliveries.
Leviat supplies both volume and one-off orders to exacting quality standards. The company is well equipped to supply repeat orders for non-standard products.
The following services are available:
Plasma, laser and water jet profiling
Plate sawing
CNC Press braking
MIG, TIG and MMA and Spot Welding
Machining including drilling, milling and turning
Section rolling
Perforating
Wire and Strip, bending and forming
Bar bending, threading and forming
Tube Processing
Coining, forming and blanking
Pickling
Deburring and finishing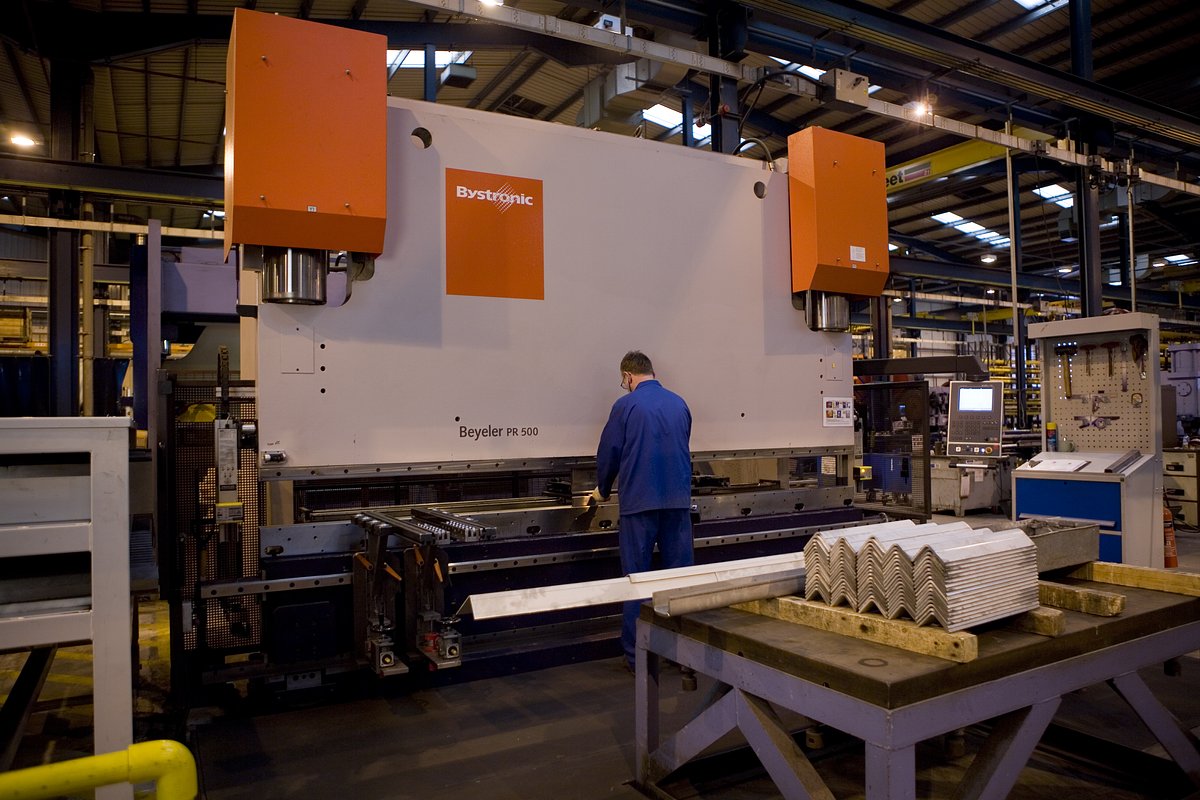 Design Service
Technical staff will advise on the most appropriate and cost effective solution to suit specific applications. Drawings can be submitted to your design team for approval before manufacture.
Project Management
We dedicate the services of a project management team to ensure all fabrication work is produced and scheduled for delivery to suit your requirements.
Visit the Projects section and the relevant industry sections on the left for more information.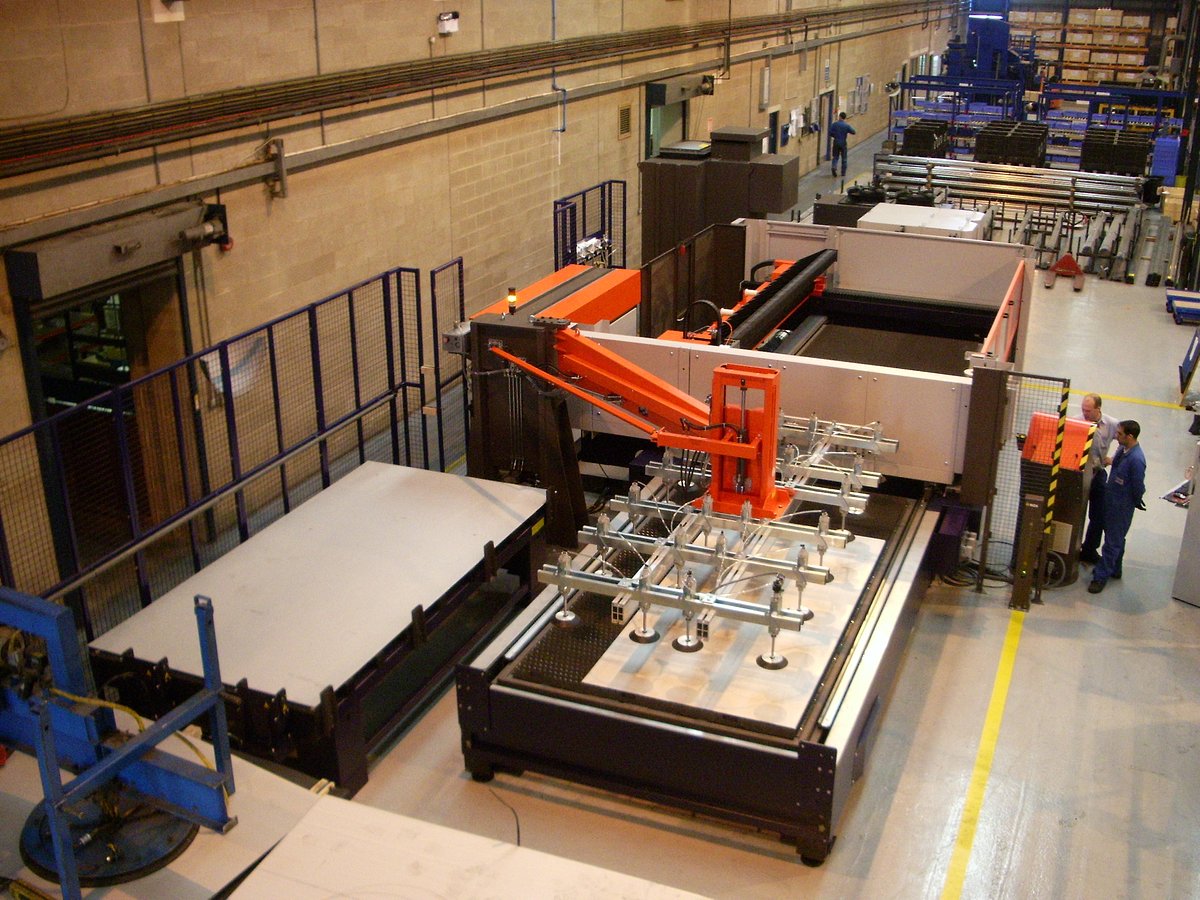 Quality and Approvals
All our fabrications comply with the following material and welding standards:
AS/NZS 1163 Cold-formed structural steel hollow sections
AS/NZS 1252 High strength steel bolts with associated nuts and washers for structural engineering
AS/NZS 1397 Continuous hot-dip metallic coated steel sheet and strip - Coatings of zinc and zinc alloyed with aluminium and magnesium
AS/NZS 1554 Structural steel welding
AS/NZS 3678 Structural steel. Hot-rolled plates, floorplates and slabs
AS/NZS 3679.1 Structural steel. Hot rolled bars and sections
AS/NZS 3679.2 Structural steel. Welded I sections
Designs can be carried out in accordance with AS 4100, AS/NZS 4673 and AS/NZS 4600, and our welding personnel are routinely coded to AS1554.6:1994 to adhere to the quality and workmanship in AS1554.
A full range of destructive and non-destructive testing can be carried out to meet contract requirements. Full traceability and certification of raw materials is available as required.
Surface Finish
The surface finish of stainless steel can vary from a matt descaled finish to a bright highly polished finish. Fabrications can be supplied with a specific surface finish to suit the requirements of the application.
Leviat offers the following services:
Mechanical and Electro-polishing
Bead and Grit Blasting
Advice on most suitable surface finish
Unless specified all our products will be manufactured in a hot rolled mill finish to EN 10088.
As a future-oriented, innovative company, Leviat focuses on the ever-changing requirements of the industry, and our latest development combines the portfolio of Ancon and Halfen Tension Systems to ensure we meet the individual requirements of our customers.
Leviat showcased some of Australia's most trusted and innovative connecting, fixing and anchoring solutions at Sydney Build 2022.