Special Fabrications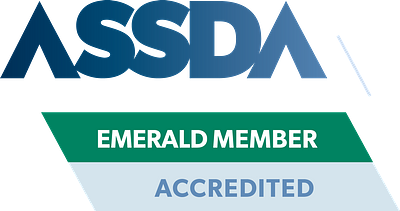 High Integrity Steel & Stainless Steel Fabrications
Ancon is an ASSDA accredited specialist fabricator and has a wealth of experience in working with a range of types and grades of stainless steel.
For more information on Ancon's ASSDA accreditation please click here.
High integrity steel components can be designed and manufactured for a wide range of industries including Civil Engineering, Building, Infrastructure, Water Treatment, Nuclear and Mining.
As a future-oriented, innovative company, Leviat focuses on the ever-changing requirements of the industry, and our latest development combines the portfolio of Ancon and Halfen Tension Systems to ensure we meet the individual requirements of our customers.
Leviat showcased some of Australia's most trusted and innovative connecting, fixing and anchoring solutions at Sydney Build 2022.