Enforcement of Tough Precast Concrete Safety Requirements Gives Unicon Anchors The Edge
Precast concrete panel manufacturers and installers can improve lifting safety, fully comply with tough Codes of Practice and eliminate the risk of compliance-related site delays by specifying the EdjPro lifting system. That's the message from leading precast concrete lifting and anchoring system manufacturer, Unicon Systems.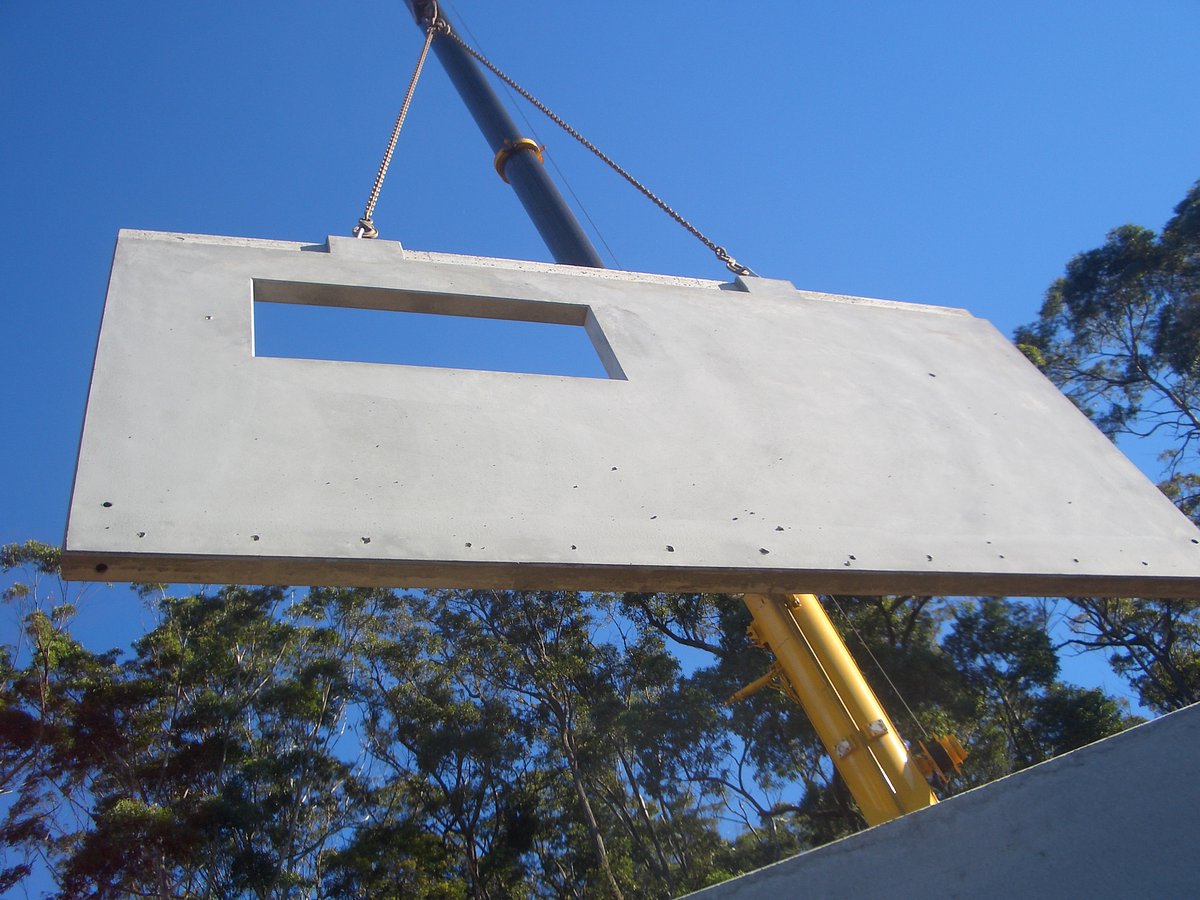 The precast industry has agreed to rigorously enforce existing Codes of Practice designed to improve site safety; a move which has been spearheaded by the crane industry and construction union CFMEU.
Lifting systems must withstand immense stresses. As the average precast panel size continues to grow, with some weighing up to 15 tonnes, it means it's now more important than ever that lifting anchors are specified and installed correctly.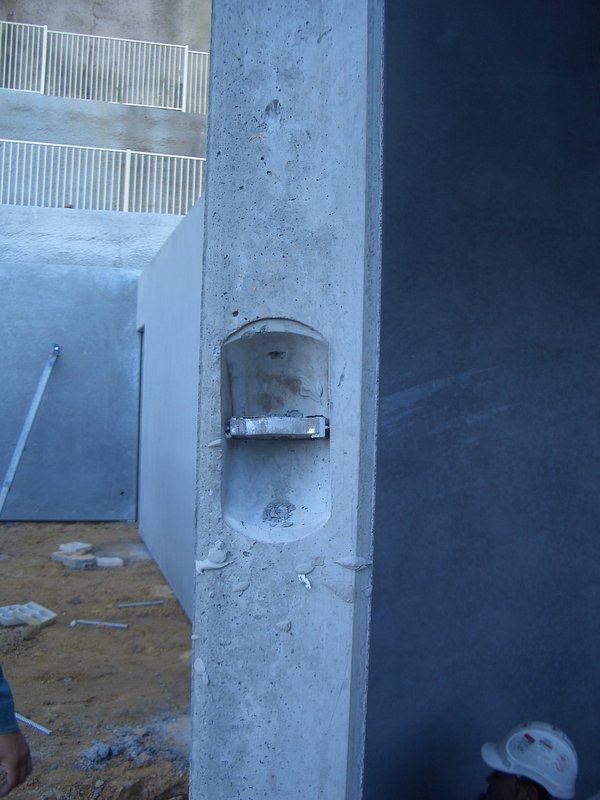 The Unicon EdjPro was the first lifting system to comply with the requirements of the 2008 national Code of Practice and the 2002 Victorian Code. With enforcement of the regulations now in place, failure to comply may now result in panels being rejected from site.
Speaking for Unicon, Chris Brooks, says:
"There will undoubtedly be a period of adjustment as people get used to the regulations. Our message is simple: choosing the EdjPro anchor system will remove all uncertainty, because this system was designed to comply with all Codes of Practice from the outset. Specifying EdjPro will not only reduce health and safety risks on site, but also gives you the extra peace of mind that panels will not be rejected for non-compliance. All this in addition to the benefits EdjPro is more commonly known for, such as high lifting performance, fast handling speeds and spall-free panels with low patching costs."
Crucially, the Unicon anchors are stamped with the EdjPro brand and the lifting capacity. This marking is clearly visible, even when the anchor is cast into the concrete panel, which is a key stipulation of the regulations. Uniquely, the EdjPro stamp also features the manufacturing batch number to provide the added security of full quality traceability.
Moreover, Unicon has always advocated the use of a tension 'hanger bar' to provide deep anchorage within the concrete and spread the lifting stresses. The Industry has now adopted this recommendation as a standard requirement.
Since 1 October 2011, all precast panels fitted with lifting anchors have had to be accompanied by a certificate of compliance, providing technical information about each panel component and the correct rigging to be used.
Following a three-month bedding-in period, the Codes of Practice will be fully enforced from 1 January 2012.
Panels delivered with lifting anchors that do not meet all the requirements may be turned away, potentially causing costly and inconvenient delays to building schedules.
Unicon Systems is a specialist supplier of lifting and anchoring systems to the Australian precast concrete industry and is a division of Ancon Building Products.
Ancon designs and manufactures a wide range of high-integrity steel products for the construction industry, supplying customers worldwide in a variety of sectors from small-scale residential developments to major infrastructure projects.
Ancon is part of the Engineered Accessories division of CRH plc, an international building materials group which includes the Halfen, Deha and Demu-Vemo brands amongst its lifting, anchoring and fixing technologies.
As a future-oriented, innovative company, Leviat focuses on the ever-changing requirements of the industry, and our latest development combines the portfolio of Ancon and Halfen Tension Systems to ensure we meet the individual requirements of our customers.
Leviat showcased some of Australia's most trusted and innovative connecting, fixing and anchoring solutions at Sydney Build 2022.