Ancon punching shear calculation, now in RAM Concept
Ancon is pleased to announce an alliance with software giant Bentley Systems, a specialist provider of construction and engineering IT solutions.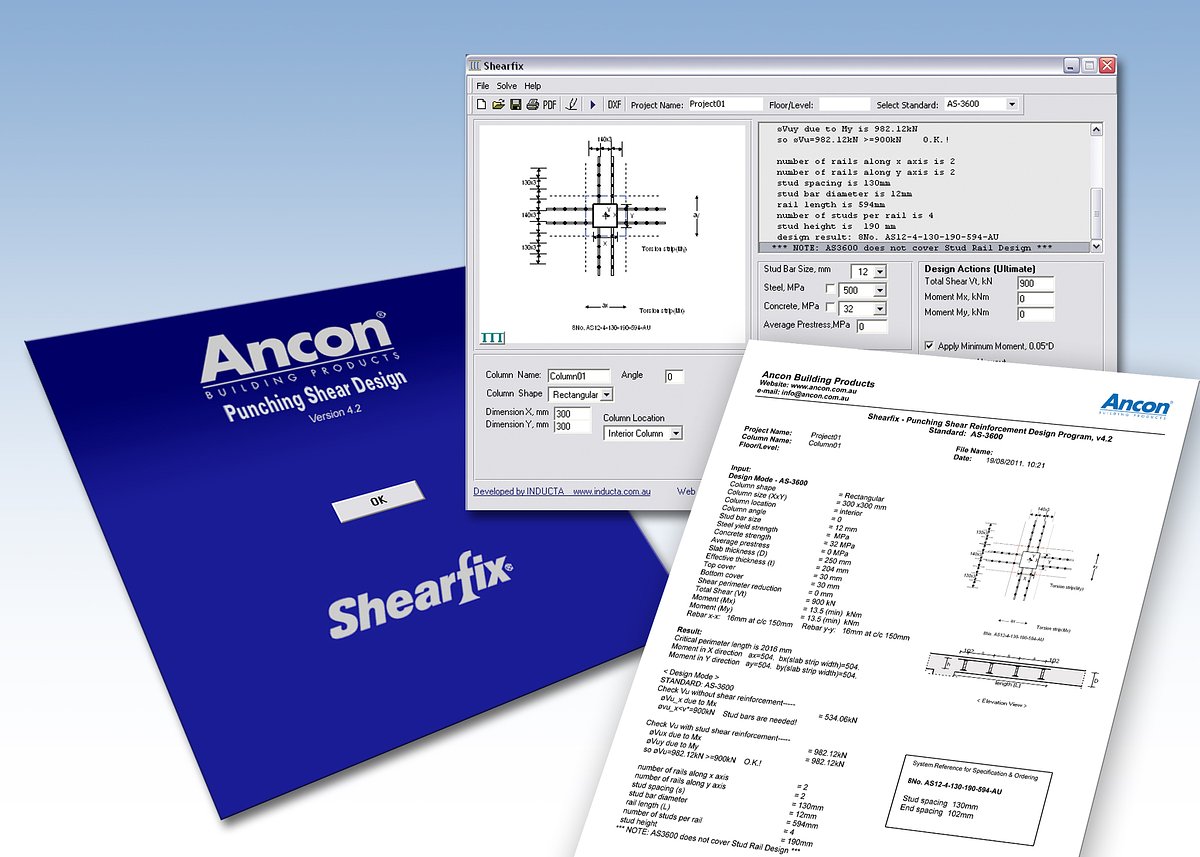 Ancon's design method for punching shear reinforcement has been integrated into RAM Concept, the 3D modelling tool from Bentley Systems for reinforced and post-tensioned concrete floor slabs.
Andrew Miller of Bentley Systems says:
"Although experts in very different fields, Ancon and Bentley Systems share a common goal, which is to simplify the design of value-engineered concrete structures. Over the last few months, employees from both companies have been working closely together to bring this project to its successful conclusion. We are confident we have delivered a solution of real value to our users."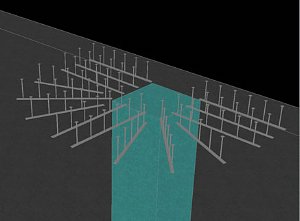 Dr Michelle Parmenter, a senior engineer at Ancon and a key member of the development team involved in the integration of the software, says:
"Users of RAM Concept can now perform an automated punching shear analysis and detail shear stud rails in their building models where required."
"Having used RAM Concept extensively in my previous employment, I know this enhanced functionality will save precious time at the design stage, and therefore be a considerable aid to busy engineers."
For engineers without RAM Concept, punching shear calculations can also be carried out using Ancon's free design software.
The Ancon program now includes a PDF print option and more detailed DXF files which include layers.
As a future-oriented, innovative company, Leviat focuses on the ever-changing requirements of the industry, and our latest development combines the portfolio of Ancon and Halfen Tension Systems to ensure we meet the individual requirements of our customers.
Leviat showcased some of Australia's most trusted and innovative connecting, fixing and anchoring solutions at Sydney Build 2022.