Sydney Olympic Stadium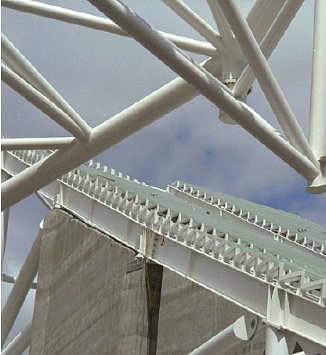 The Lindapter Hollo-Bolt steel cavity fixing has further demonstrated its capabilities in exacting applications at the prestigious Stadium Australia project, through Australian distributor Binder Engineering (NSW) Pty Ltd.
The $0.5bn stadium programme, co-ordinated by main contractor Multiplex Constructions (NSW) Ltd, is transforming a waste site into a sophisticated modern complex with capacity for 110,000 people with 30,000 people at the temporary end stands.
The temporary seating is supported on a steel framed structure, which in turn rests on concrete piers. Overlapping steel profiles form the steps and seating areas; they are connected securely to both the structural steelwork and to each other using approximately 80,000 Hollo-Bolts, installed by contractors Transfield.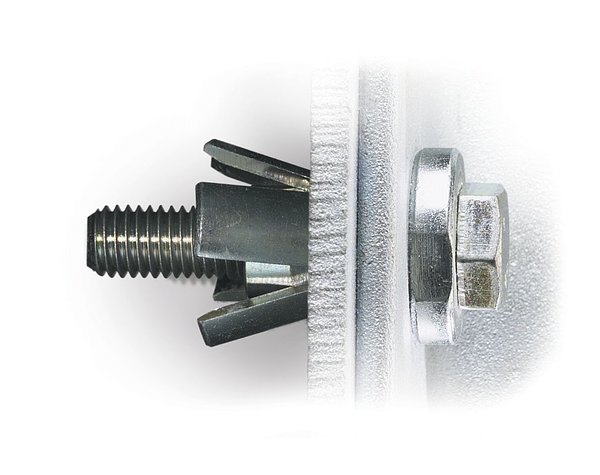 The key factor in the choice of the Hollo-Bolt was ease of installation. The vast size and altitude of the stands meant that standard bolts would be difficult and costly to install because of the need to access the underside of the structure. The Hollo-Bolt, which is installed from one side only, eliminated the need for expensive hydraulic platforms to gain access and meant that all personnel were kept on the safe upper side. This not only negated additional installation costs but offered the advantage of speed - the steel profiles could be craned into position and the connections made quickly with standard hand tools, step by step. This was a critical factor on the fast track stadium project, to ensure that the next phase kept on schedule.
Because only the bolt head and collar of the Hollo-Bolts are visible after installation, a neat finish was provided for the seating areas. This was also in keeping with the high aesthetic standard of the stadium - which is set to create another great Australian landmark.
A combination of standard M10 and special M12 Hollo-Bolts were utilised on the project. Lindapter developed the special products within 3 weeks to offer an increased clamping force with the addition of a secondary collapse mechanism.
Related Products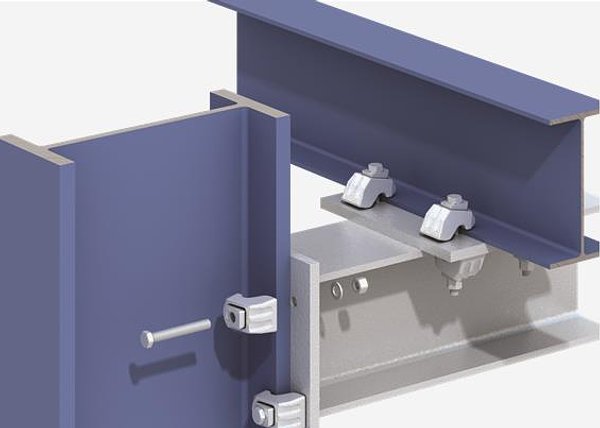 Lindapter offers innovative solutions to your connection requirements.
As a future-oriented, innovative company, Leviat focuses on the ever-changing requirements of the industry, and our latest development combines the portfolio of Ancon and Halfen Tension Systems to ensure we meet the individual requirements of our customers.
Leviat showcased some of Australia's most trusted and innovative connecting, fixing and anchoring solutions at Sydney Build 2022.