Breakfast Point, Mortlake, Sydney
Ancon supplied MDC Masonry Support Angle to the Breakfast Point development in Mortlake, Sydney.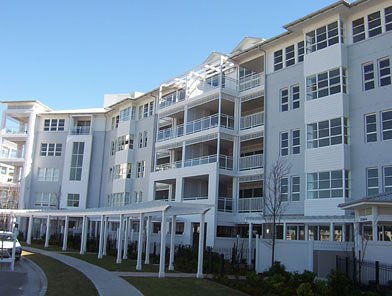 Ancon MDC is a continuous shelf angle which can carry over 8 metres of masonry and accommodate any width of cavity from 40mm in its standard form. The brackets are welded to the angle and the material content of both components is optimised to ensure the most economic solution is designed.
Related Products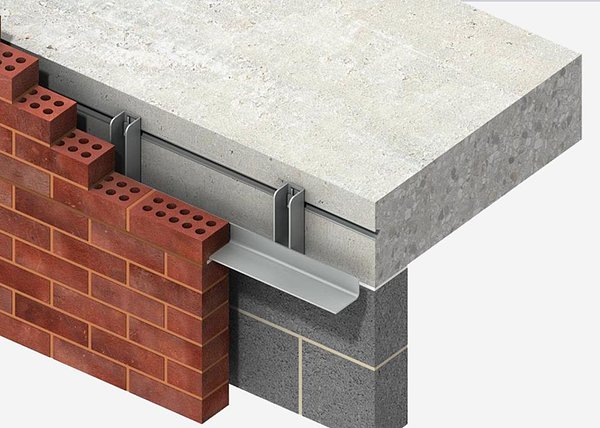 Masonry cladding on steel or concrete framed structures is normally supported by stainless steel shelf angle.
As a future-oriented, innovative company, Leviat focuses on the ever-changing requirements of the industry, and our latest development combines the portfolio of Ancon and Halfen Tension Systems to ensure we meet the individual requirements of our customers.
Leviat showcased some of Australia's most trusted and innovative connecting, fixing and anchoring solutions at Sydney Build 2022.