Perth MetroRail City Tunnel Project, Western Australia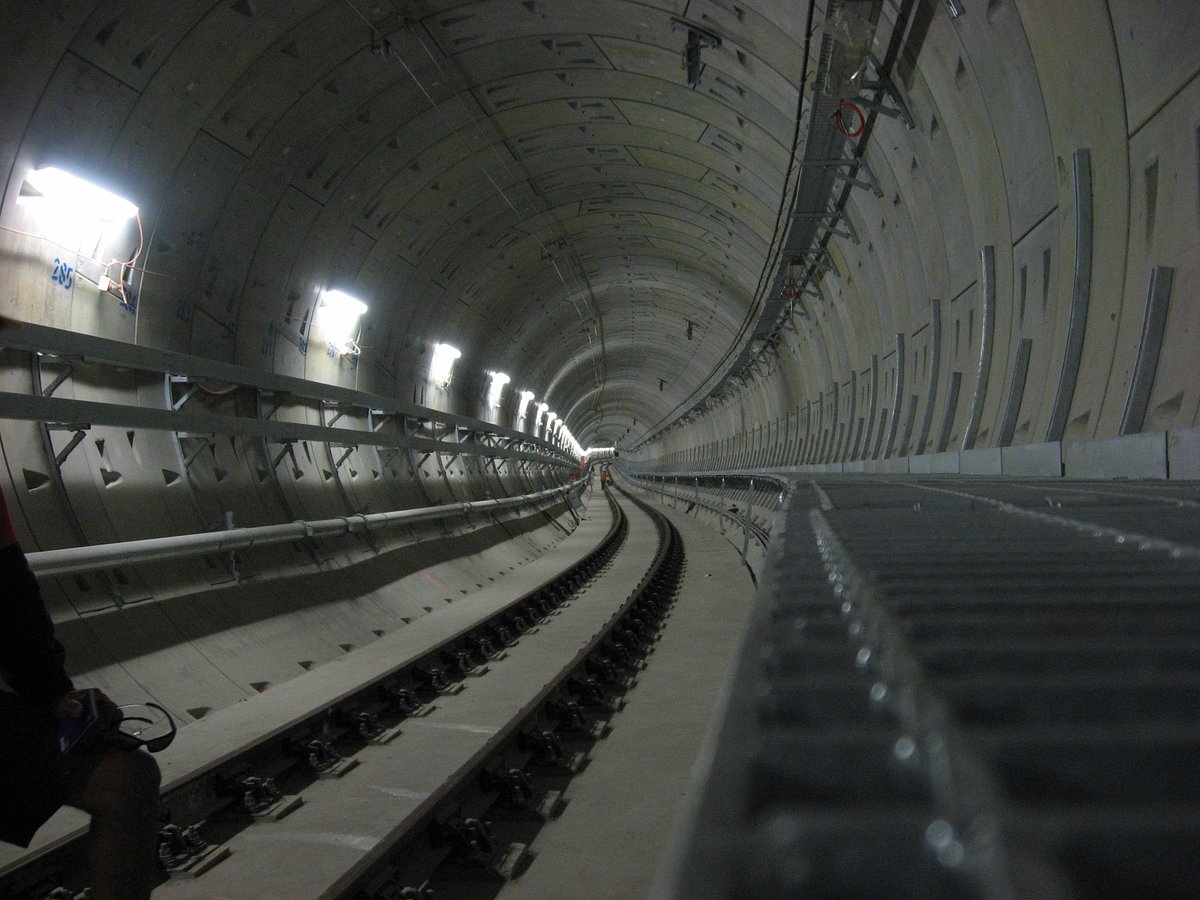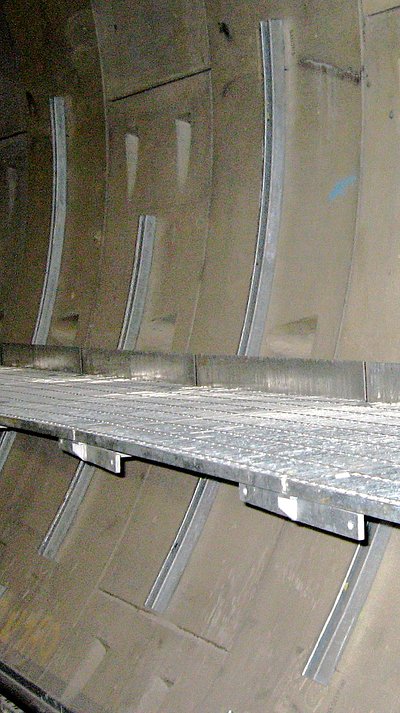 Ancon has manufactured a 1.5km galvanised steel walkway and all the necessary support fixings for the new Perth MetroRail project.
The walkway is supported by 1500 special cantilever brackets fixed to hot rolled 72/48 channels radiussed to suit the tunnel profile. The grid flooring was secured to the brackets by Lindapter Gratefast fasteners. The walkway will be used by maintenance personnel but has been designed to withstand the weight of passengers in the event of an emergency.
The new MetroRail City Tunnel Project (valued at $300 million) has effectively doubled Transperth's rail network. Undertaken by Leighton Kumagai JV, it commences at Esplanade station under the city from William Street rising at Fitzgerald Street.
Ancon can design and manufacture special corrosion-resistant fabrications ideal for use in heavy industrial environments or locations where maintenance access is impractical or impossible.
Related Products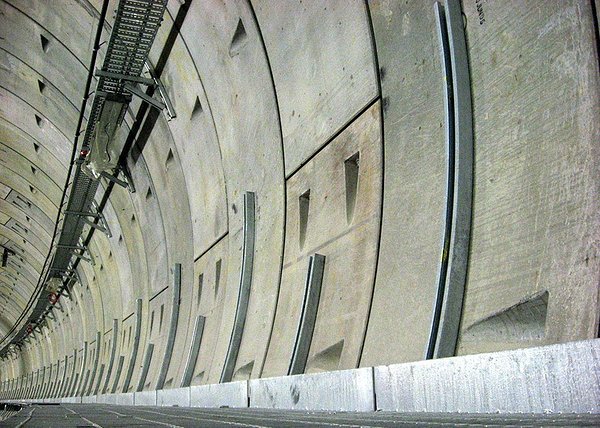 In addition to the supply of structural fixings, Leviat is a leading supplier of Ancon stainless steel sections and flooring.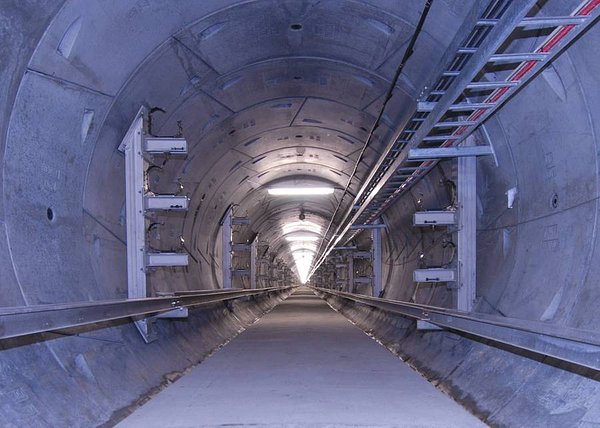 High Integrity Steel & Stainless Steel Fabrications
As a future-oriented, innovative company, Leviat focuses on the ever-changing requirements of the industry, and our latest development combines the portfolio of Ancon and Halfen Tension Systems to ensure we meet the individual requirements of our customers.
Leviat showcased some of Australia's most trusted and innovative connecting, fixing and anchoring solutions at Sydney Build 2022.