North-South Bypass Tunnel
The CLEM7 Tunnel, known as the North-South Bypass Tunnel during construction, is a new toll road built under the Brisbane River. It comprises two 4.8 kilometre twin-lane tunnels which bypass the city's central business district, significantly reducing congestion.
In addition to being the longest road tunnel in Australia, it is also the most advanced with many safety features. In the event of a fire or explosion, a high-tech ventilation system comprising 100 jet fans will rapidly extract smoke to a longitudinal duct high above the road deck.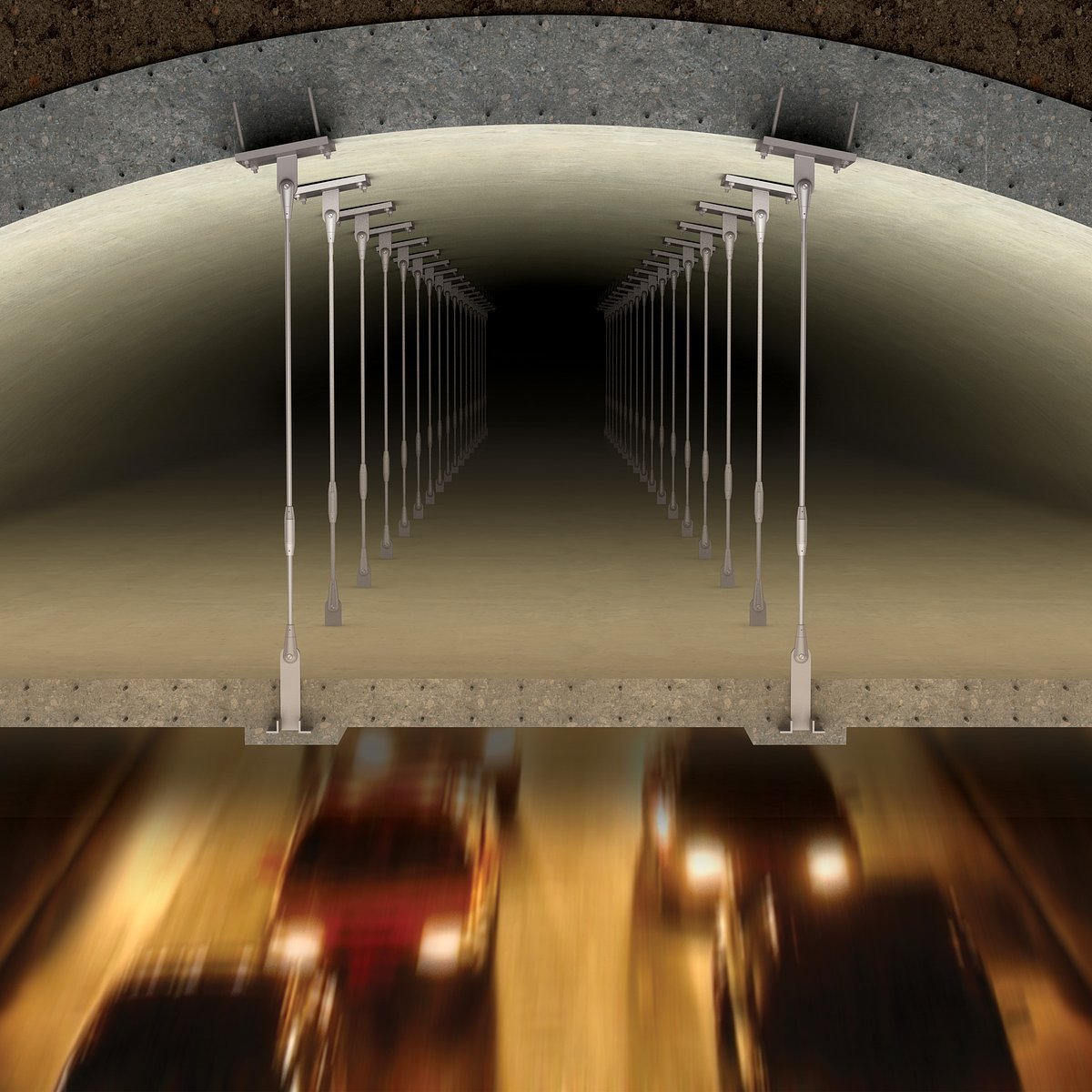 Ancon designed and manufactured the stainless steel suspension system used to hold the immense concrete slabs which form the duct.
Each component of the system performs an essential structural function within a highly corrosive environment. The welded sections were subject to particularly demanding quality standards and each underwent an intense test and inspection programme prior to despatch to confirm its integrity.
Ancon also fabricated the 33,000 light gauge stainless steel posts used to support the architectural lining around the tunnel walls. A dedicated production cell produced 1,900 posts per week to meet a strict site schedule.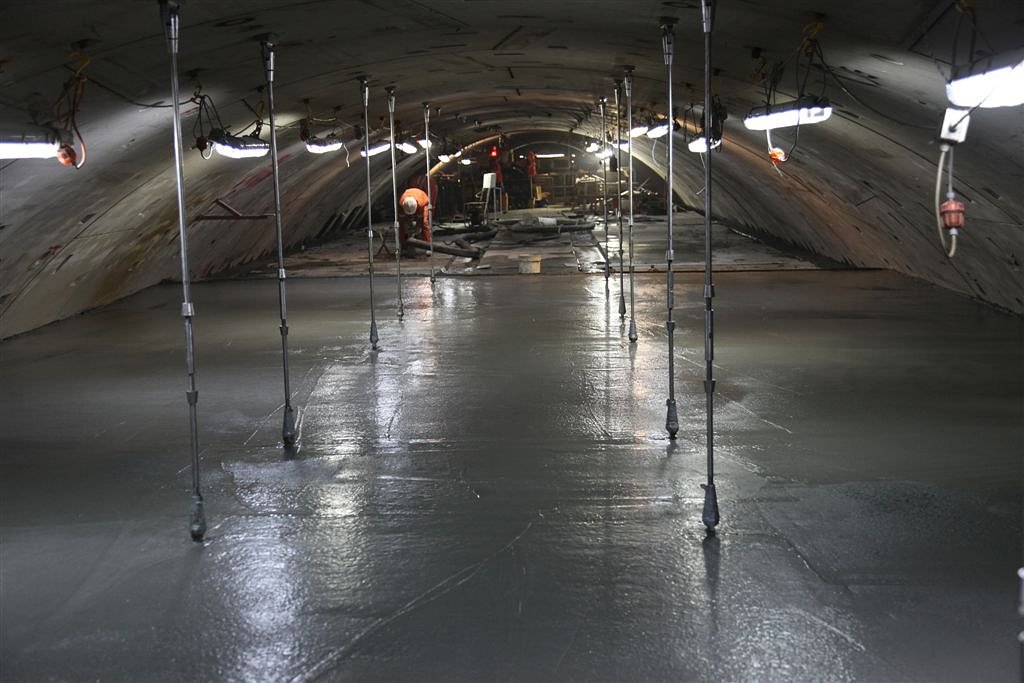 Related Products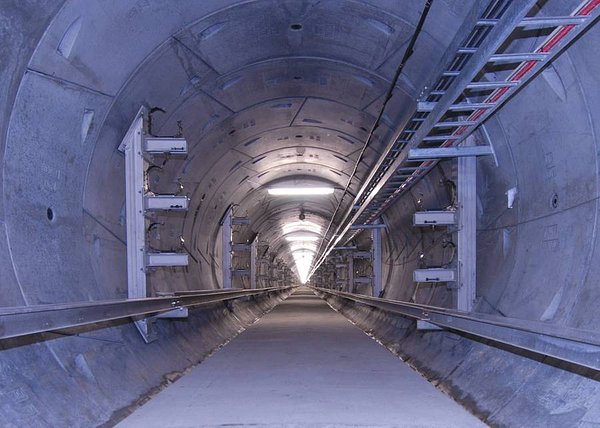 High Integrity Steel & Stainless Steel Fabrications
As a future-oriented, innovative company, Leviat focuses on the ever-changing requirements of the industry, and our latest development combines the portfolio of Ancon and Halfen Tension Systems to ensure we meet the individual requirements of our customers.
Leviat showcased some of Australia's most trusted and innovative connecting, fixing and anchoring solutions at Sydney Build 2022.