Bridge Cappings & Supports - Channel Tunnel Rail Link, UK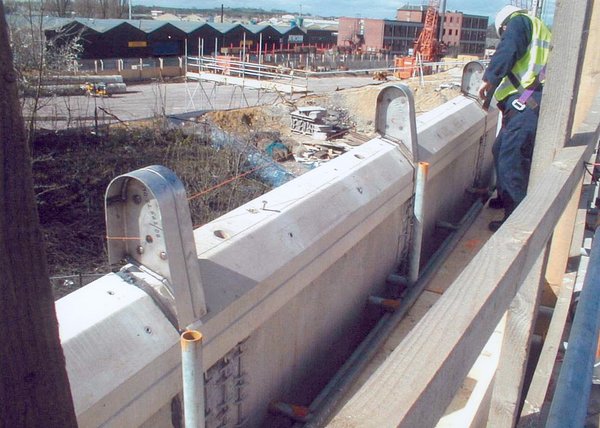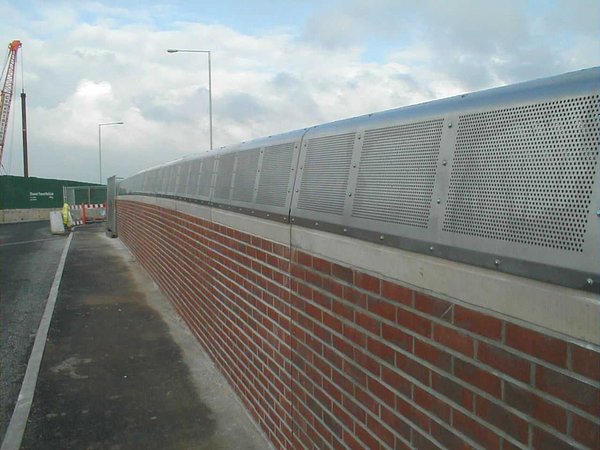 Bridge Cappings and Supports
Ancon fabricated stainless steel bridge cappings and all associated support brackets for bridges running across the Channel Tunnel Rail Link.
Each capping was supplied in a perforated pattern and had a special polished finish to its exposed face. Technical advice was provided by Ancon on the suitability of the specified surface finish, the design of the cappings and the selection of specialist anti-tamper fixings.
The fabrication of decorative bridge cappings demands the use of a durable material with an aesthetic surface finish. Stainless steel was specified for its maintenance-free life and resistance to unsightly staining.
Related Products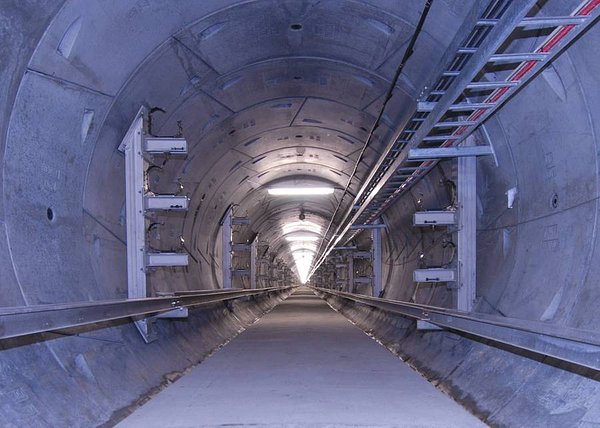 High Integrity Steel & Stainless Steel Fabrications
As a future-oriented, innovative company, Leviat focuses on the ever-changing requirements of the industry, and our latest development combines the portfolio of Ancon and Halfen Tension Systems to ensure we meet the individual requirements of our customers.
Leviat showcased some of Australia's most trusted and innovative connecting, fixing and anchoring solutions at Sydney Build 2022.