G11 Building, University of NSW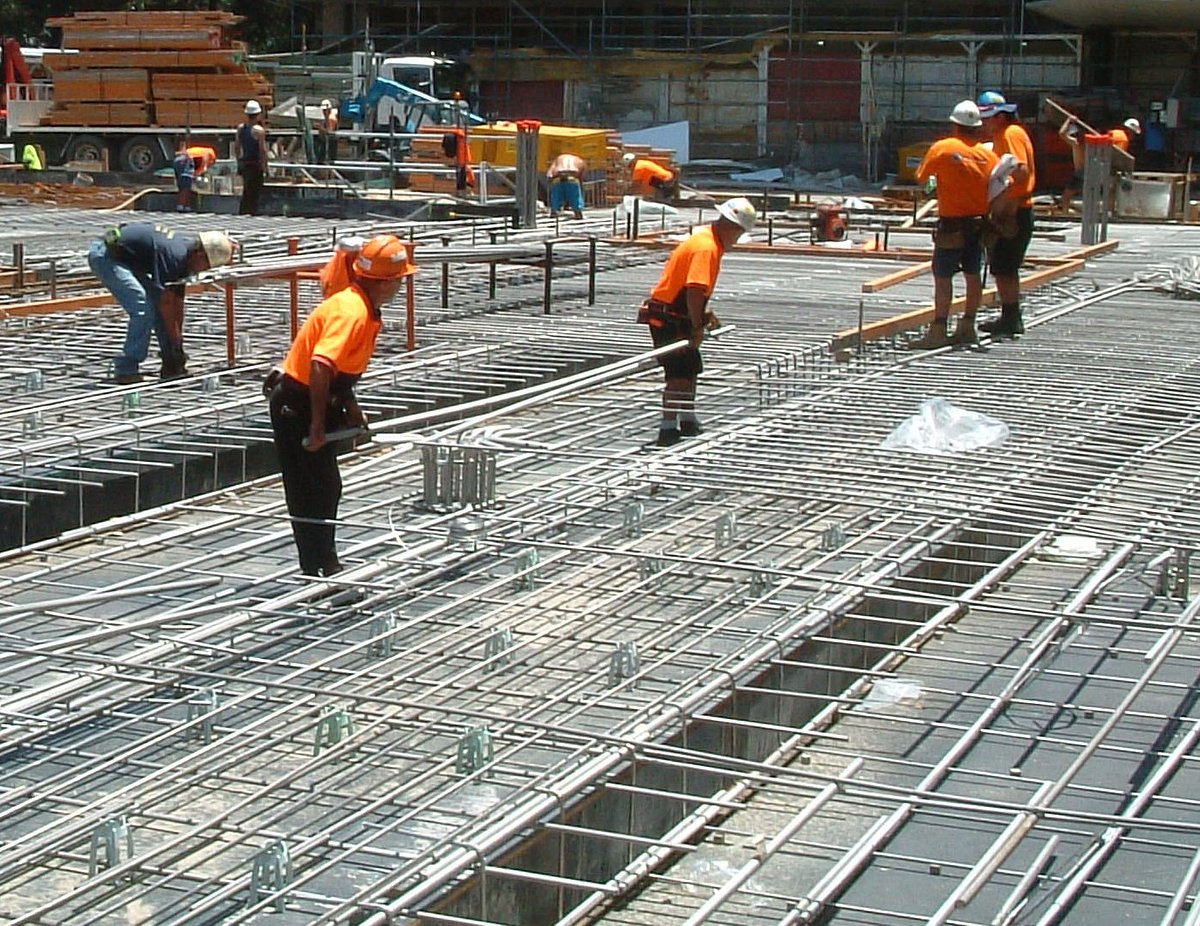 Ancon Building Products recently supplied stainless steel reinforcing bar to De Martin & Gasparini on the G11 Building at the University of New South Wales.
The G11 building required stainless steel bar, as opposed to mild steel bar, because of its non-magnetic properties. The building will house a special machine which would have been affected if mild steel reinforcing bar was used.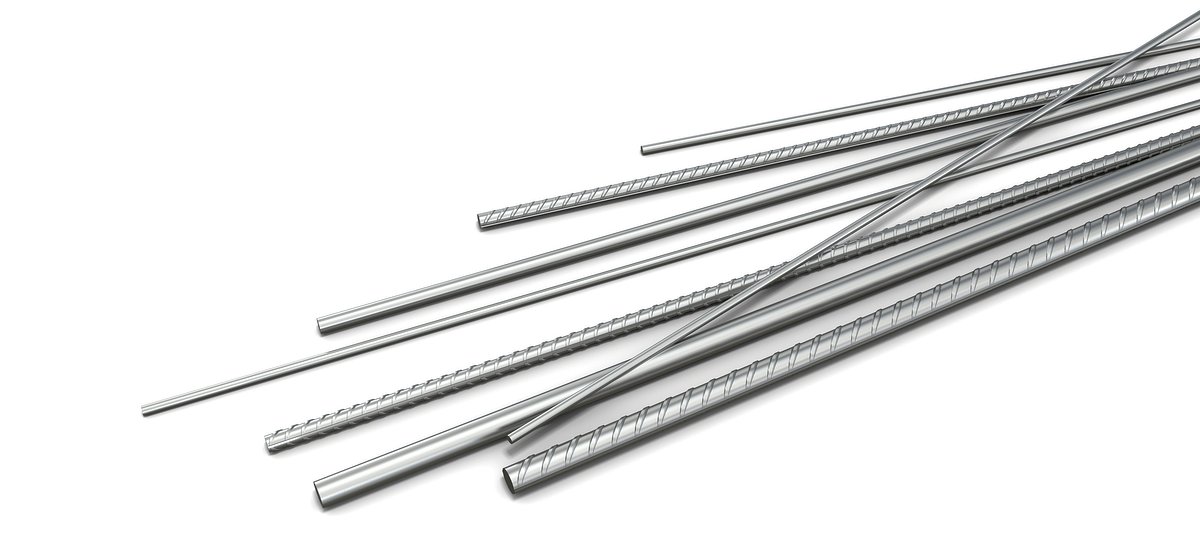 Related Products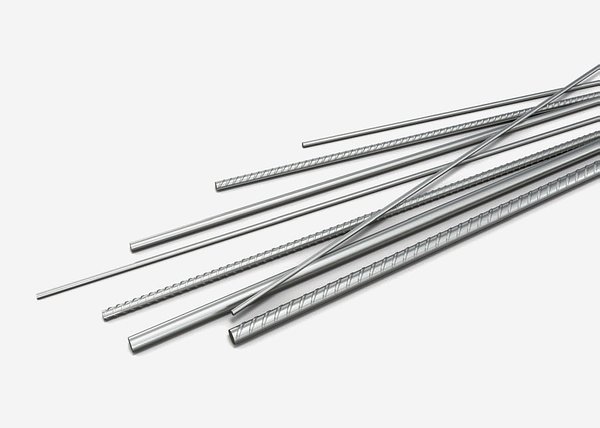 A comprehensive range of Ancon stainless steel reinforcing bar is available from Leviat.
As a future-oriented, innovative company, Leviat focuses on the ever-changing requirements of the industry, and our latest development combines the portfolio of Ancon and Halfen Tension Systems to ensure we meet the individual requirements of our customers.
Leviat showcased some of Australia's most trusted and innovative connecting, fixing and anchoring solutions at Sydney Build 2022.