BT Stainless Steel Couplers
The Ancon BT system is one of the smallest and the most cost effective coupler systems in our range, when used on large scale, high coupler volume projects.
Stainless steel Ancon BT couplers are available in 12, 16, 20, 25, 28, 32, 36, 40, and 50mm bar diameters.
The end of each bar to be joined is cut square and enlarged by cold forging. This increases the core diameter of the bar to ensure that the joint is stronger than the bar.
For further information click here or contact Leviat on 1300 304 320 or email info.au@leviat.com.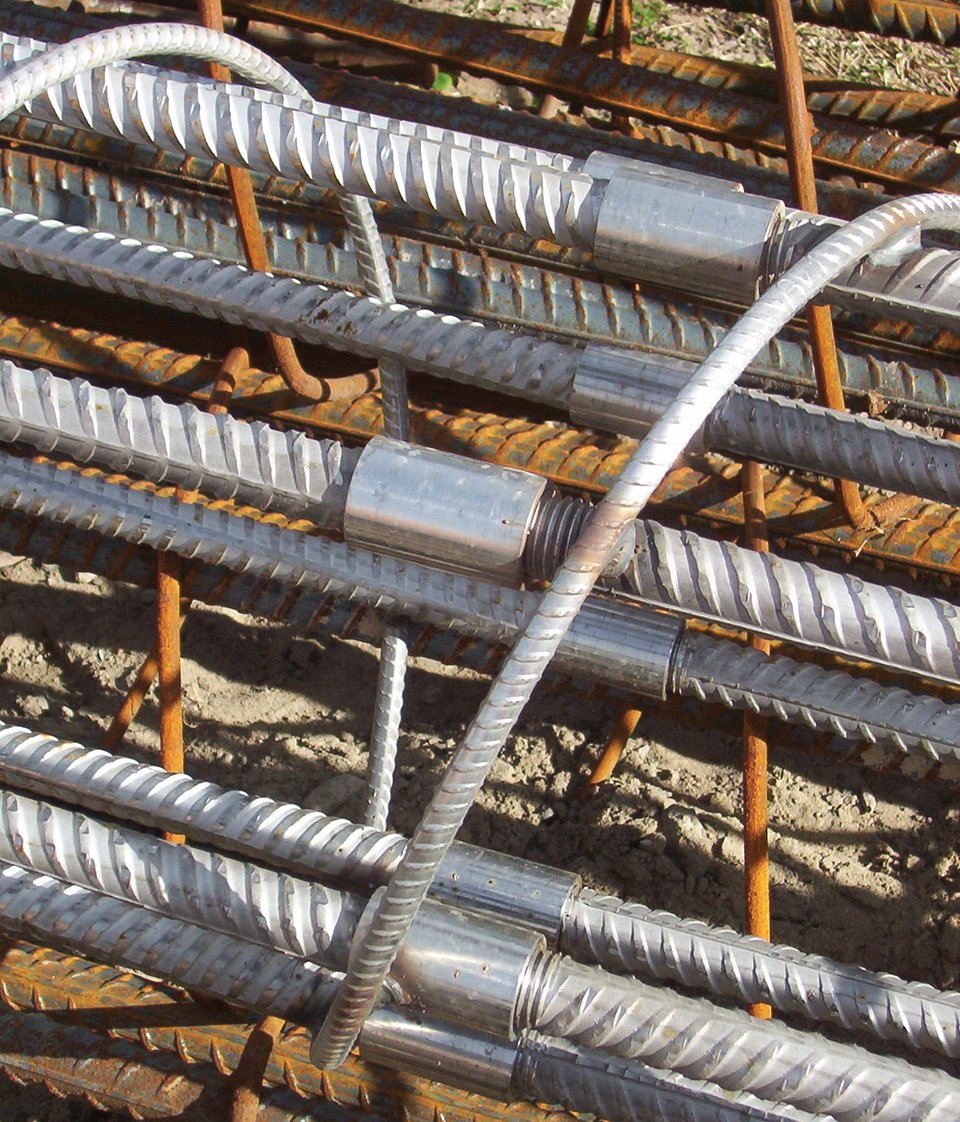 As a future-oriented, innovative company, Leviat focuses on the ever-changing requirements of the industry, and our latest development combines the portfolio of Ancon and Halfen Tension Systems to ensure we meet the individual requirements of our customers.
Leviat showcased some of Australia's most trusted and innovative connecting, fixing and anchoring solutions at Sydney Build 2022.