Refractory Anchor Systems
Cast-in Anchors
'Y' Anchors – Manufactured from 5-20mm diameter bar or from plate section. 'Y' anchors can be supplied opened to any angle.
'V' Anchors – Manufactured from 5-20mm diameter bar. Anchor legs can be supplied to individual requirements.
Crook Anchors – Manufactured from 5-16mm diameter bar. The crook is available with a span of 75mm, 100mm, or 125mm.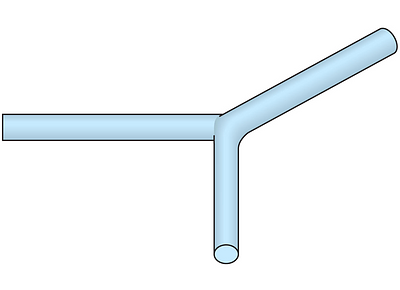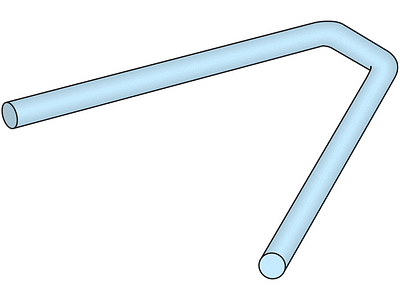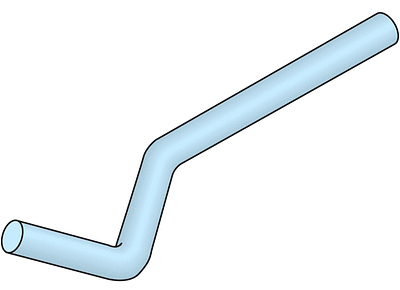 Brick Anchors
Brick Anchors can be designed to customers' specifications to suit any furnace brick. The range includes brick hooks, C-clips and scissor clips.
Bespoke Anchors
Bespoke refractory anchors can be made to order, including two part anchors and fixings with multiple anchor legs.
Mesh Anchors
A mesh fixing is available for retaining mesh lining. The fixing is supplied open, and is welded to the furnace lining.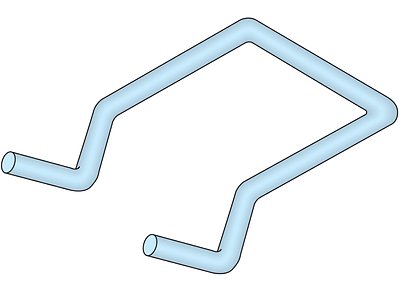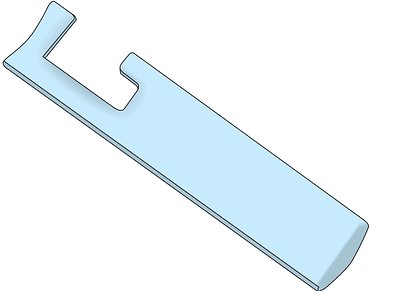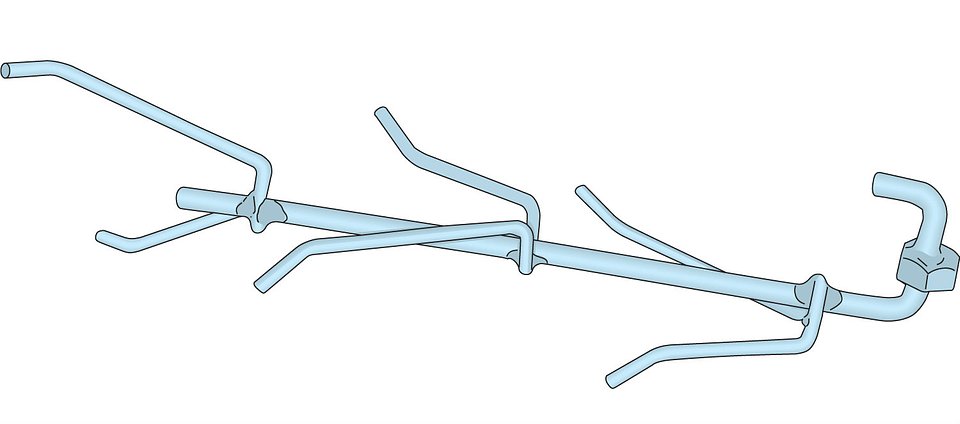 As a future-oriented, innovative company, Leviat focuses on the ever-changing requirements of the industry, and our latest development combines the portfolio of Ancon and Halfen Tension Systems to ensure we meet the individual requirements of our customers.
Leviat showcased some of Australia's most trusted and innovative connecting, fixing and anchoring solutions at Sydney Build 2022.