Special Lintels
Leviat can design and manufacture special Ancon lintels for applications where standard lintels are unsuitable.
Solutions can be supplied for complex features such as corbels and other architectural details.
Special cranked, bay, corner and cantilevered corners are available in addition to the following arch shapes:
Segmental arc
Semi-circular arch
Apex arch
Gothic arch
Flat top arch
Double arch
Arched on plan
Leviat's Technical Services Team will offer advice on the most appropriate lintel or alternative method of supporting masonry.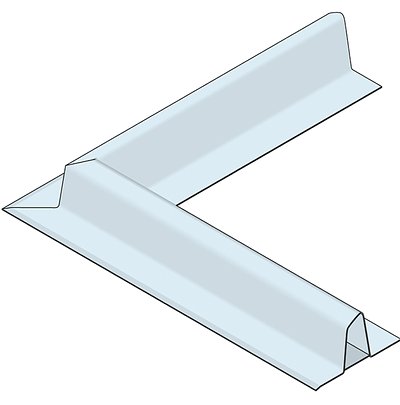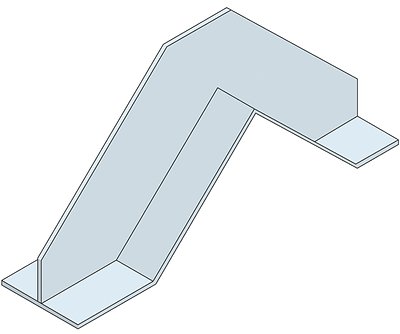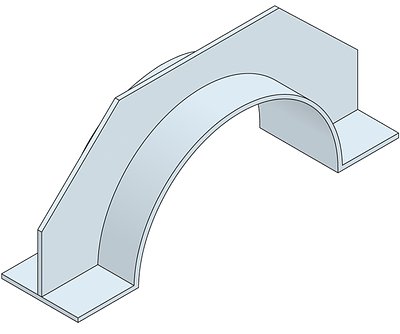 As a future-oriented, innovative company, Leviat focuses on the ever-changing requirements of the industry, and our latest development combines the portfolio of Ancon and Halfen Tension Systems to ensure we meet the individual requirements of our customers.
Leviat showcased some of Australia's most trusted and innovative connecting, fixing and anchoring solutions at Sydney Build 2022.