Unicon joins Ancon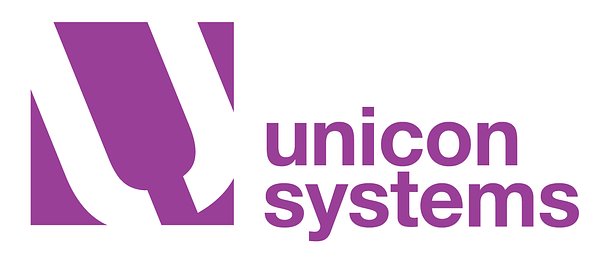 Together, we are stronger.
Ancon Building Products is pleased to announce its merger with Unicon, a supplier of lifting and anchoring systems to the Australian precast concrete market.
Jon Bond, Managing Director of Ancon's operations in Australia says:
"The merger with Ancon will strengthen and expand the Unicon business. Ancon is part of CRH Plc, an international building materials group, which includes some of the world's most trusted construction brands."
"Unicon customers will not only gain access to Ancon's comprehensive portfolio of concrete and masonry construction products, but also fixing technologies from across the CRH network."
Chris Brooks, Manager of the new Unicon division of Ancon says:
"Working together, Ancon and Unicon will provide an unrivalled service to the precast concrete industry."
"Thanks to Ancon's infrastructure, we can offer customers a more comprehensive product portfolio and local stock nationwide."
New literature is available featuring our comprehensive precast concrete product range.
As a future-oriented, innovative company, Leviat focuses on the ever-changing requirements of the industry, and our latest development combines the portfolio of Ancon and Halfen Tension Systems to ensure we meet the individual requirements of our customers.
Leviat showcased some of Australia's most trusted and innovative connecting, fixing and anchoring solutions at Sydney Build 2022.