New EdjPro Narrow Lifting System
Precast pioneer Unicon systems, part of Ancon Building Products, has improved upon the already established EdjPro System with the all new EdjPro Narrow - the latest innovative edge-lifting system which preserves a perfect factory-cast finish.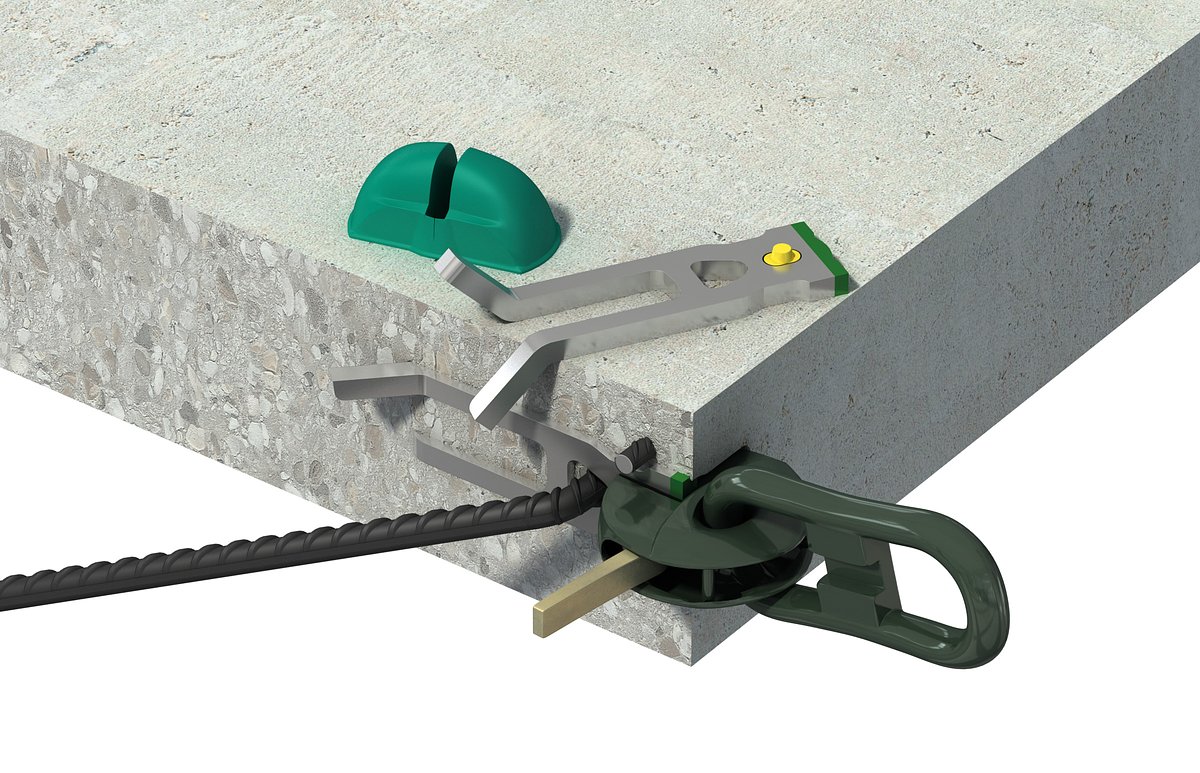 Featuring all the benefits of the established EdjPro system, the EdjPro Narrow features a narrower anchor and recess for thin panels from 100mm. EdjPro Narrow can lift up to 10 tonnes WLL when used with a 20mm tension bar and is ideal where thin panels require a high finish, such as visible and exterior wall applications.
The Edjpro Narrow system comprises anchor, clutch and recess former. A 'hairpin' anchor provides maximum anchorage without overstressing the concrete. The clutch provides clearance between the figure-8 link and the concrete at any sling angle, protecting the edge from damage. The recess former accurately and reliably sets the anchor in the concrete panel.
The EdjPro Narrow system complies with the requirements of AS3850.1.2015 and ensures thin panels remain in perfect factory-cast condition, avoiding remedial work and lowering overall costs.
Chris Brooks, Ancon's Business Unit Manager, says,
At Unicon Systems we strive to continually improve our products to better suit customer needs. Acting on market feedback, we engineered the EdjPro Narrow which not only offers all the benefits of the established EdjPro system with a narrower anchor and recess for thin panels, it is stronger – for Working Load Limit (WLL) of up to 10 tonnes. The new anchor would be ideal for thin panels with step joints.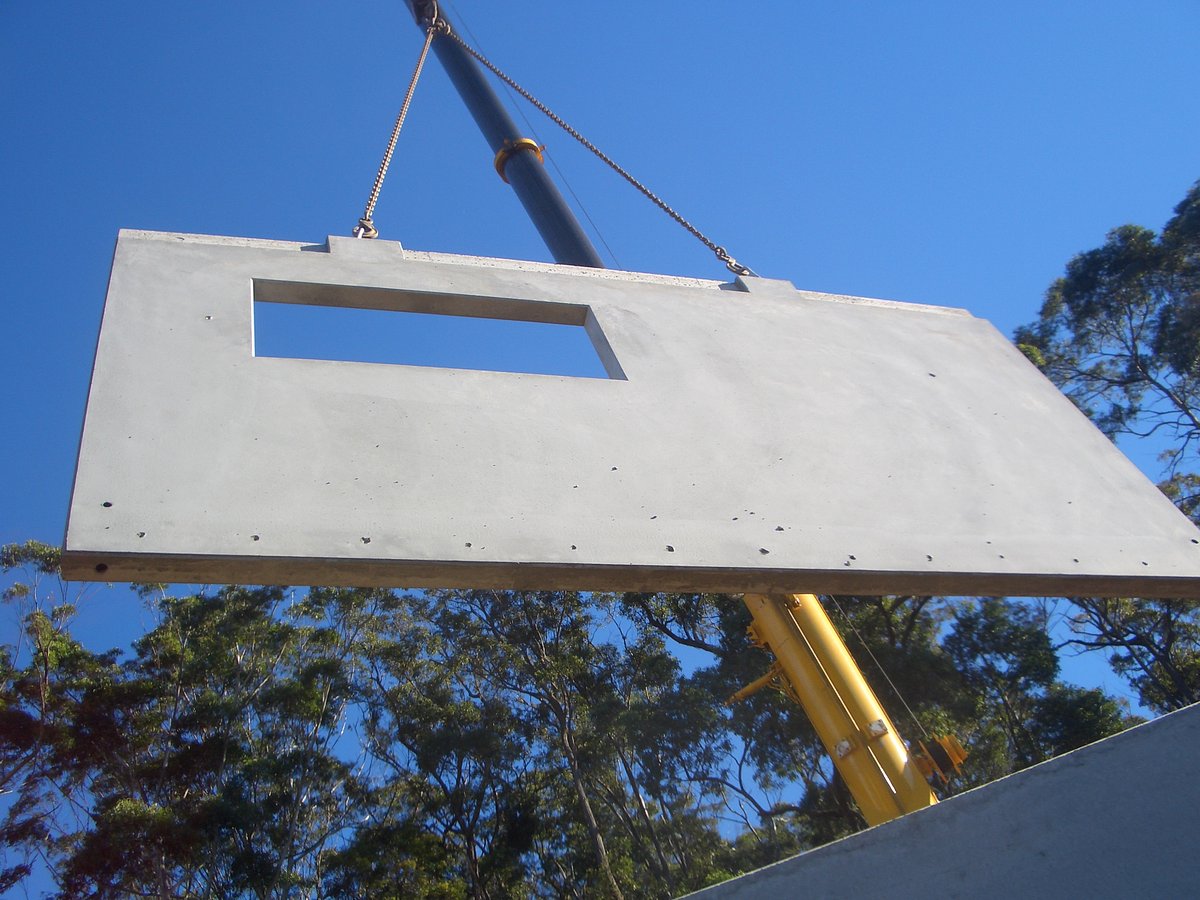 As a future-oriented, innovative company, Leviat focuses on the ever-changing requirements of the industry, and our latest development combines the portfolio of Ancon and Halfen Tension Systems to ensure we meet the individual requirements of our customers.
Leviat showcased some of Australia's most trusted and innovative connecting, fixing and anchoring solutions at Sydney Build 2022.