Lindapter launches 'all-in-one' steelwork clamp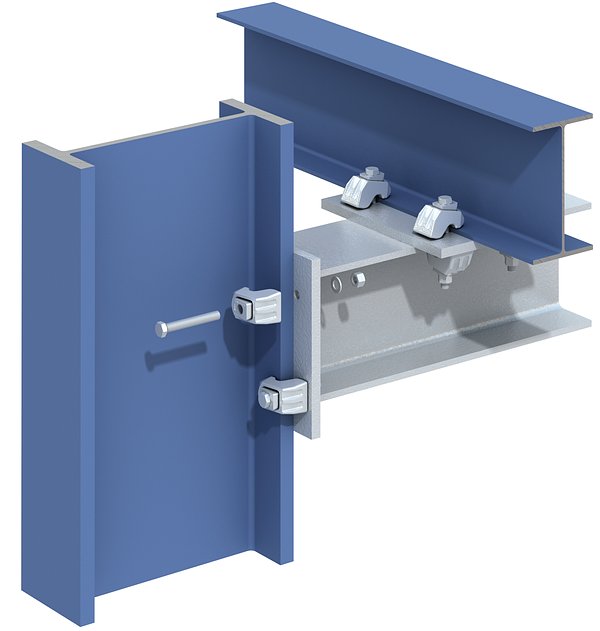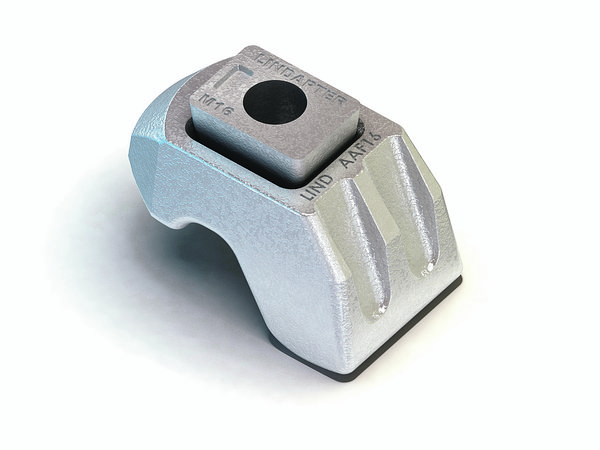 Lindapter Type AAF
Ancon is the approved local distributor of Lindapter's innovative weld-free fasteners. We are delighted to introduce the new 'all in one' AAF to the Australian market.
The Lindapter AAF is a new steelwork clamp for connecting steel sections that offers increased adjustability, anti-corrosion protection and a high load capacity, even in low temperature environments.
The clamp features an innovative 2-part design that self-adjusts to suit a range of flange thicknesses, allowing contractors to use a single product type for multiple connection requirements. Typical applications include securing steel framed roofs, heavy pipe supports, mechanical handling equipment and bridge strengthening apparatus. It is available in sizes M12 and M16.
Manufactured from SG iron to EN 1563 with specific low temperature properties, the Type AAF provides resistance in cold environments where impact strength is important. Durability also extends to corrosion protection as the product is supplied with a hot dip galvanised coating as standard.

Engineers can be confident that they are specifying a safe and reliable connection as load capacities have been independently verified by TÜV NORD.
Compared to conventional methods such as drilling or welding, the Type AAF can be installed in minutes without the need for hot work permits, reducing construction time and labour costs. For additional convenience during installation, Direct Tension Indicators (DTIs) can be used to ensure the correct tension is applied to the fasteners.
More information on Lindapter products available from Ancon including the new Type AAF is available here.
As a future-oriented, innovative company, Leviat focuses on the ever-changing requirements of the industry, and our latest development combines the portfolio of Ancon and Halfen Tension Systems to ensure we meet the individual requirements of our customers.
Leviat showcased some of Australia's most trusted and innovative connecting, fixing and anchoring solutions at Sydney Build 2022.